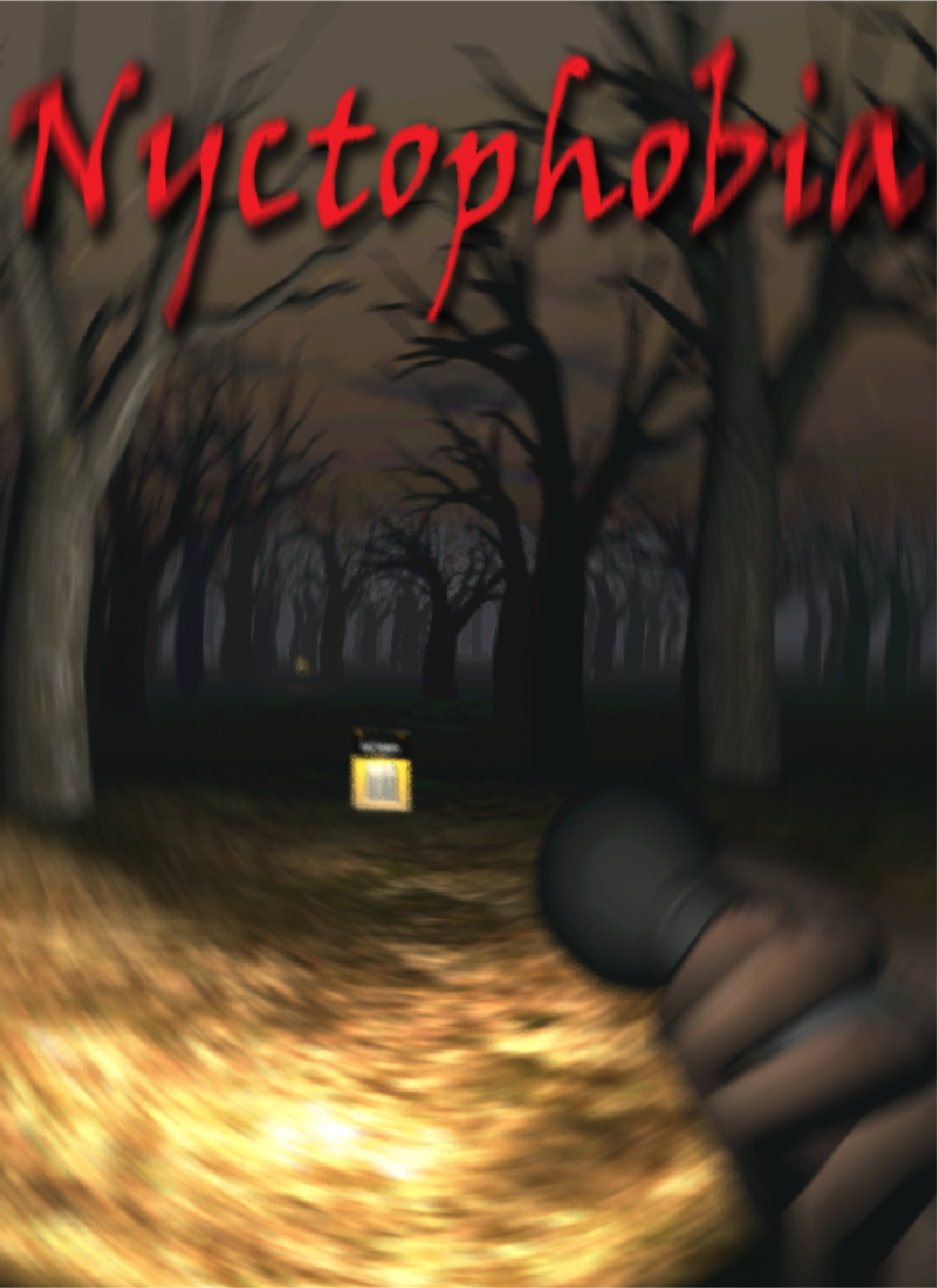 What could be more frightening than becoming stranded in near total darkness, lost and alone? In Nyctophobia, the new PC game developed by Lightning Man Media, you face down your fears and find your way back into the light.
Nyctophobia takes place in Lakeview Woods where players find themselves marooned and plunged into darkness after driving their truck into a boulder. They must then navigate on foot through foreboding environments from an abandoned train station to a skeleton lake. All the while they are pursued by a mysterious man known only as "The Keeper" who scatters cryptic messages along the way. Players follow clues to collect items needed to restore power and bring back the light. But they only have a small flashlight to find their way and must constantly work to keep the batteries charged in order to survive.
Nyctophobia is a 3D first person adventure game that will be available on Desura beginning March 18, 2015. See the trailer on YouTube. Additional screenshots are available through Desura.

"I wanted to recreate the experience of wandering through the woods late at night," says game developer Chris McGlade. "I grew up in a dense wooded area and it always creeped me out when it started to get dark. I guess this was a way of confronting my own Nyctophobia."
About Lightning Man Media:
Lightning Man Media is an independent game developer and publisher. "Nyctophobia" is the second in its series of Phobia titles following the first-person shooter game, "Arachnophobia." Lightning Man Media also distributes original 3D models and music. For more information, visit Lightningmanmedia.com . Follow @lightningmmedia.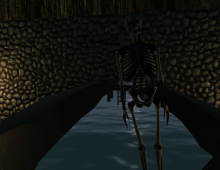 About Desura:
Desura is a community driven digital distribution service for gamers, putting the best games, mods and downloadable content from developers at gamers fingertips, ready to buy and play. For more information, visit indiedb.com.