Battlefield 1942 lives and keeps up with the times! Check the Harlem Shake video made in game:
Visit YouTube page for credits and comments: Youtube.com
Server news
FHR mod server

now accepts both CD (1.61) and Origin (1.612) versions of the game (big thanks to tuia and s[sk]!).
Mod developing news
Work on mod continued after a break. New vehicles, maps, features and more AI support coming soon.
Here is a small part what's to come:
France-1944 map
The map based on Fall Rot-1940 map and designed for 64 vs 64 air battle. View distance reaches 3000 m while planes visibility distance reaches 2000 m.
Also service ceiling was increased to 10 km for all aircraft in mod.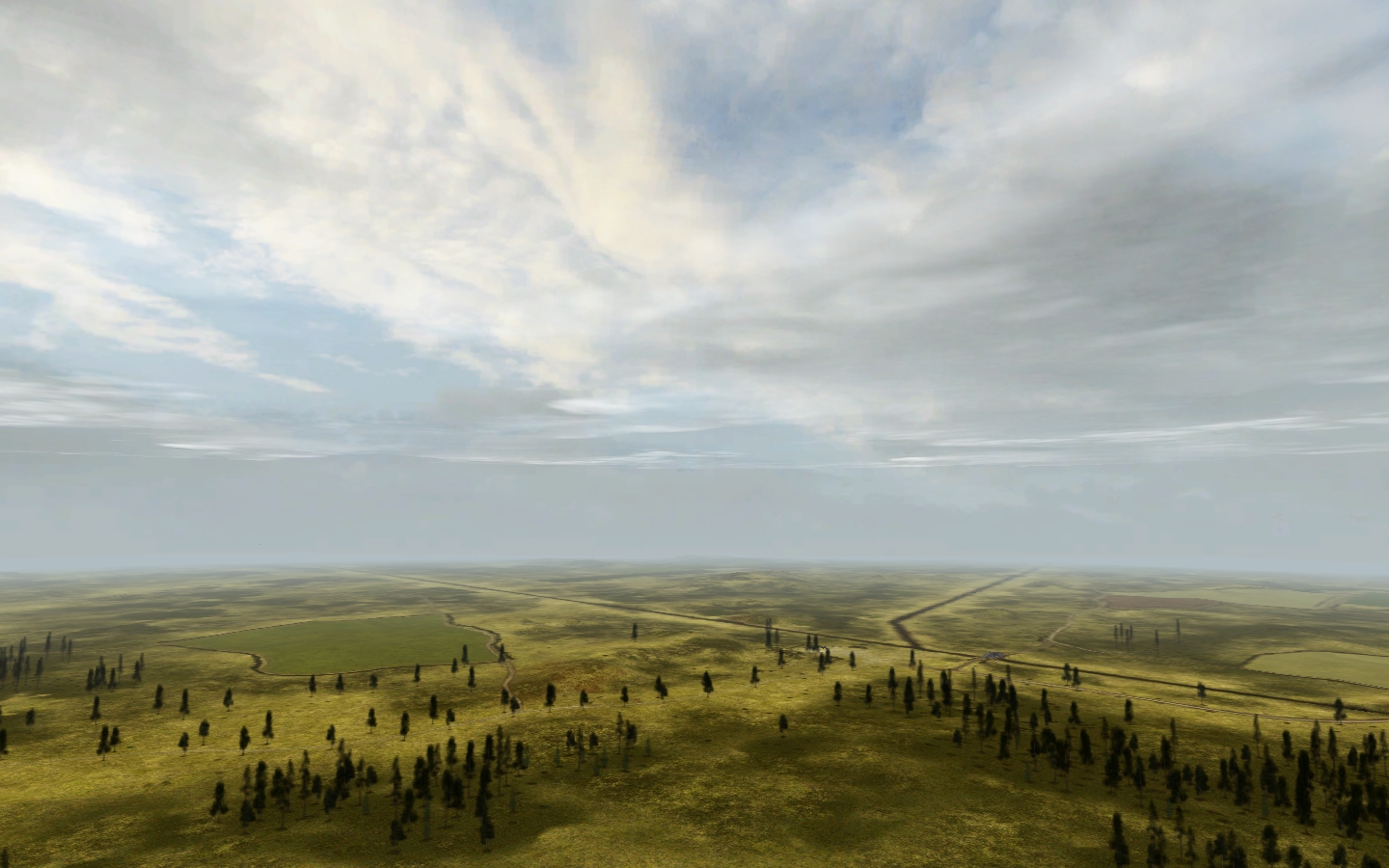 APC with mobile spawnpoints
Most APC have a mobile spawnpoint now what makes gameplay nonlinear and unpredictable.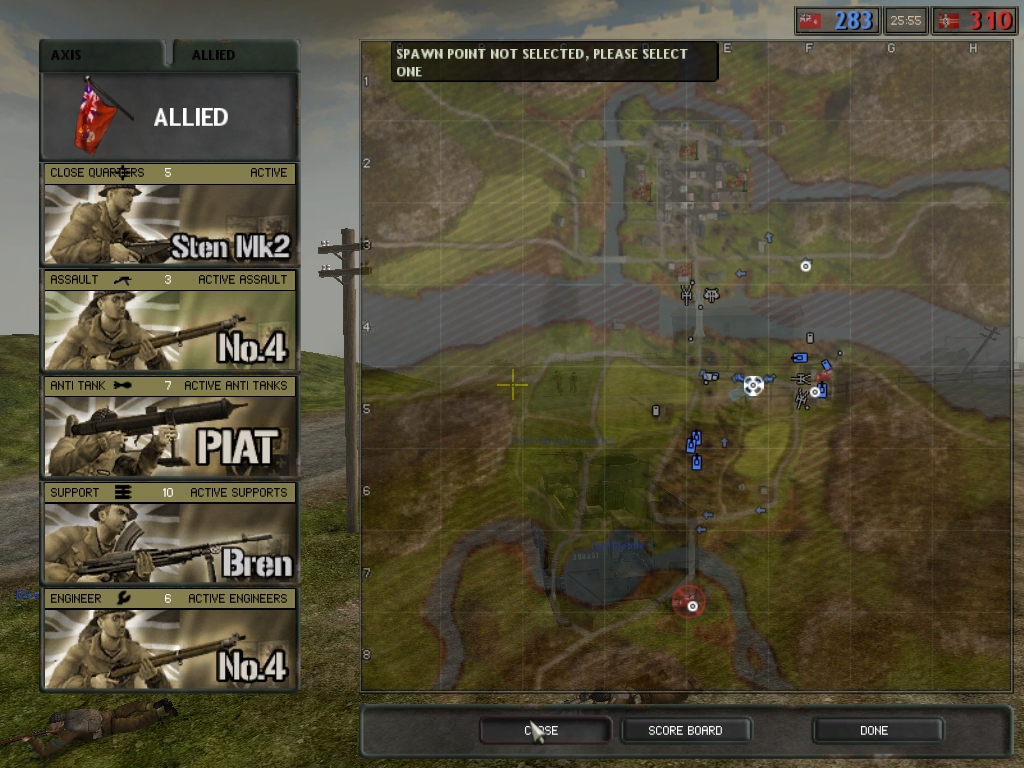 Vehicles
German Krupp Protze truck and American M3 GMC with 75 mm antitank gun. Both vehicles were taken from SWII and RtR expansion packs. Different variants of these vehicles will be available.