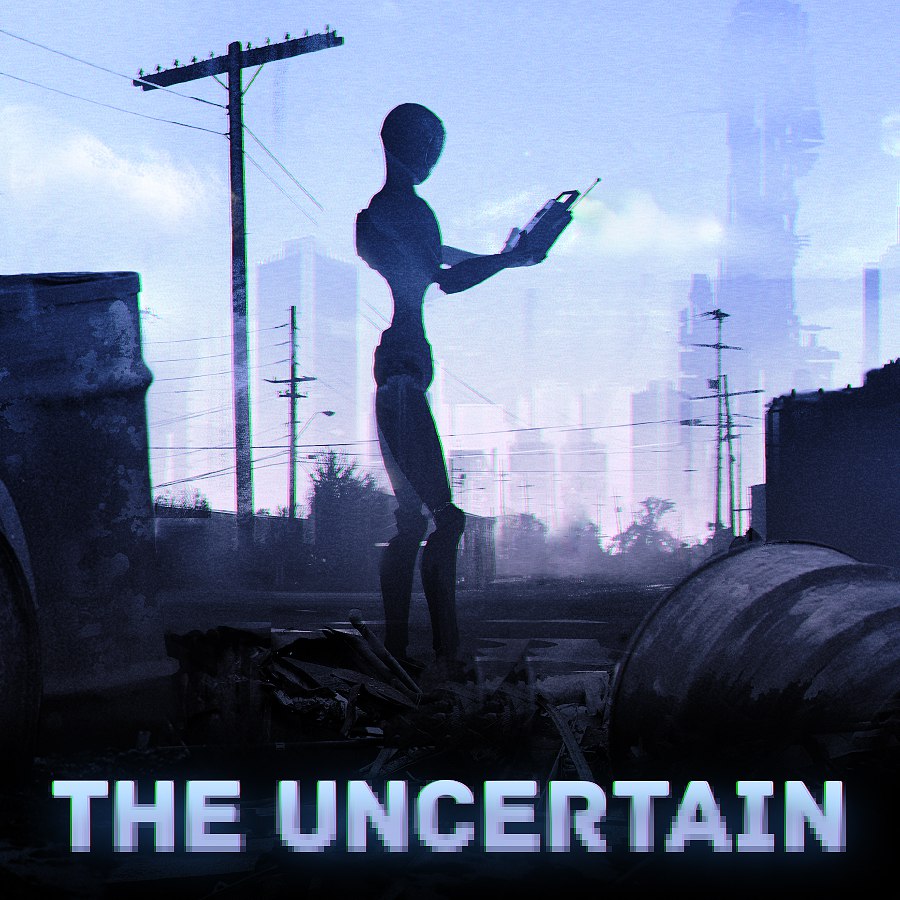 We are glad to represent our The Uncertain 3d adventure Sci-Fi post apocalyptic game. We are a group of indie developers named ComonGames, we try to keep the level of quality in order to dispel the myth that the indie studio can only do unpretentious casual games and platformers.
The game focuses on a story set in a post-apocalyptic world. Main hero of the game is an advanced robot-inventor. He does not have much information about the world that is surrounding him. The player starts to explore this new world through "non-human" vision. He will unfold the story of this world, which involves many dangers, puzzles, plot twists and more. Will our hero become a beacon of salvation or a doom of all hope for civilization's rebirth… it depends on you.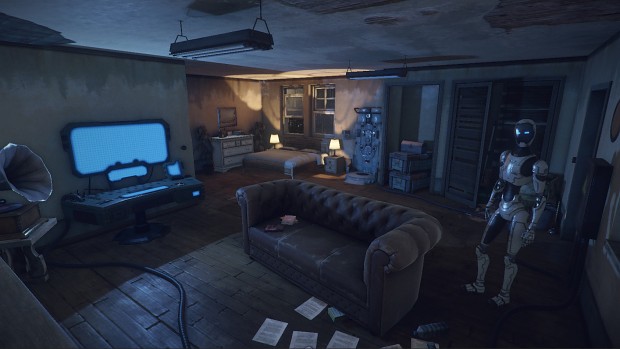 We have already implemented several puzzles in the game. they diversify the gameplay and won't be extremely hard to solve, but still players will have to chew a cud for a time. the game will also contain a lot of easter eggs, secrets and references.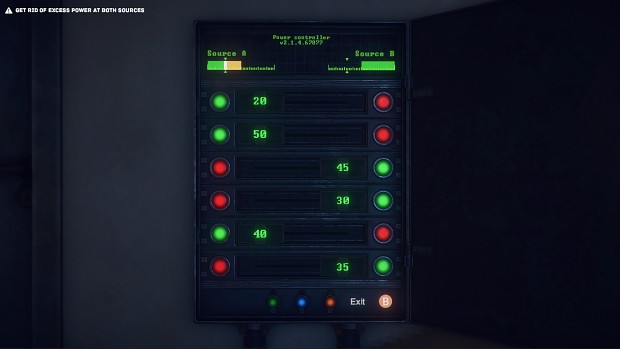 Sometimes the player will have to make decisions that will have impact on future. we will also enliven the locations with objects of interest, which are not obligatory to complete the game and just help to know more about the world around us.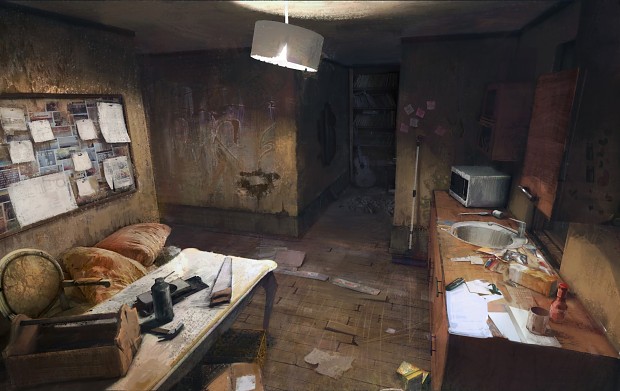 Features:

• Classic multi-platform 3D Adventure with unique story.
• Beautiful graphics and immersive atmosphere.
• The story is affected by dialogue and action choices and will have a few different endings.
• The actions of the player will affect the presence and behavior on the non-player characters in later scenes of the game.

Like ? Please Support us on STEAM GREENLIGHT.