Collectibles #1: Points and Tokens
The hunt for the highscore is essential to the gameplay of Fermi's Path. To achieve a good result, the player has to collect points, distributed all over the path. Collecting multiple points in a row starts a combo that increases the value of collectibles as long as it's uninterrupted.
There are more collectibles that reward the player with points. Tokens for example are special objects hidden in places and/or heights difficult to reach for Fermi. If players manage to collect all 3 tokens placed in a level, they receive a package of bonus points in the score summary.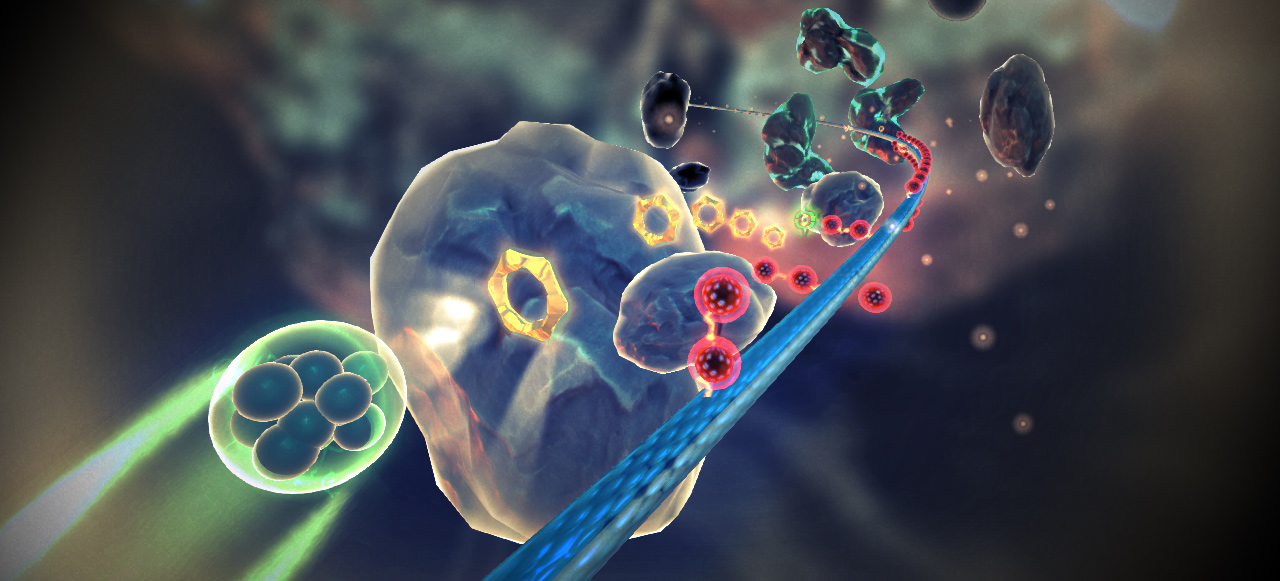 Don't want to miss the latest news and media about Fermi's Path? Keep yourself up to date by following our social media channels!
Facebook.com

Twitter.com
The Fermi's Path Team