New player coming !
Hey guys, we made a trailer to showcase our new female character.
You can see more details on the turn around. We hope you will like her !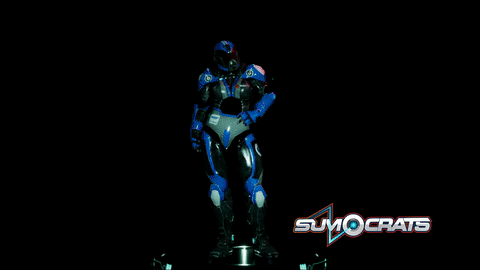 You may know that Sumocrats is on Steam Greenlight. We need your more than ever to reach the steam market.
So don't miss the chance to help us bring Sumocrats to life, thank you for voting this game and sharing your thoughts. JOIN THE SUMOCRACY !
See you in the Arena !
ArkRep team.