The biggest addition is a new hero, the Admiral Motti.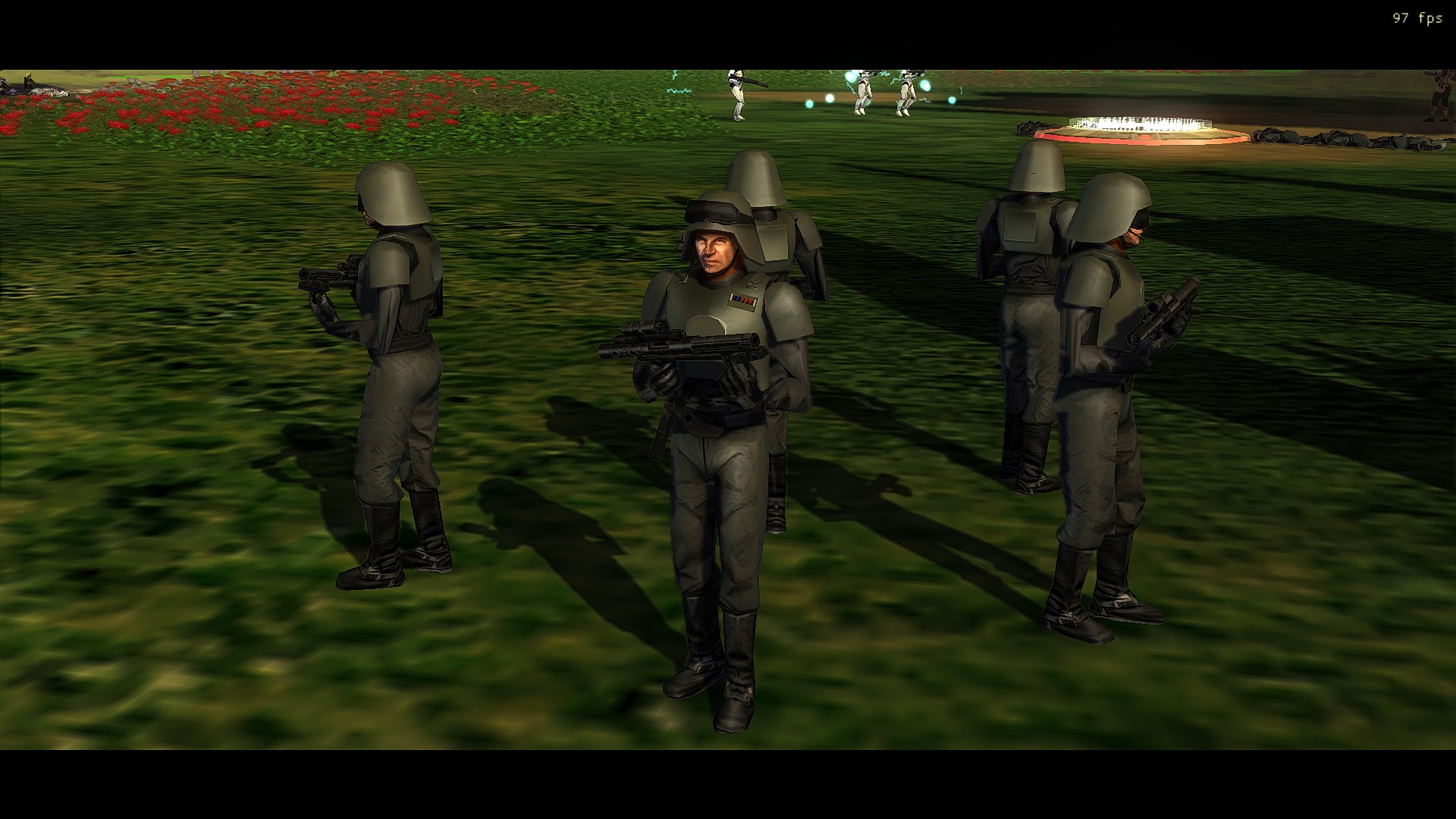 This new hero adds a customized ground model and a space special unit, the Imperial Star Destroyer Steel Talon. The Steel Talon counts with additional weapons.
Admiral Motti can give attack orders to all the units in battle, it is his primary ability.
There are other small additions:
The Army Troopers as a builded ground unit.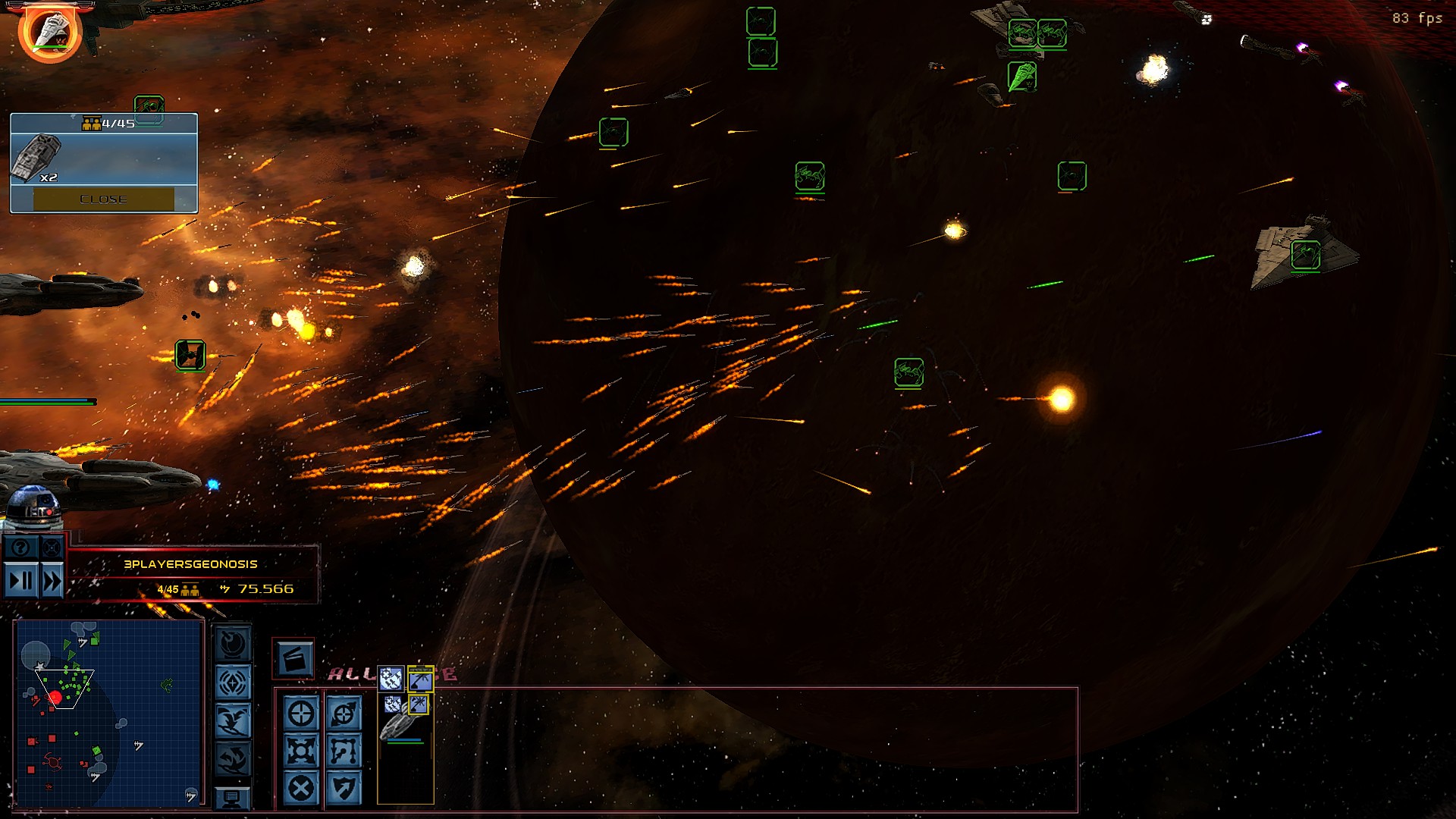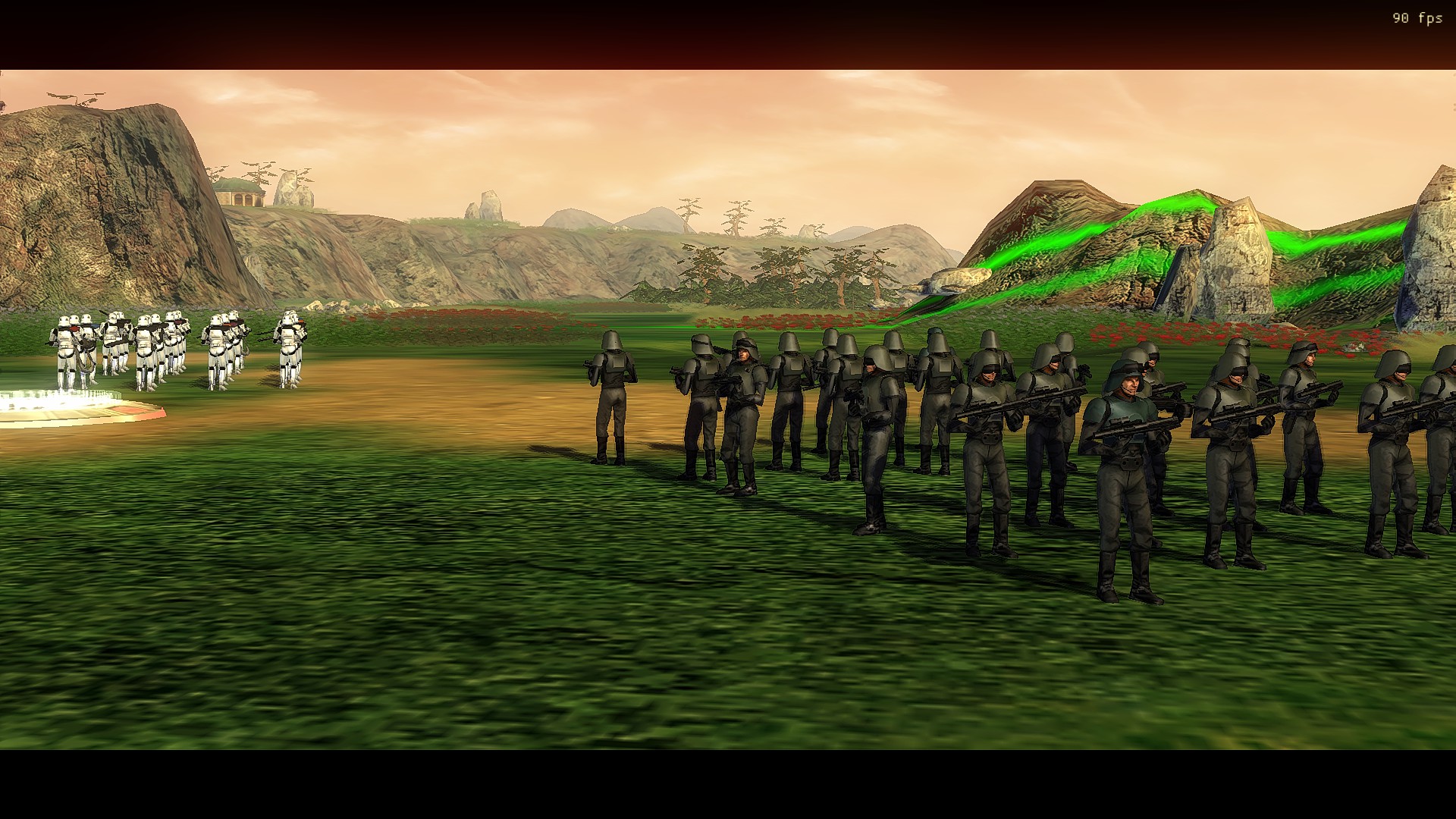 The Shore Troopers will have a bigger ground unit with more soldiers.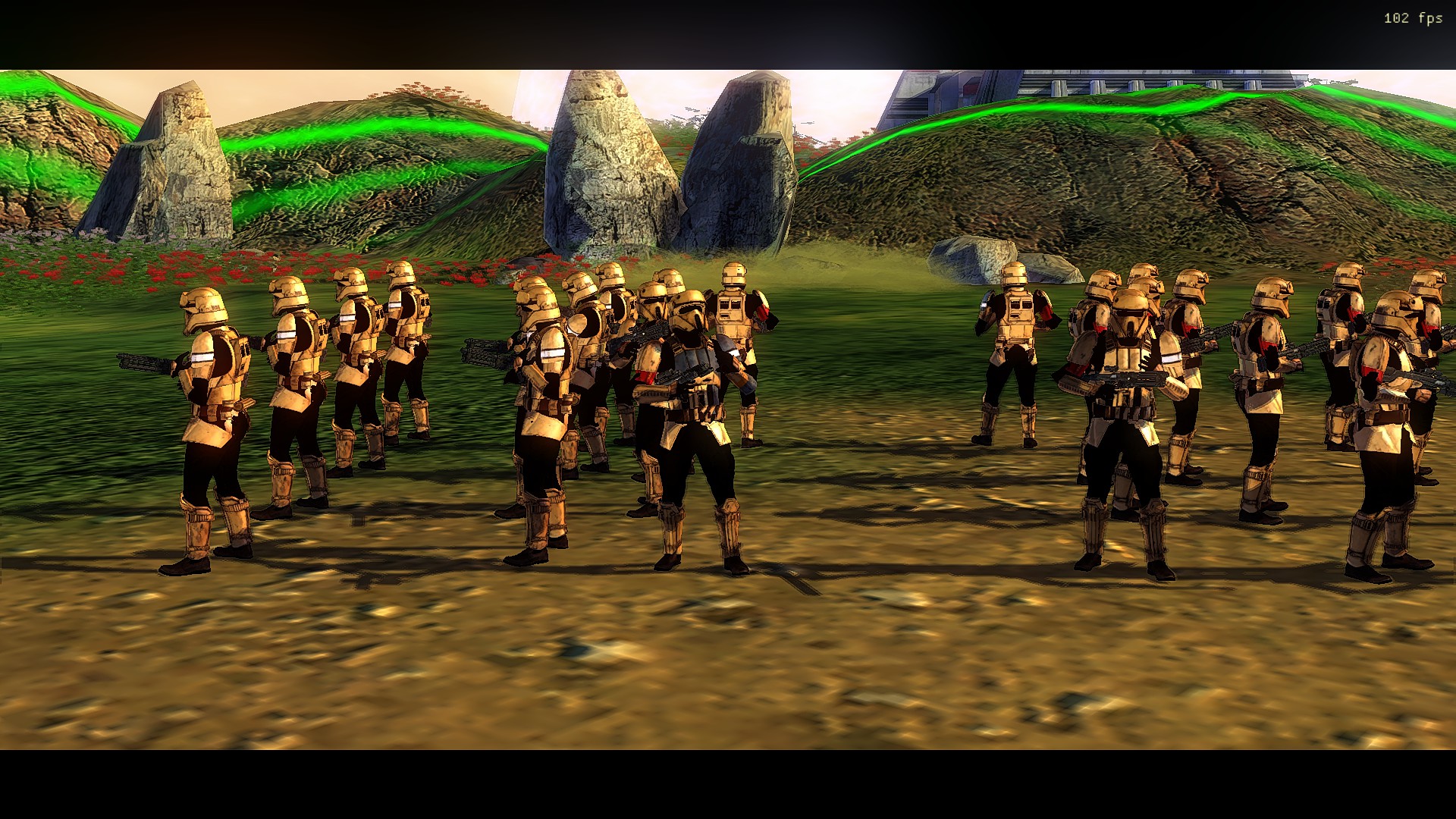 Space Torpedo, Rocket and Missile trails are improved.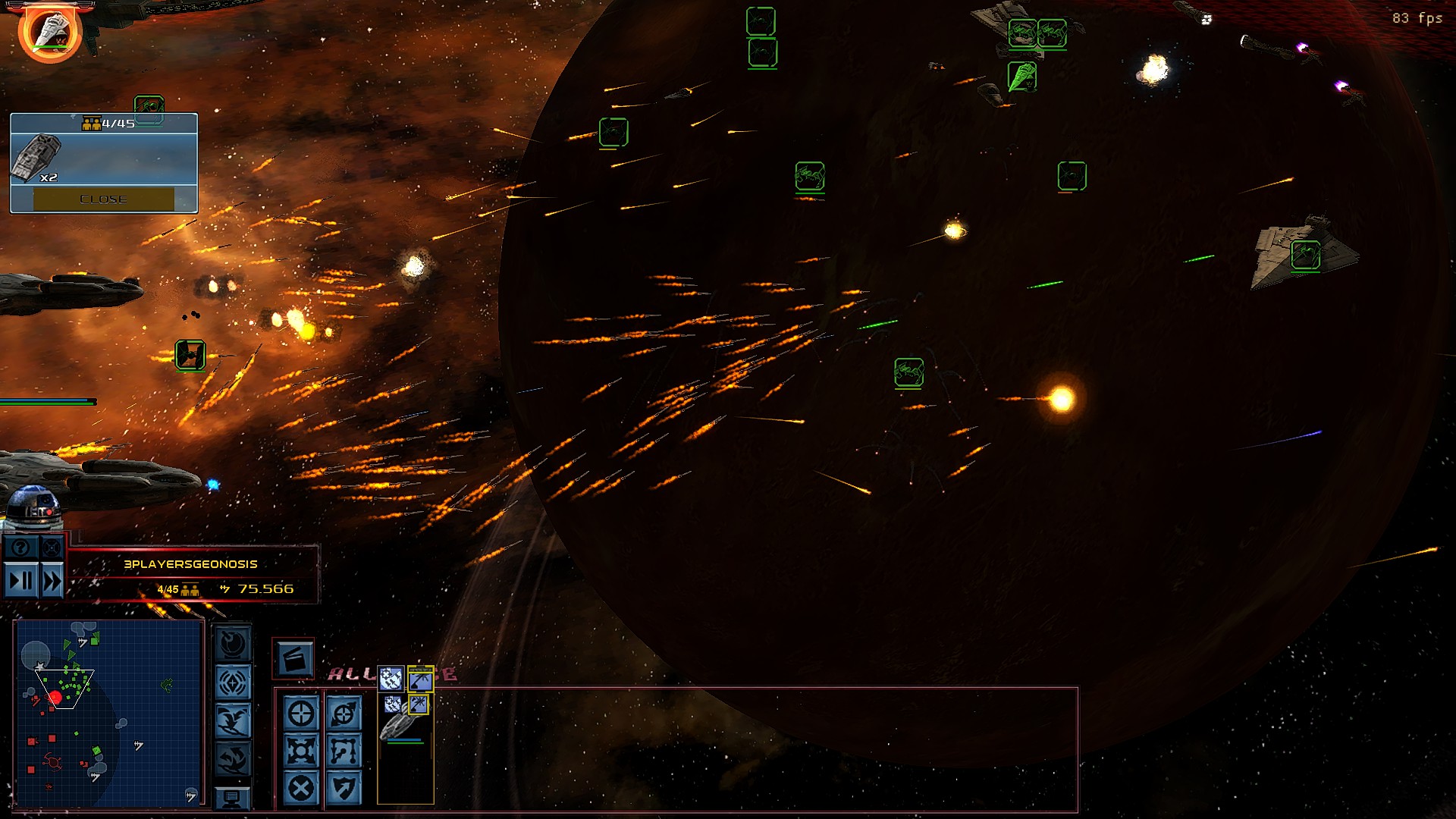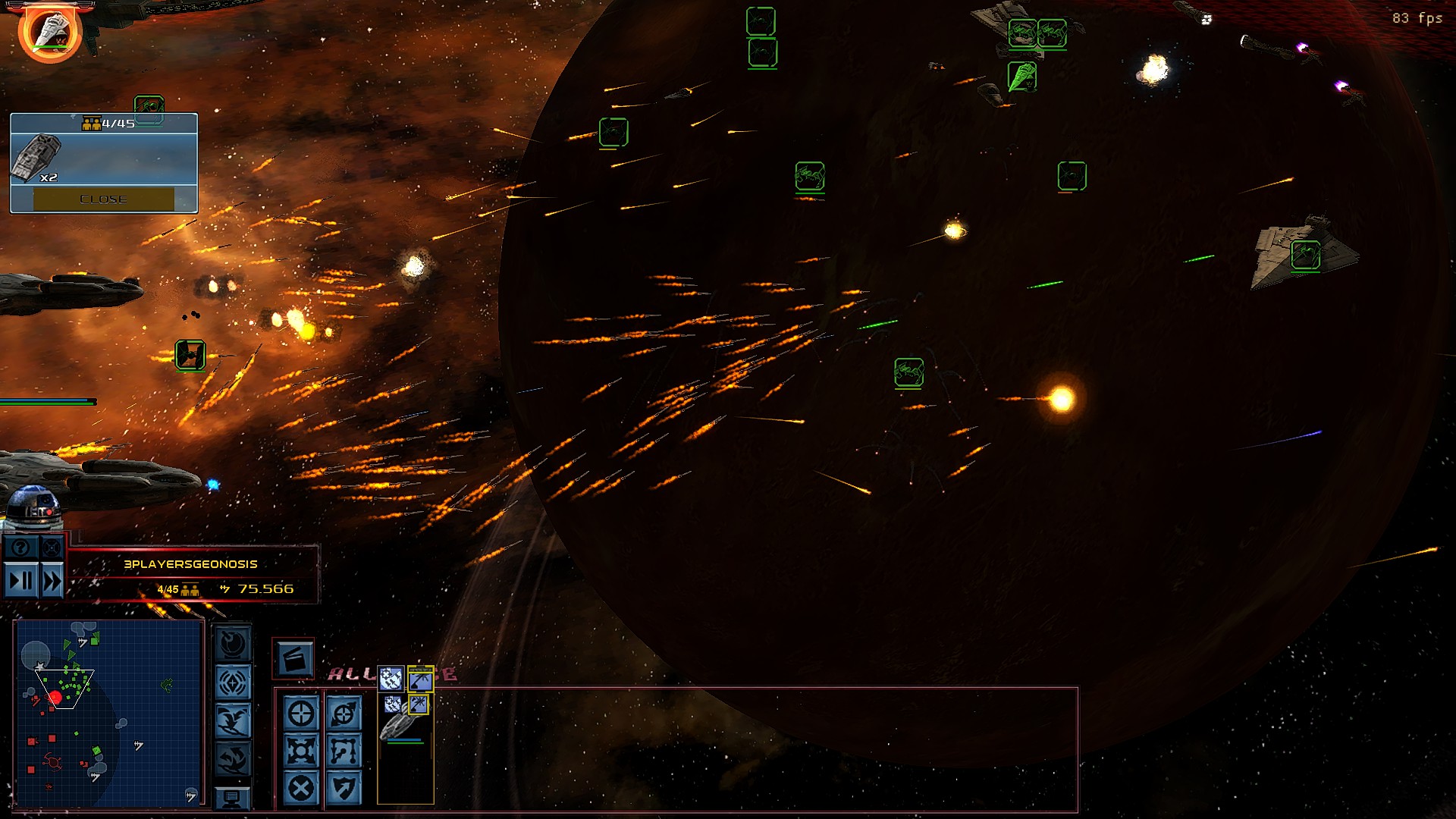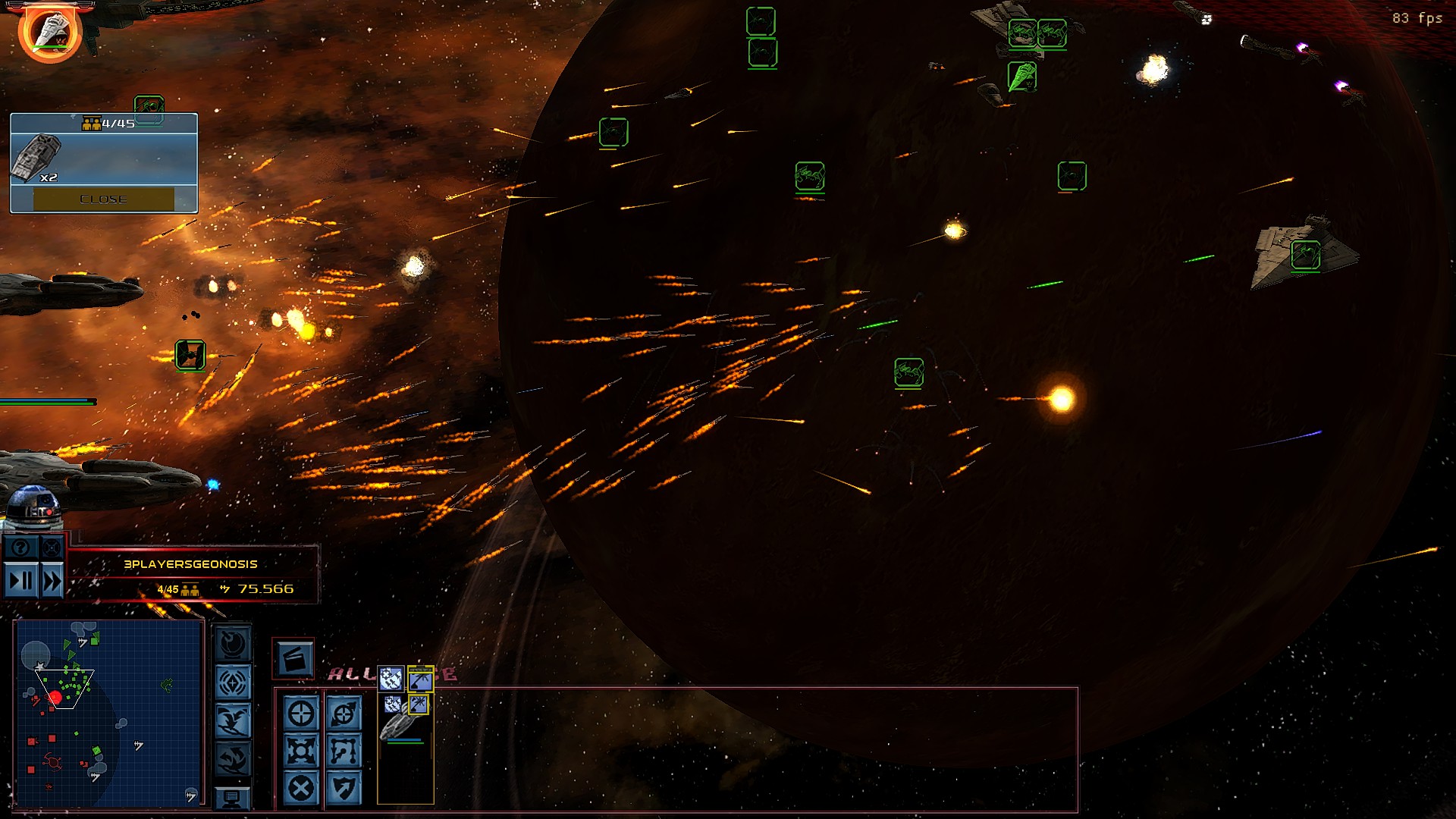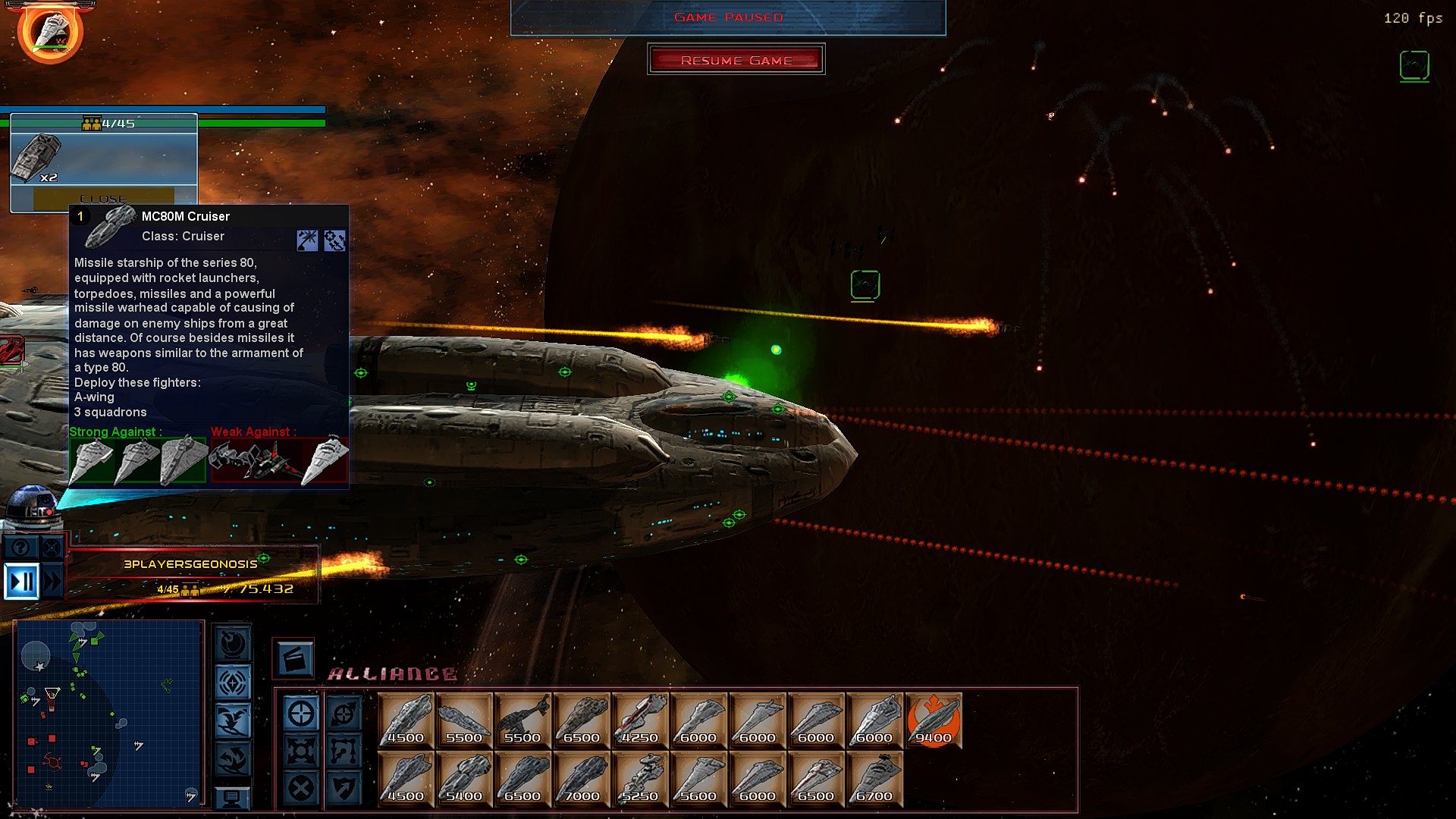 There are a list of small fixes as the Kamino Station hardpoints.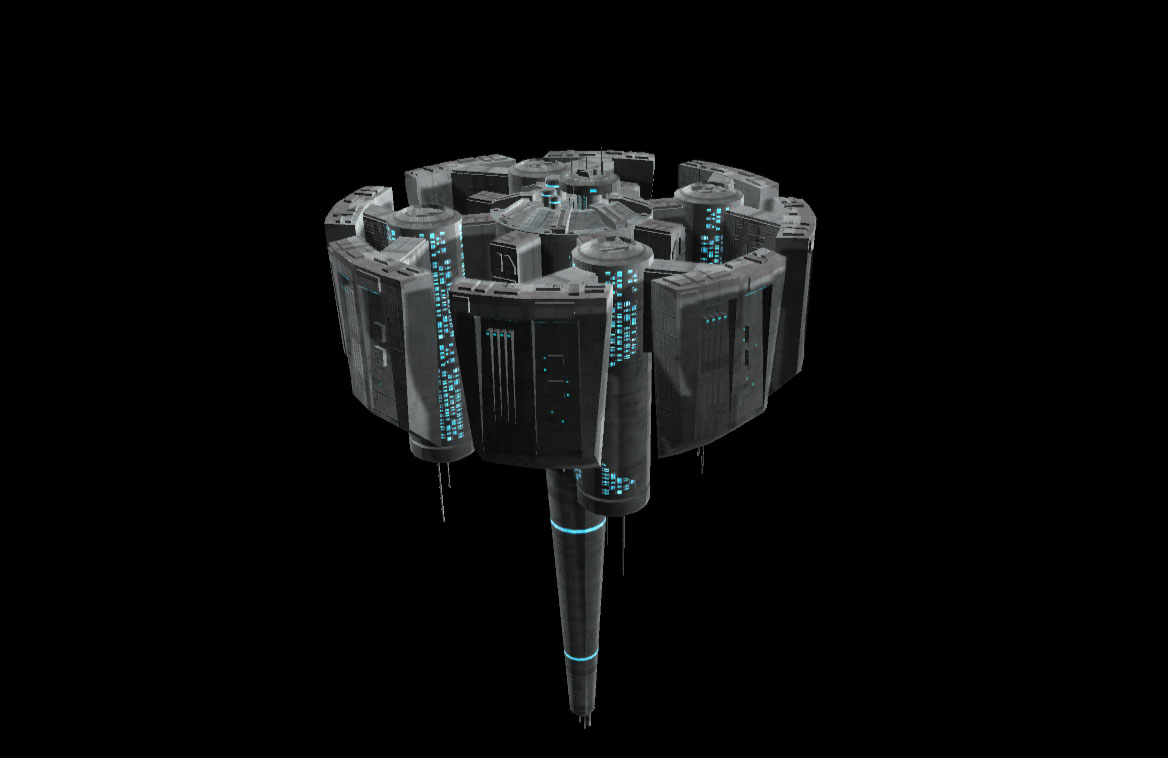 Or the ARC-170 abilities which they were inverted.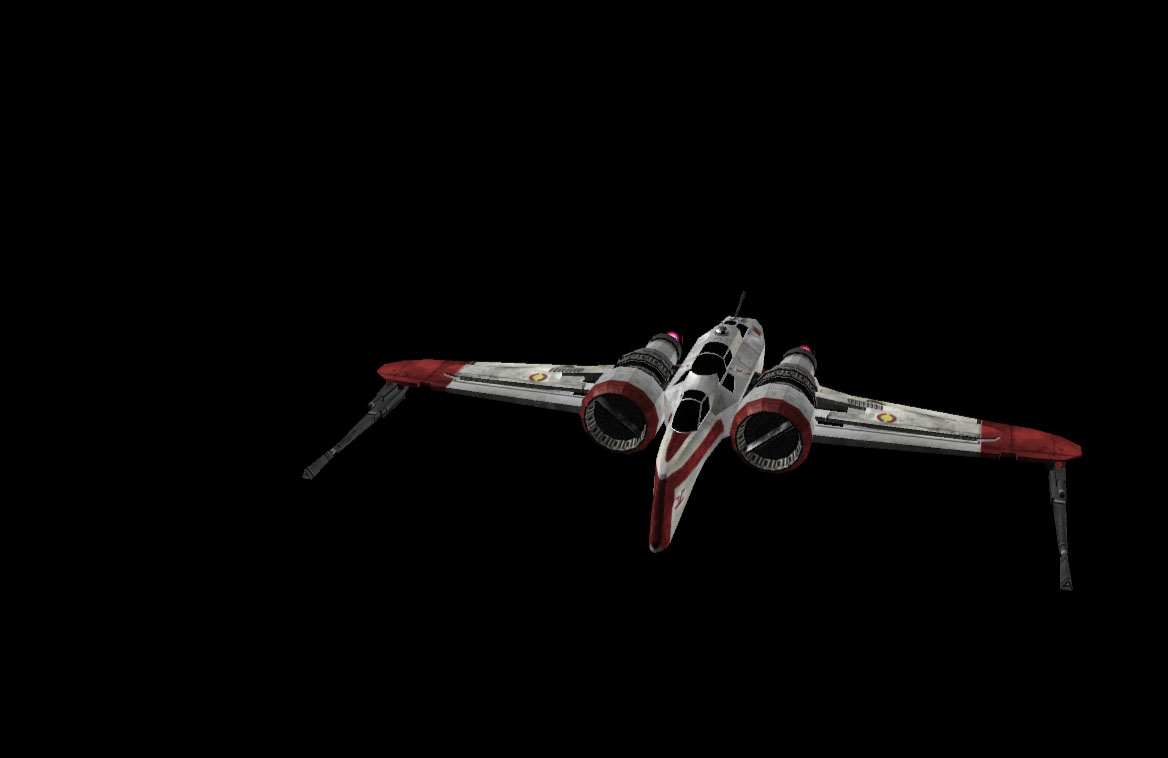 Well, this is the end of these news. The biggest update will be the next with the All Era GC, the new space units scale making things as the Supremacy being in their correct scale, and the new tech levels for the Empire and Rebels + several changes in the different GCs.
You can see the watch the credits from the mod here.
You can find the mod at Steamcommunity.com and more about it at my web site Firefoxccmods.com where you will find my discord, the new encyclopedia, deviantart, youtube channel and more, many more