__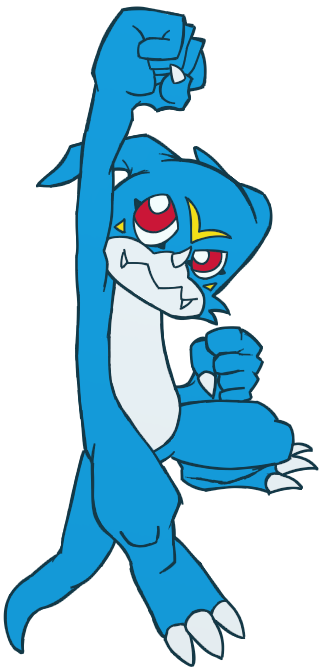 ____________________________________________________
Hello all.
This week's update is a small one, where we discuss day-night cycles, shadows, lighting, and art style. Last week's update was on blinking, something usually overlooked, where Vray went into detail on getting characters to blink, and how he did it.
The team is currently working very hard at deciding on and finalising the central story, all areas, items, attacks and techs, and mechanics, so the foundations of the game are set in stone. Then we're ready to take on more concepting and adding in more detail.
Our updates will be on Tuesdays from here on out. If you want to keep up-to-date, you can subscribe over here to get a fortnightly email with news and updates. Our level design update will be coming soon, and there's a lot more on the horizon.
As always, thanks for reading and showing your support!
- The Project Ark Team
Dwprojectark.com
______________________________________________________