Game Download:
You are now able to download the client on IndieDB from our downloads link. If you run into any problems you can check we would love to hear from you gperez@fantasytalesonline.net . We are 3 developers but promise a prompt response as your thoughts / problems are all our immediate concerns.

Map Update: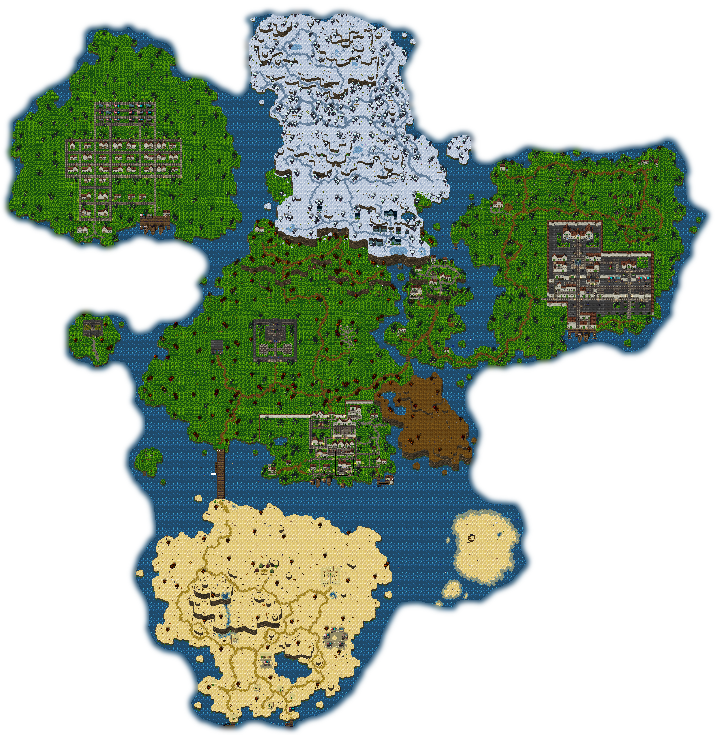 We expanded the map even more to accommodate for the player housing that is already coded and in the game. We also continued to clean up some of the outside areas, adding in some signs for nearby towns and music. The part that cant be seen is the underground areas and cave systems that span across the whole world.
Traps and new Monsters: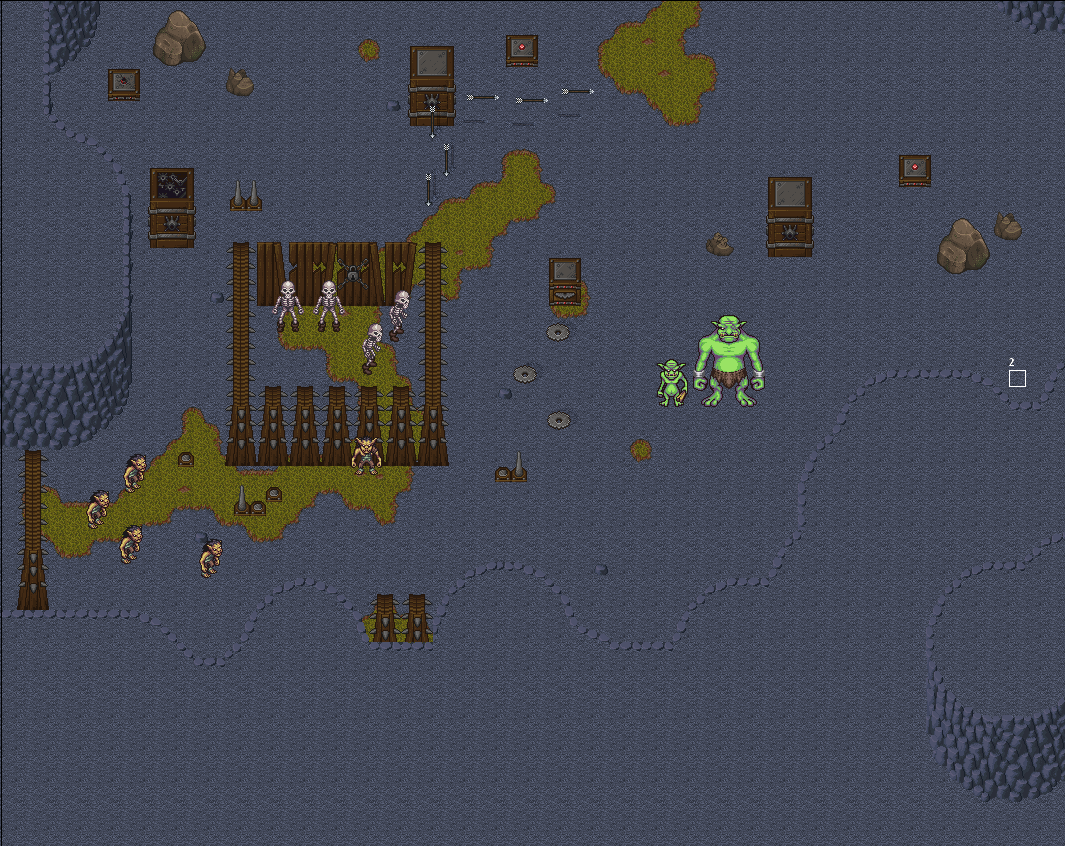 We commissioned some more art to continue to flesh out the monsters that we have roaming around the world. One of the sprites is the new troll boss that we have designed and will add in as part of the dungeon update later this next week. To go with that we added in some various traps and started the work on a key system to allow for seamless integration of static and dynamic dungeons that are generated. More to come on dungeons and what to expect later this month :)
Level Editor:
Posted a quick video of the editor in action to the some tunes that we had made that are currently in the game
We are beyond excited for the next three months and really seeing what our team can accomplish when we are all able to dedicate attention for a long amount of time. We are going to being posting quite a bit more and our most recent updates can always be found on twitter handle.
Thank you all!
-Gabe / Ben / Howard