MISSION DELAYED
Assault on Overwatch has been in production for just a few months now, and a lot of work has been done for its cause. That said...I've been working more for the military than for the mod recently, so I am forced to press the release date back yet again.
All I can say is that I hope to release in the next 30 days or less. I am very close to completion on this project. Bear with me guys, it's coming soon.
A REAL UPDATE FOR A CHANGE
Here's some pictures of my progress on the mod. There's nothing to really twist and shout about here, but it shows that I have not totally stopped working.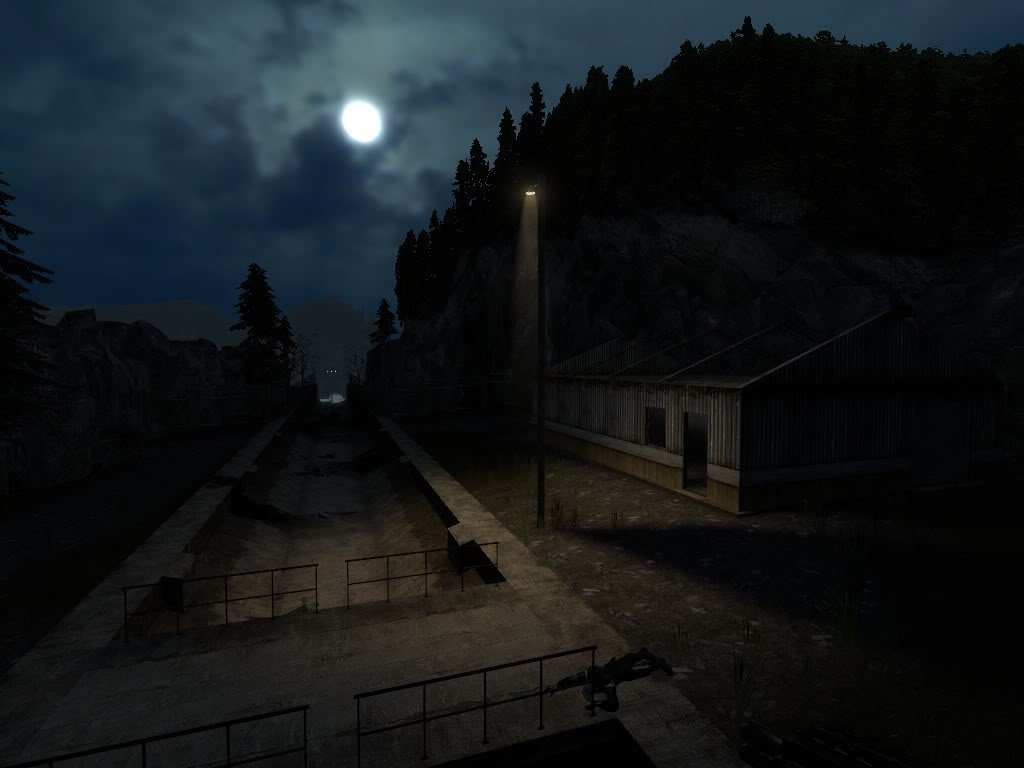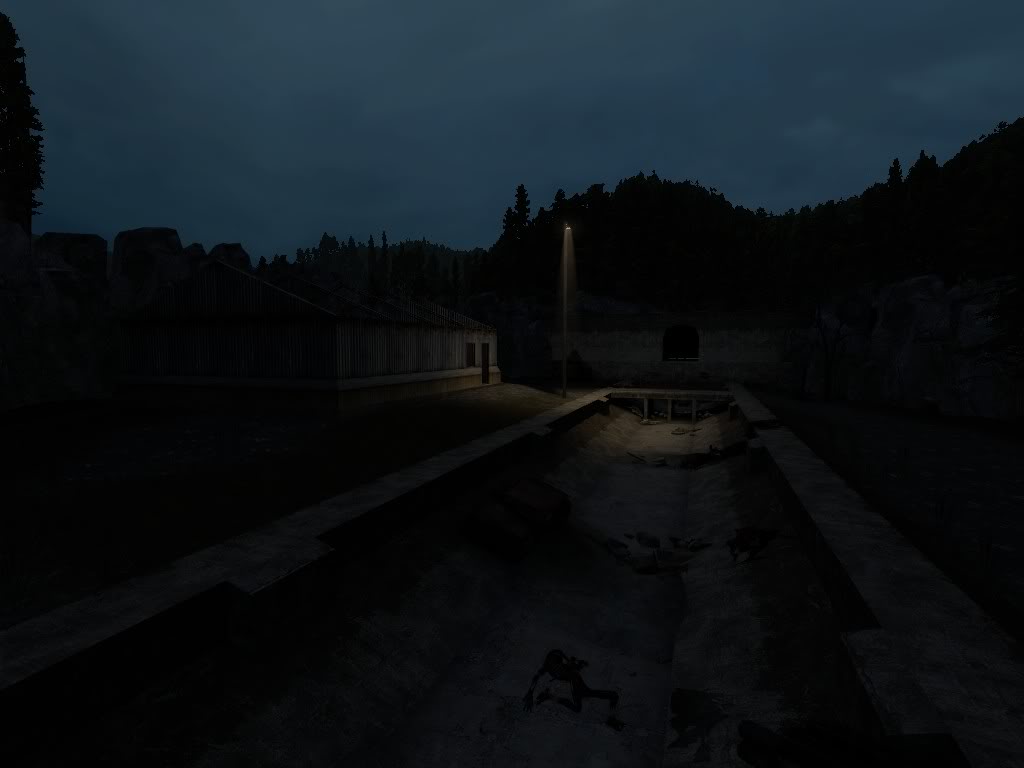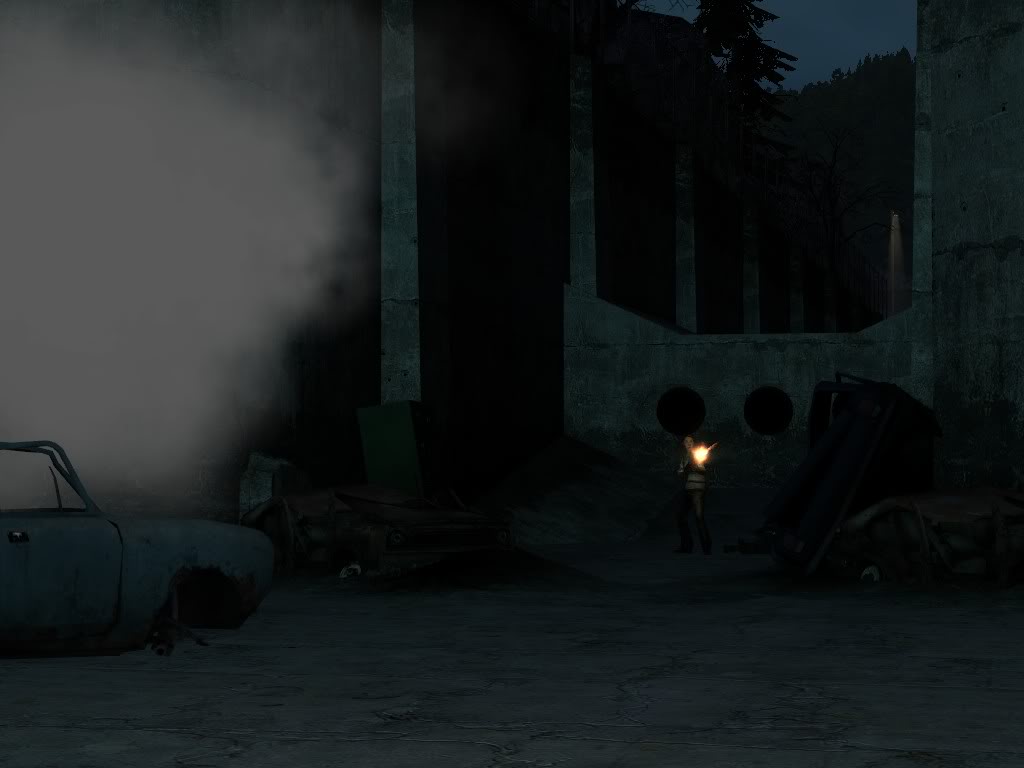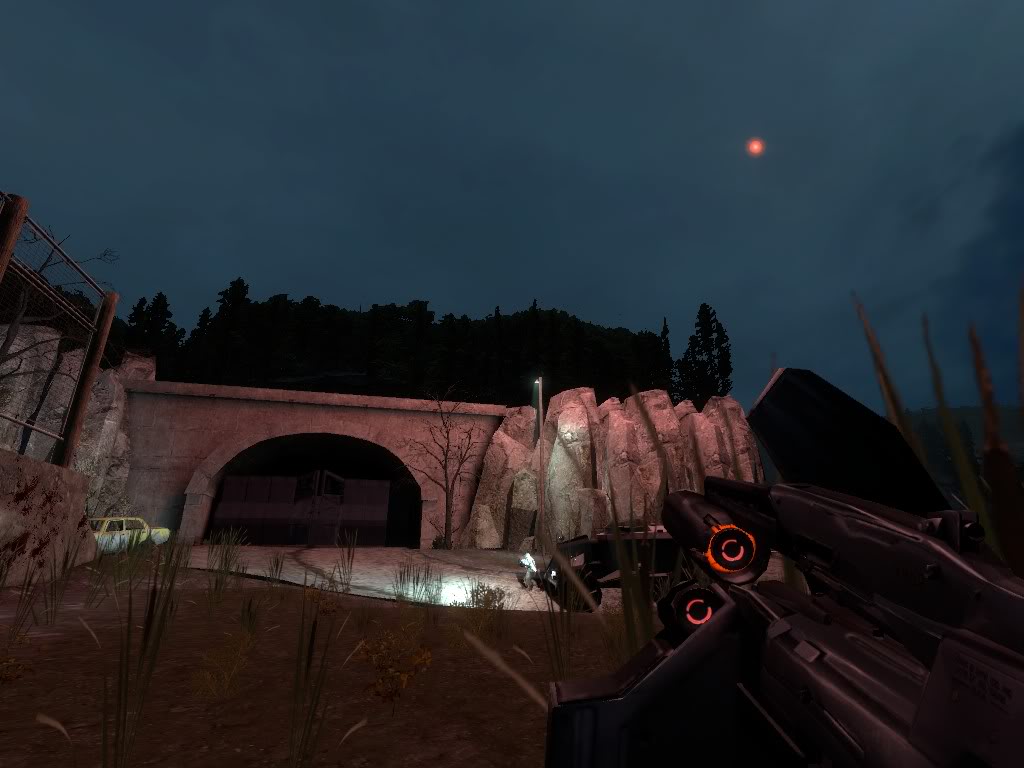 Thanks for visiting, guys. Let's shoot for a March 15th release date. Try not to get shot.