OK I am back for another update !
While we have been releasing out old models we rigged for sote, I have been busy working on with shakky re doing new models and new textures for them.
Construction ship - B
Mesh and texture by Evile Jedi
Rigging and UV by Jedi Consular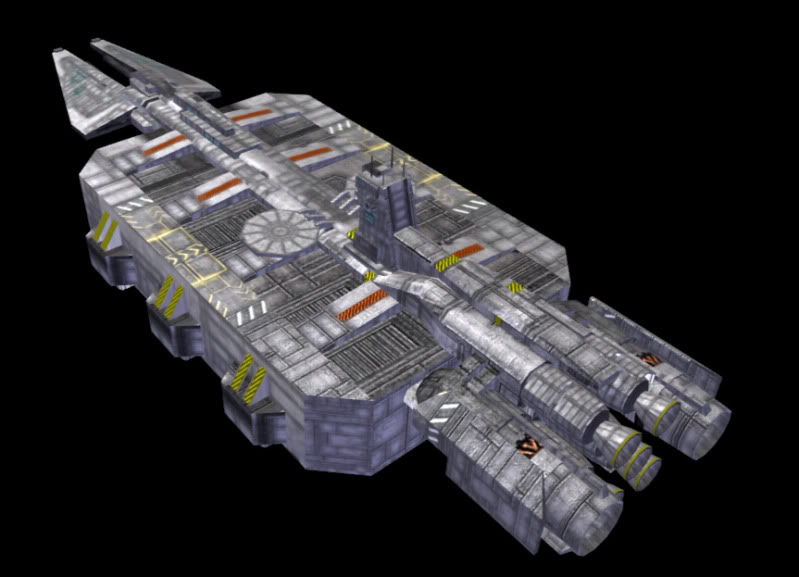 This will be used for deploying structures in space mode. for each faction.
Implacable - AKA Hunchbacked Star Destroyer
Mesh and Texture by Evile Jedi
UV by Jedi Consular
Rigging by Shakky.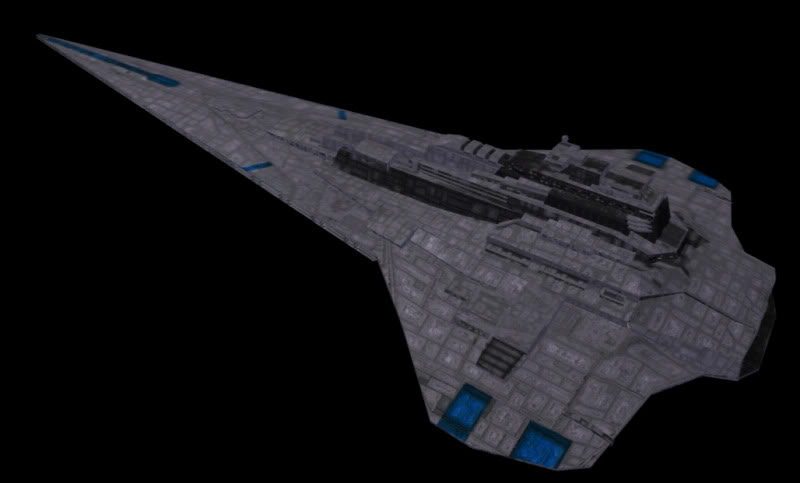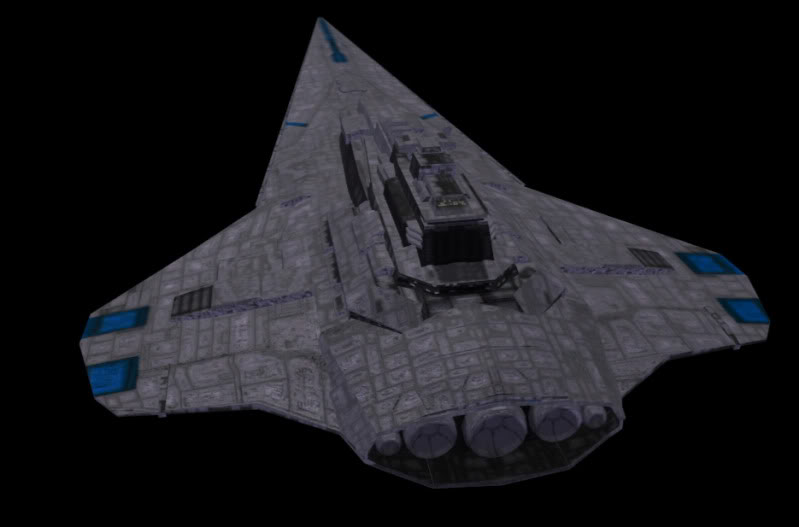 Bayonet Cruiser (with moving turret)
Mesh and texture by Evile Jedi
Rigging - Shakky
Lights - Jedi Consular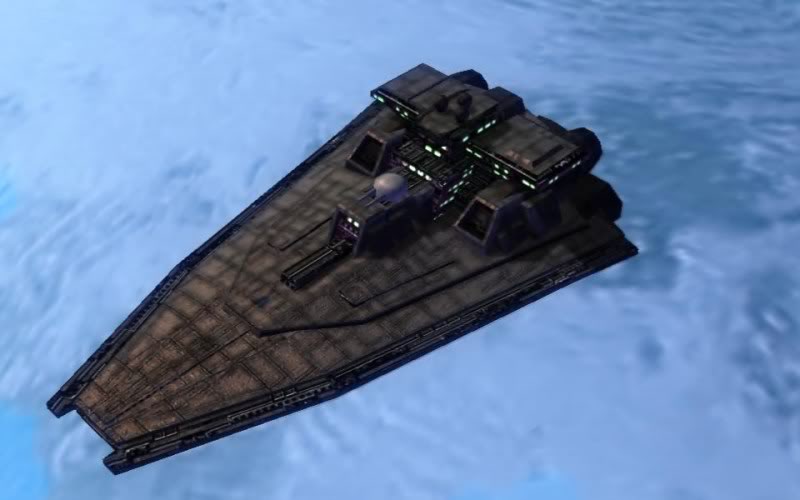 As well as all this I have been working on re balancing the mod. Well that's it for the moment but I will be back soon with more.