Over the past month, The Celestial Contingency has seen quite a bit of work, and we're glad to say it's moving along well. At the beginning of this month, with little more than some gray rectangles moving around on a black screen.
---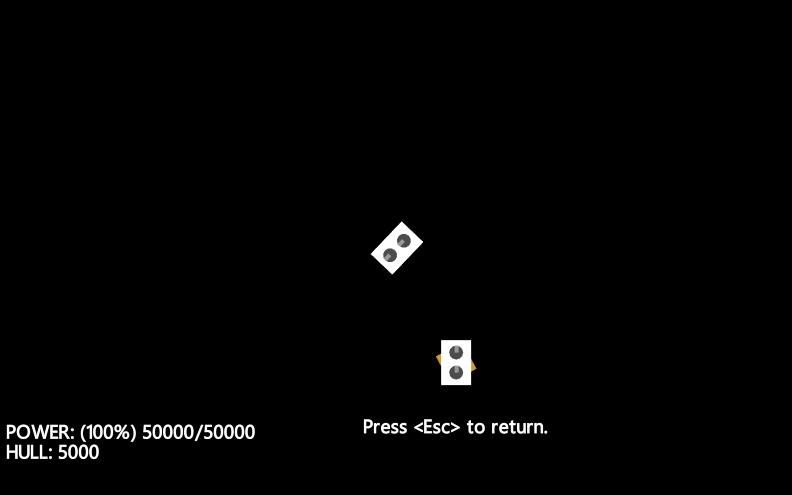 ---
Over the past month, however, we've seen plenty of progress, including new features such as:
New shields and weapon mechanics
Some new textures
Optimization
Zooming
Teleporters
Solar Systems
Asteroid Belts
Collisions in Space
.. and plenty of bugfixes.
We've had some great feedback from the community thus far, and we appreciate the support! Over March, we're going to be moving away from some of the back-end mechanics, and more focusing on actual gameplay elements, including various features such as factions, missions, ship types, and much more.
---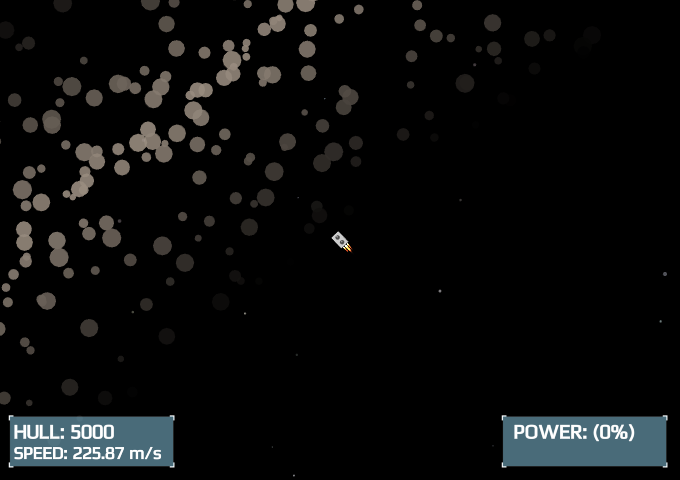 ---
It's been a great month, and we're looking forward to another.
As always, thanks & take care.
- The Intropixel Team