FEBRUARY PROGRESS REPORT
As Expanding Fronts moves forward, we are constantly improving our methods of creating content. These improvements have created a little bit of a quality gap between our older and newer elements. As such, we've devoted a lot of time into looking back and polishing old models.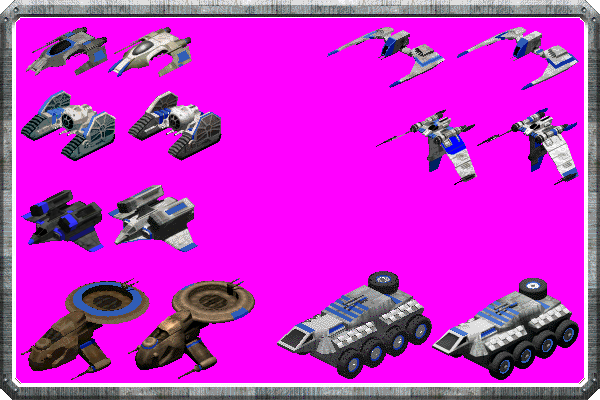 NEW COAT OF PAINT
The majority of our added units, buildings, and props will be receiving make-overs using improved rendering and editing methods we've uncovered over the years. This is in an effort to make everything we add look as good as GB will allow. The fidelity of our visual assets are a top priority for us - anything that we add should look like it was always there to begin with.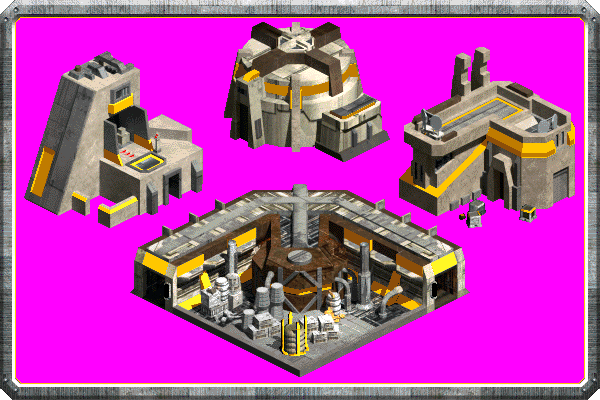 TRUCKING ON
On top of our old improvements, we are still hard at work building towards our upcoming reveal. Loads of new content are on the way, and we want to get them into your hands as soon as possible. However, we are still short-staffed in our animation department, and we currently have 0 capacity to create and animate new infantry, walkers, and animals, all of which are vital to our continued progress. Again, we ask that anybody who has experience in that field and an interest in helping out to please give us a shout.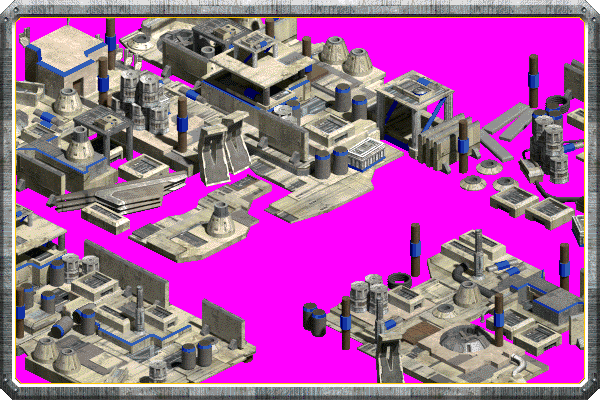 UNDER CONSTRUCTION
We are still looking for talented individuals to help us bring this project to completion as quickly and efficiently as possible. If you have experience in terms of 2D/3D art, Random Map/AI scripting, or general editing experience with the AoK/SWGB Genie engine, and would like to contribute to the Expanding Fronts project, feel free to contact project members Gen_Rhys_Dallows or Sarthos. Alternatively, you can post a message in our project thread at SWGB.HeavenGames.com