Hey, relatively minor update here. I've mostly been getting it ready for some public testing, but got some stuff to show off.
First off, got a new website going (just a fork off of Tumblr) which serves has a bit of a press kit for now. I will update it with new screenshots and the official trailer in the coming months:
Starting working on a new mechanic as well: Water! Simple really, water slows you down, but also messes with your gravity / bounciness. Found I can use to introduce some extremely precision based obstacle courses, but also can introduce some basic wall jumping. Here's a vine showing some of that off:
Alpha is incoming too! Going to load the html version on Gamejolt to get some public feedback on the first area and mechanics, just need to tighten up a few more things before hand!
Got a bit of inspiration, so I did a concept for a potential boss. I *might* change this to make it easier to animate.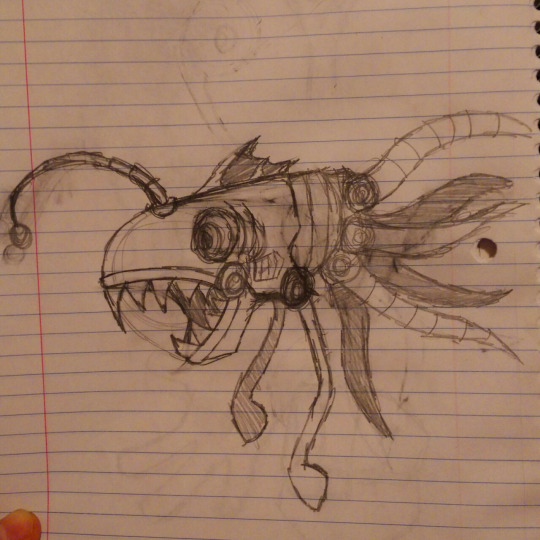 Alright, that's it for now. Cheers everyone!