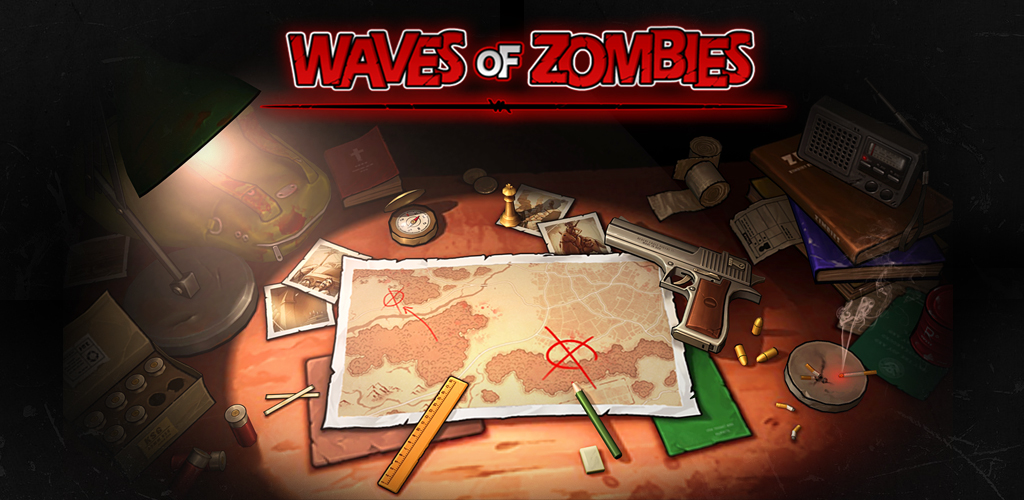 Find Defenders
Every defender has its own character and special skill, and they will join in your team only you find the three corresponding clues for each one. But the serious injuries without any cure will cause them leave you in case of finding them again.
You will fall in love with them, you will really do!
Save Survivors
In all cases, survivors would come to join your team to seek asylum. They will become civilians in your team and help defenders to search for the supplies in the battlefield of victory. But they are human rather than machines, they need food to sustain their lives. For this reason, balancing the amount of civilians is the unique principle for survival otherwise you would be destroyed, trust me! The more civilians you have, the faster development your homeland gets.
Survive or develop? You are the commander, make your choice!
Eliminate Zombies
All the places people live would attract them. It's necessary that seizing the time to search for supplies after cleaning the strongholds up. Because the strongholds will be occupied again by zombies after a while. The rolling wave of zombies is endless and never-ending. It must be a long drawn fight, can' see the end and can't know the win-loss.
How long can you hold out?
Rebuild Homeland
Survive in the difficulty, be stronger in the doomsday. With the scarce of supplies, you must think about the better method for survival. Your team will assist you rebuild the homeland. The new human forces rise in the doomsday, and certainly will get together to become a nation on the wasteland.
Will you lead us? It's your nation!
Think about Humanity
As our commander, you can decide all of the team that both civilians live and die and pillage and kill other human forces. Live in the last phase, for public or private, be kind or wicked, it's a survival game as well as a torture of humanity. Please follow your heart and make decisions.
You're you!