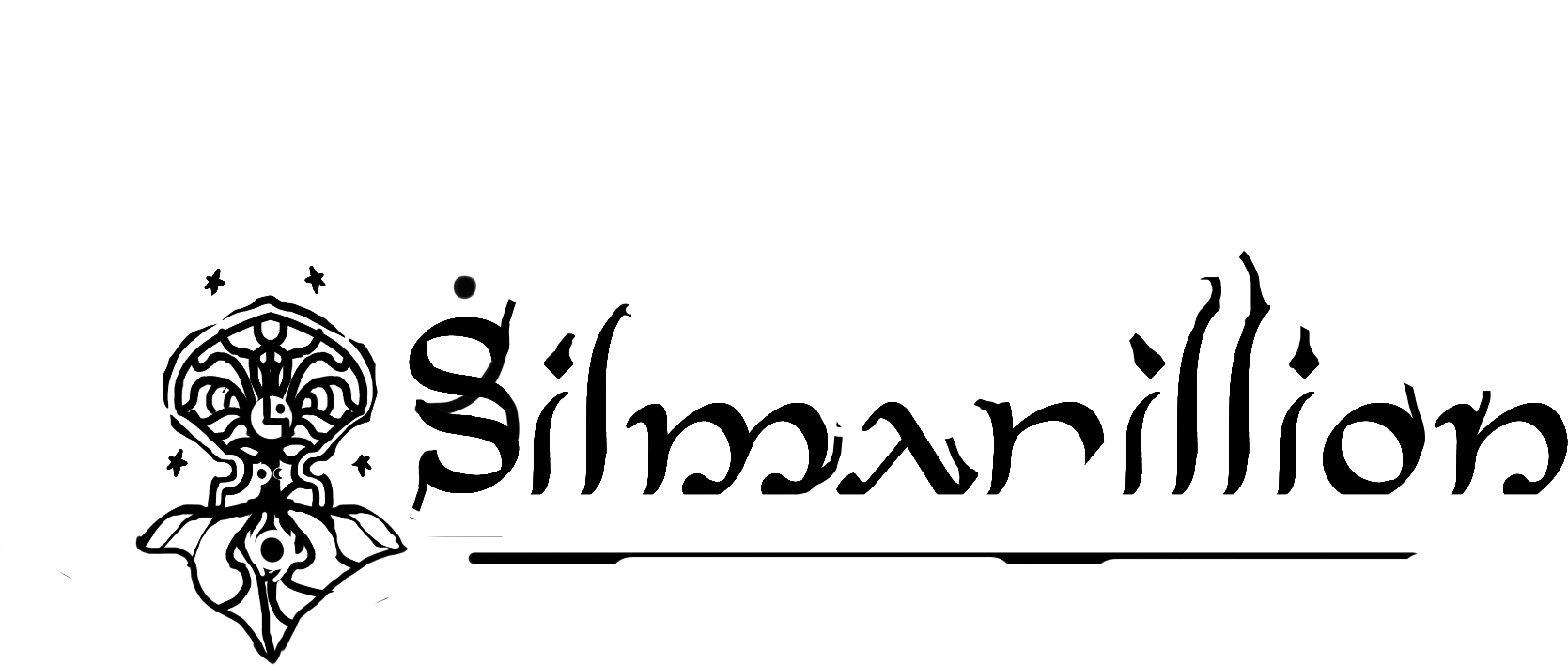 ---
FEATURES:
* Main storyline
* Hundreds of new items
* Entire beleriand map
* Lots of new factions
* New playable races
* Chapter system - being able to skip timelines in history and watch the world shape itself. From first age to second age, for instance - after player finishes the first age.
* Beasts, dragons, eagles, ents...balrogs!
* A dynamic, subtle magicry.
* Iconic characters from the book including Maia, Ainu and book protoganists.
* New events - Beren & Luthien, Fall of Gondolin, Earendil's Voyage
* New custom battle scenarios
* Multiplayer & Coop.
* Hundreds of new scenes
* New quests - Daily, unique
* Entirely new cultures designed and forged from scratch
* New animations
* Rolling forward
* Rings, amulets....
* New anathomy for elves, orcs and dwarves
* New music and sound
* Elvish, dwarvish and black-speech as dialogs or contextual names.
* New gameplay mechanics - TBD until game is fully released.