Fast Slide is back with some news!
Fast Slide is a fast game, duh. Which means that is super duper hard. So, in Bad Jokes Studio we have decided to add a challange, open to everyone will play Fast Slide. But first, what is the question mark about in this pic?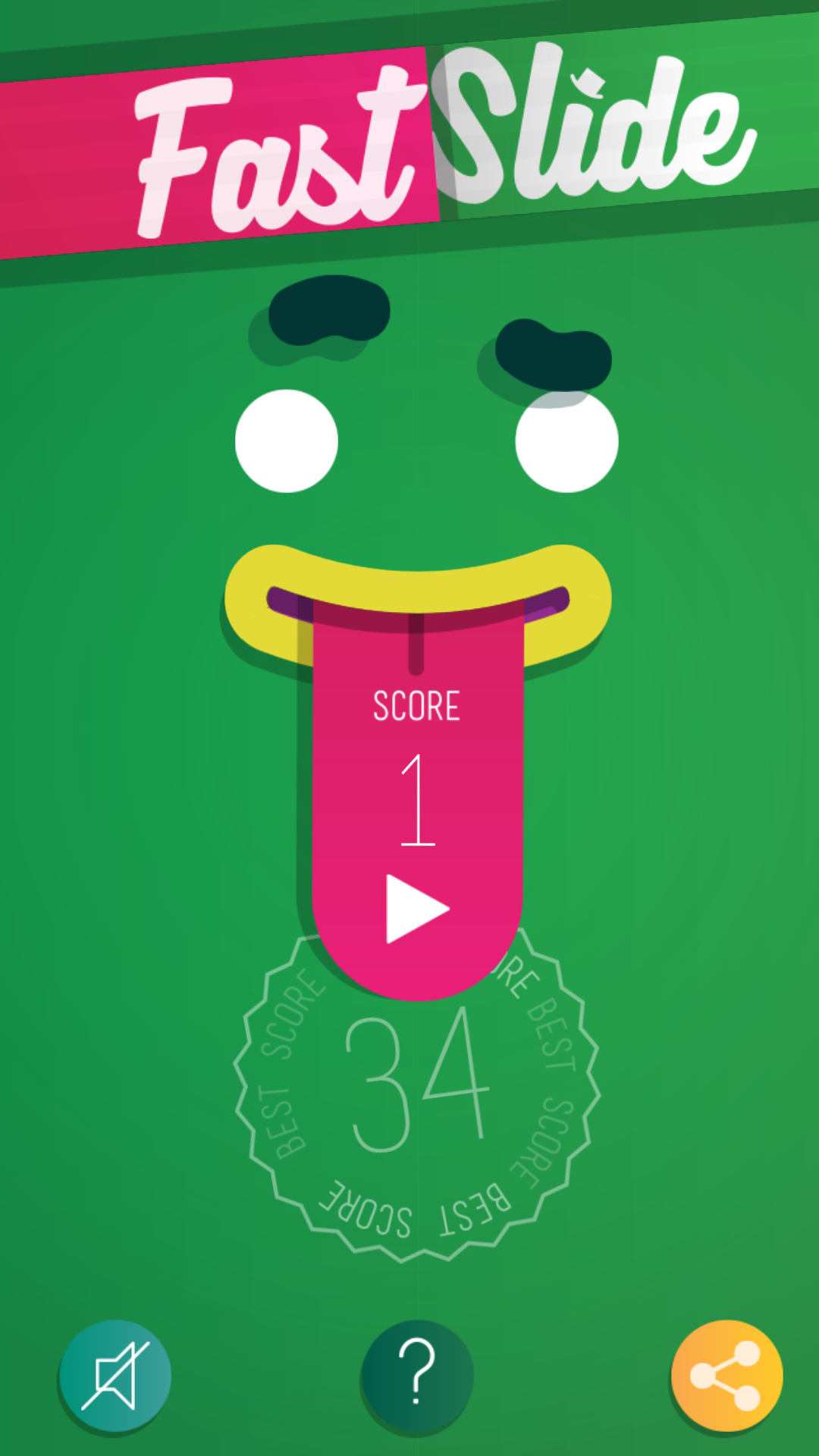 As you can see, there is a question mark just below the "Best Score" box. Well, you will find out by yourself what happens. But I'll tell you that has to do with the achievement of the level 50.
So, the challenge is about to reach the 50th level, and find out what will happen next!
Go and find more here:

We are also working on the trailer of Fast Slide. It will be a series of mini-spots showing stupid situations! Here it is a leak from the first trailer, which it will come up in a few days!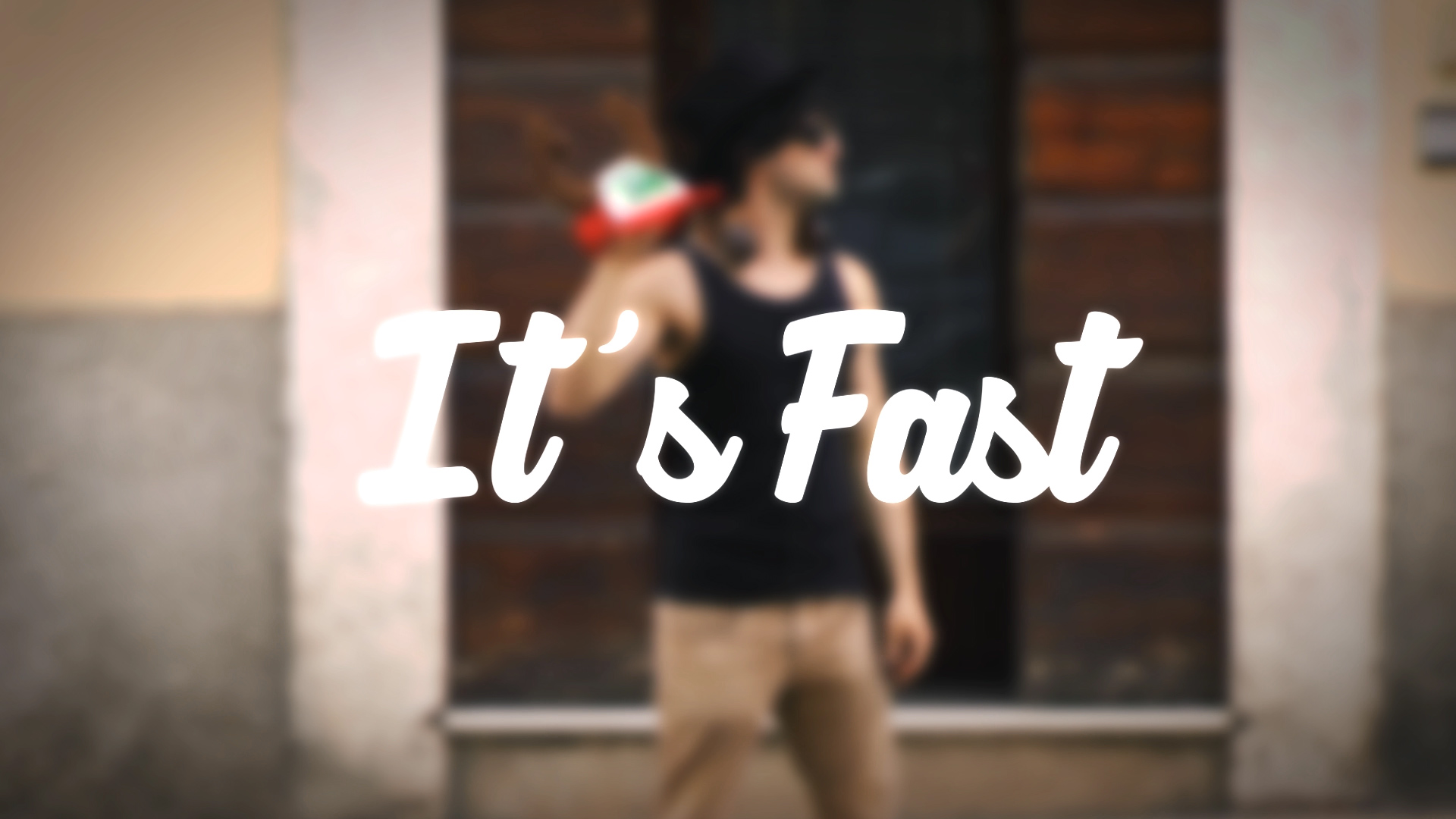 Ok guys it's all! See you next update, and remember #befast!