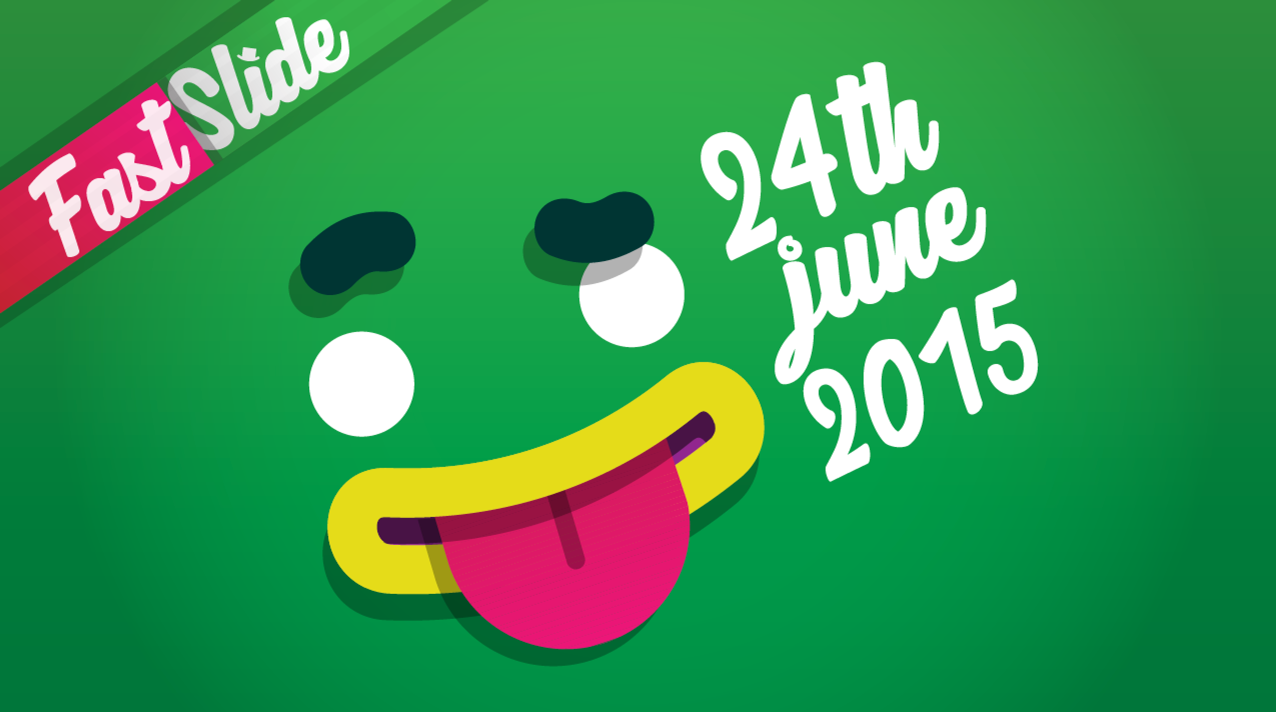 First, the game is available on App Store, Play Store and Amazon App-Shop. Bad Jokes Studio announced that the Windows Phone version will be playable very soon.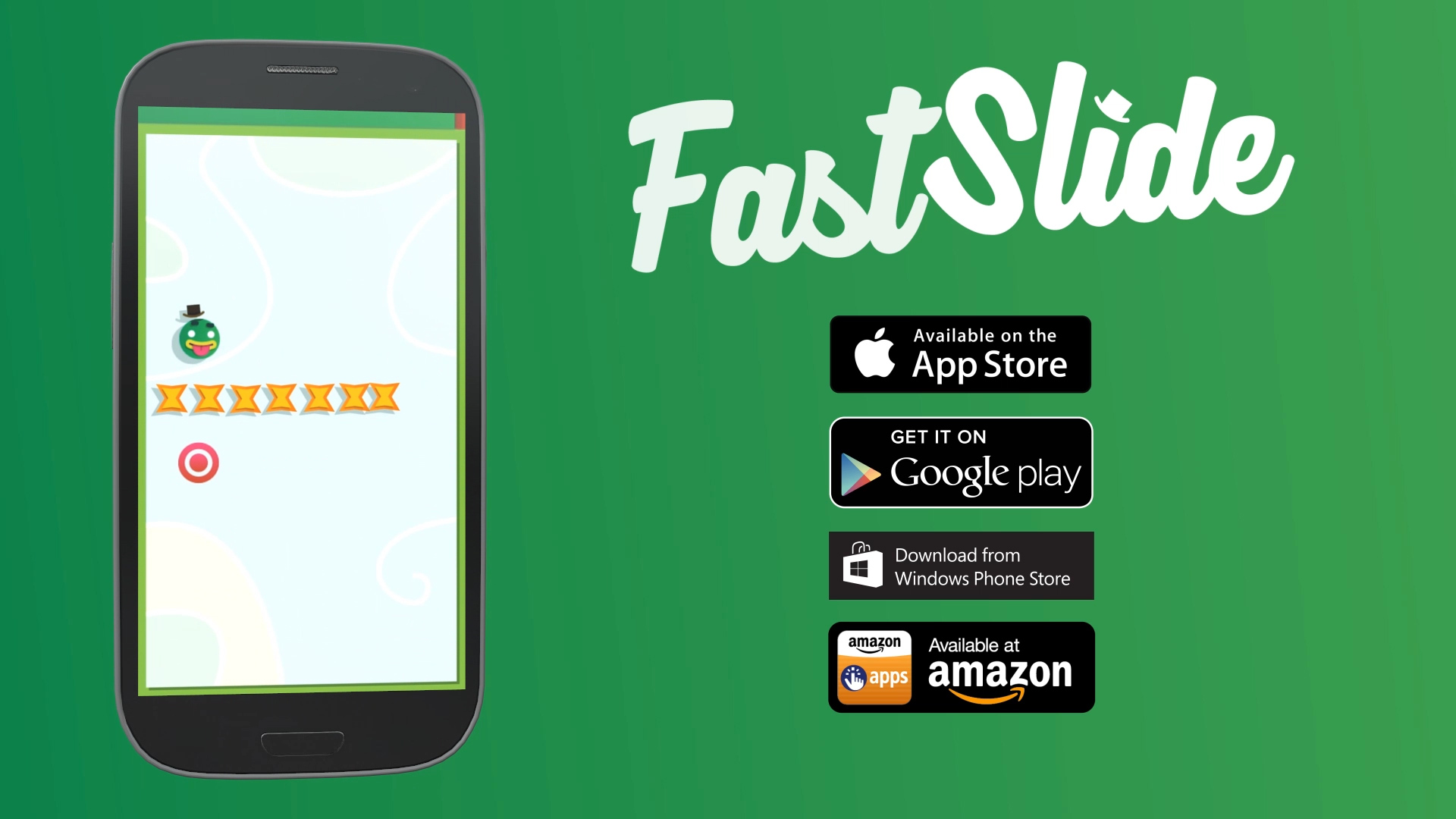 This version of Fast Slide is completly free with ads inside. Currently the ctustomers are not allowed to buy a "no-ads" in-app purchase, but it will be available within the end of June with the first update.
On the title screen you can find a question mark button. Pressing it, it will show you your best score out of 50. That's because there is a special achievement for everyone who will reach the 50th level.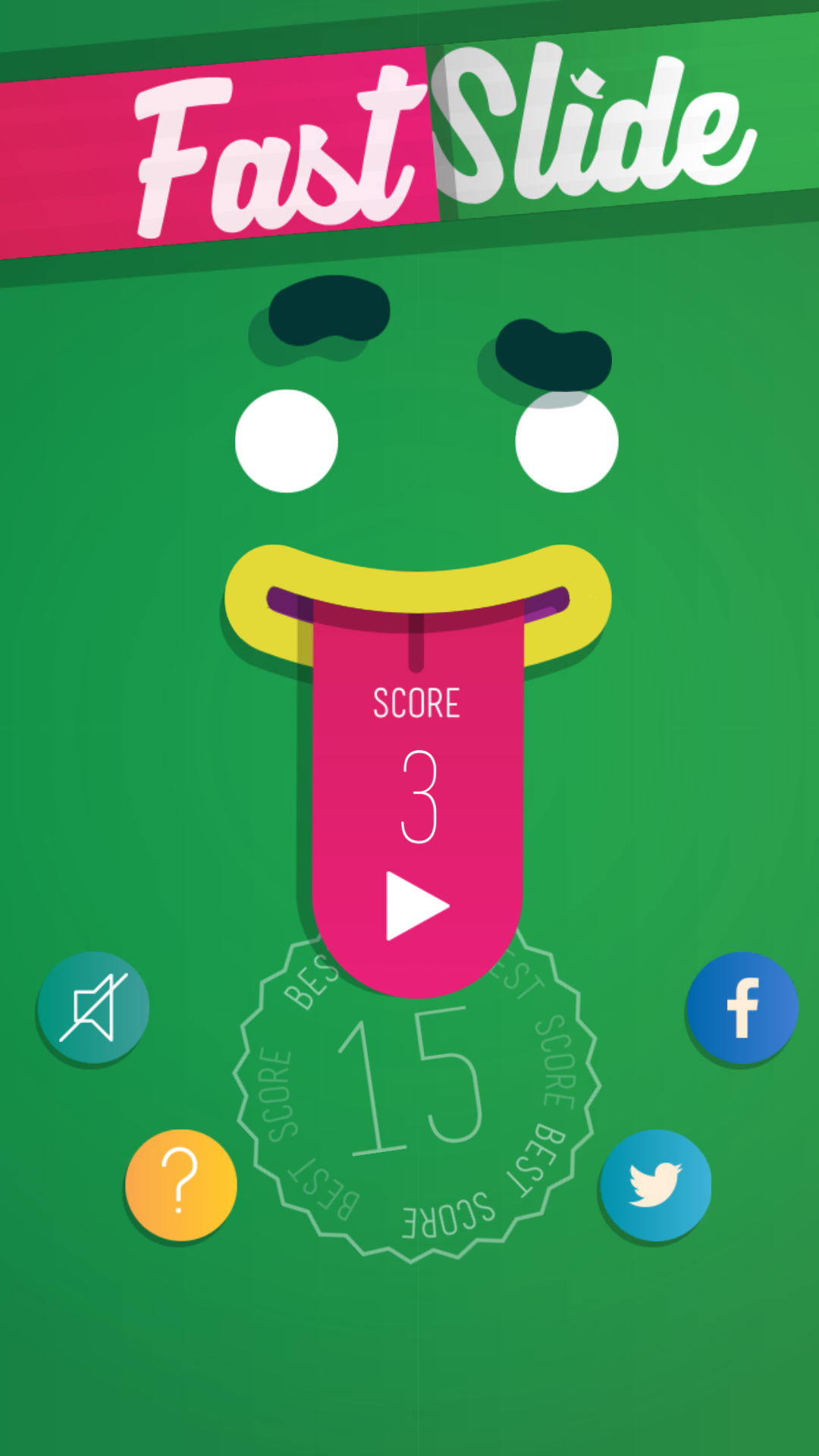 The social buttons are made to share the menu screen showing your best score. For example, if you touch the Twitter button, the game takes a screenshot of your menu screen that you can immediately share with your friends using the hashtag #befast.
See you soon, stay tuned!