It's almost time, Farmers!

Farming Life will be released on October 18th this year – in no more than 2 weeks! With autumn starting, it'll be a good time to spend rainy days on the sunny fields of your own farm!
Take a look at the trailer to see what awaits you!
Farming Life is a 3D lowpoly-stylized farming simulator game, which allows you to become an agricultural entrepreneur! Help Sam, who – along with his wife Linda – has moved away from the hustle and bustle of a big city to a humble life in the countryside. Help him manage his dear grandfather's farm and bring it to its former glory!

As a way to celebrate upcoming launch, we'd also like too announce a Community Group Challenge!
Its rules are very simple – if we can gather a big enough community for the game by the game's launch, we'll apply a discount to the initial price! All you need to do is go to Farming Life Community Hub and press Follow! The more people do the same, the bigger the discount will be!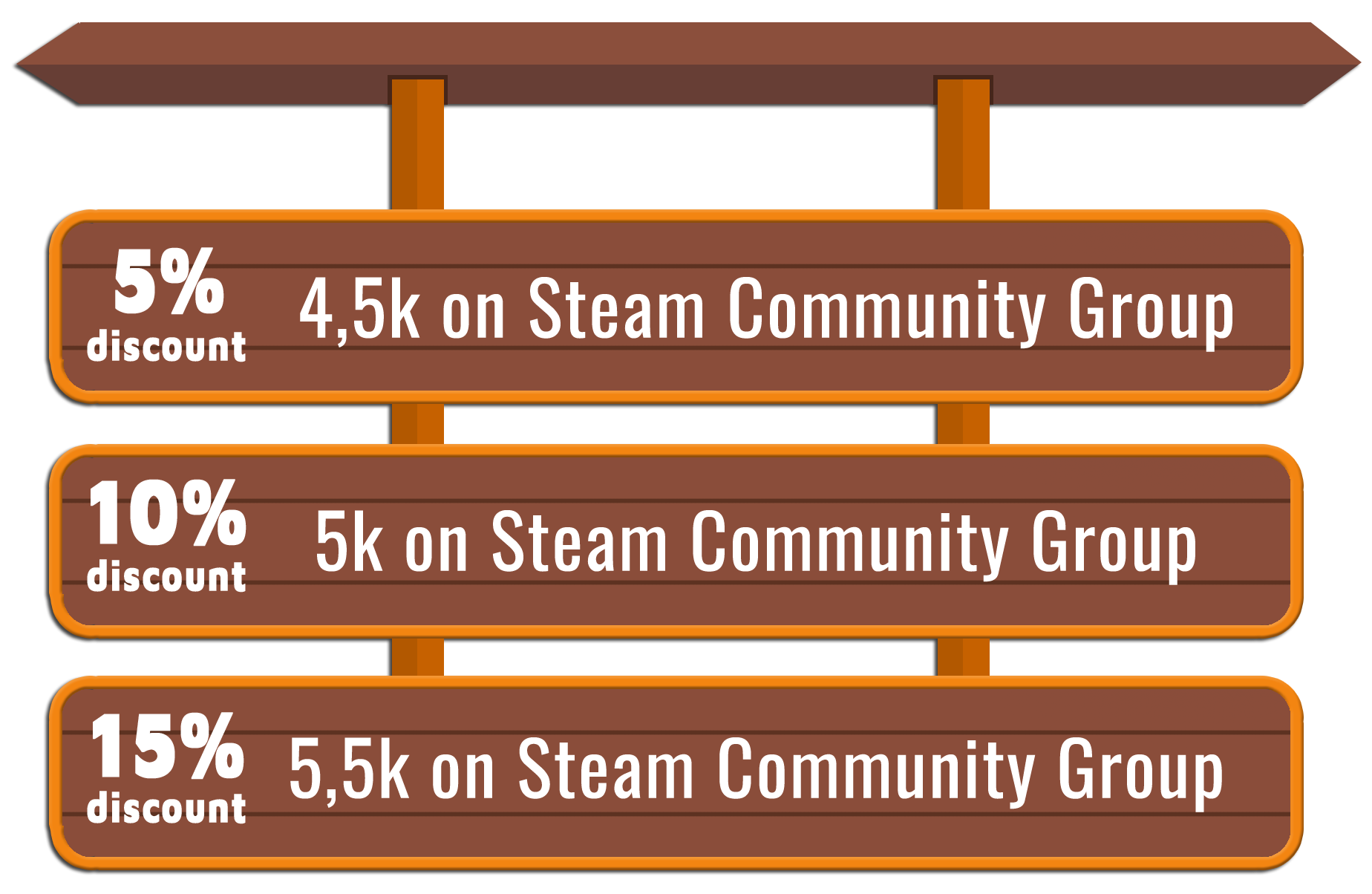 As we're a small team, having people follow the game is a great help to us, as it helps us to measure interest in Farming Life. If it interests you, we would appreciate it if you could join our humble community and tell your friends about it! Also add the game to your Wishlist or spread the word around. If you can do all of those – that's even better, but remember that every little bit of help matters! :)

We can't wait! We have done our very best to bring you a truly relaxing and fun experience and we hope you'll like it!

Best Regards,
Farming Life Team