We would like to show to the community the new minerals: Titanium, Sulfur, Uranium, Oil, Quartz, Vanadium. Also the new Coal Power Plant 3d model.
We added new textures to the plantes and improved the collision of the minerals in the conveyor belt.
We fixed minor bugs, updated the Lab Screen Material, and added two new resolutions: 1280x960 and 1360x768.
About the new minerals, The player can gather it but can't use it yet, new machines will be add to the game soon.
Following the idea of different planets with unique resources, we added new locations: Arid,Acid,Asteroid,and other Ice planet where the player could find the new minerals.
Some images of the minerals and the new model.
The Coal Power Plant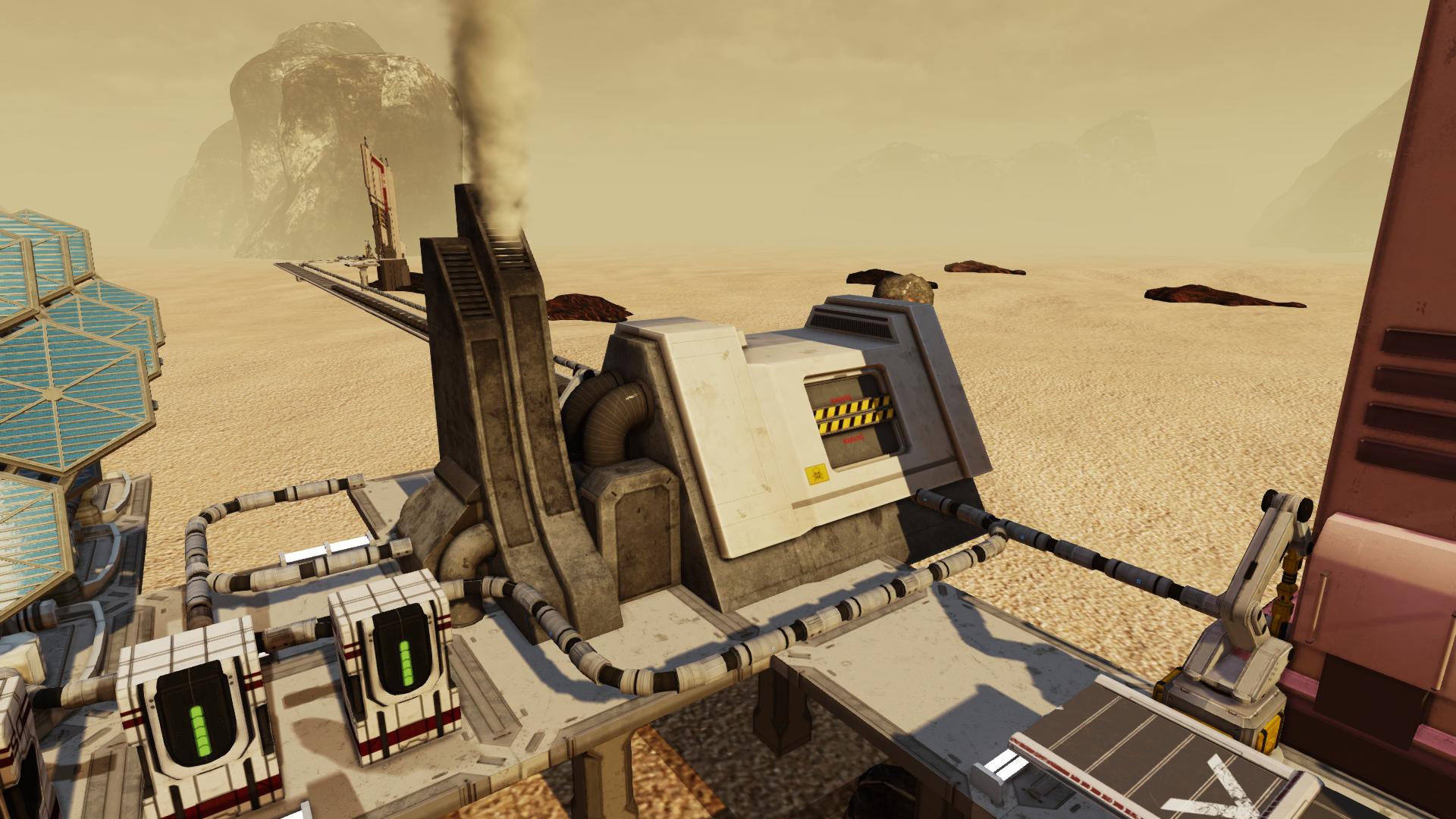 Vanadium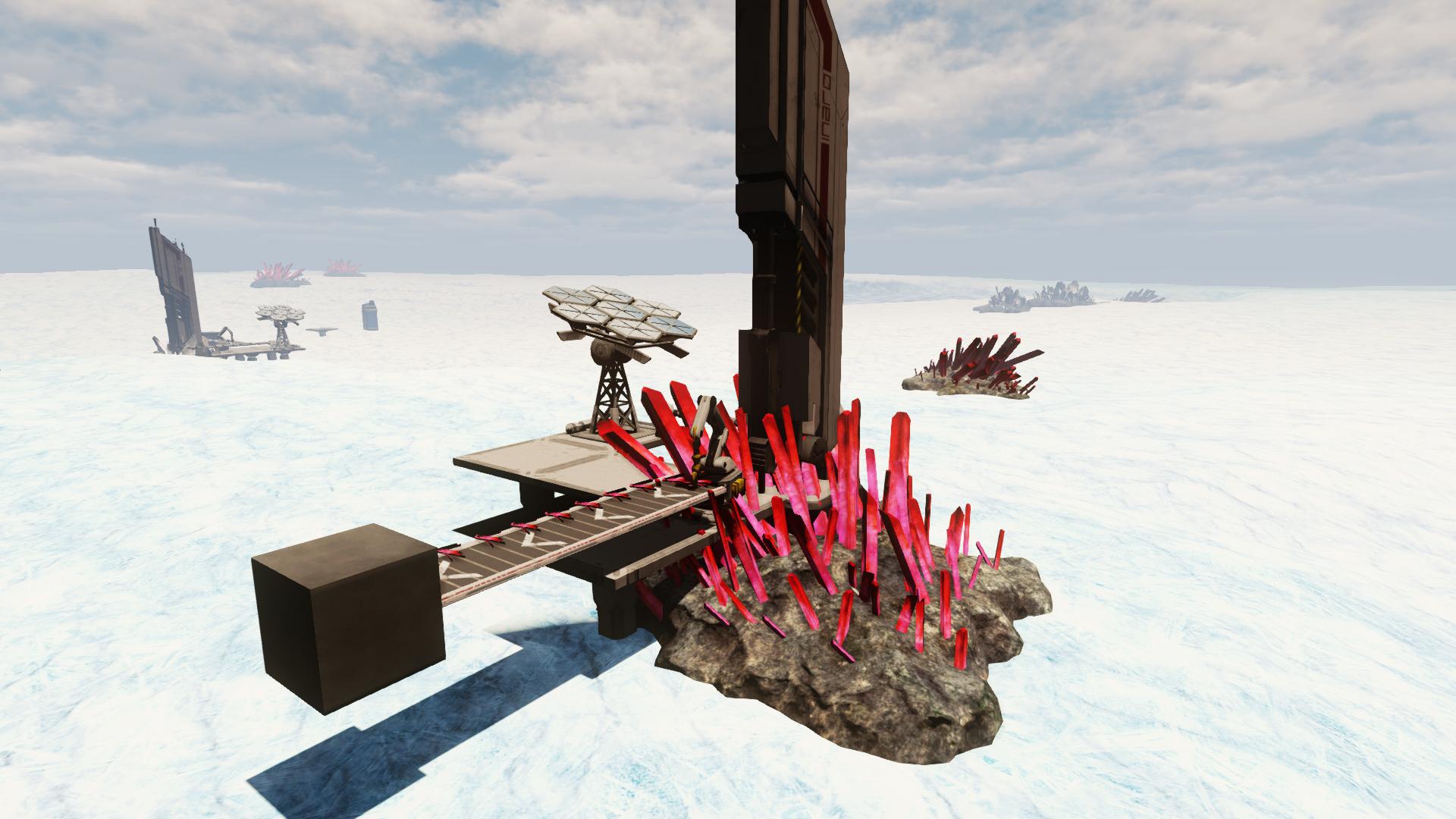 Sulfur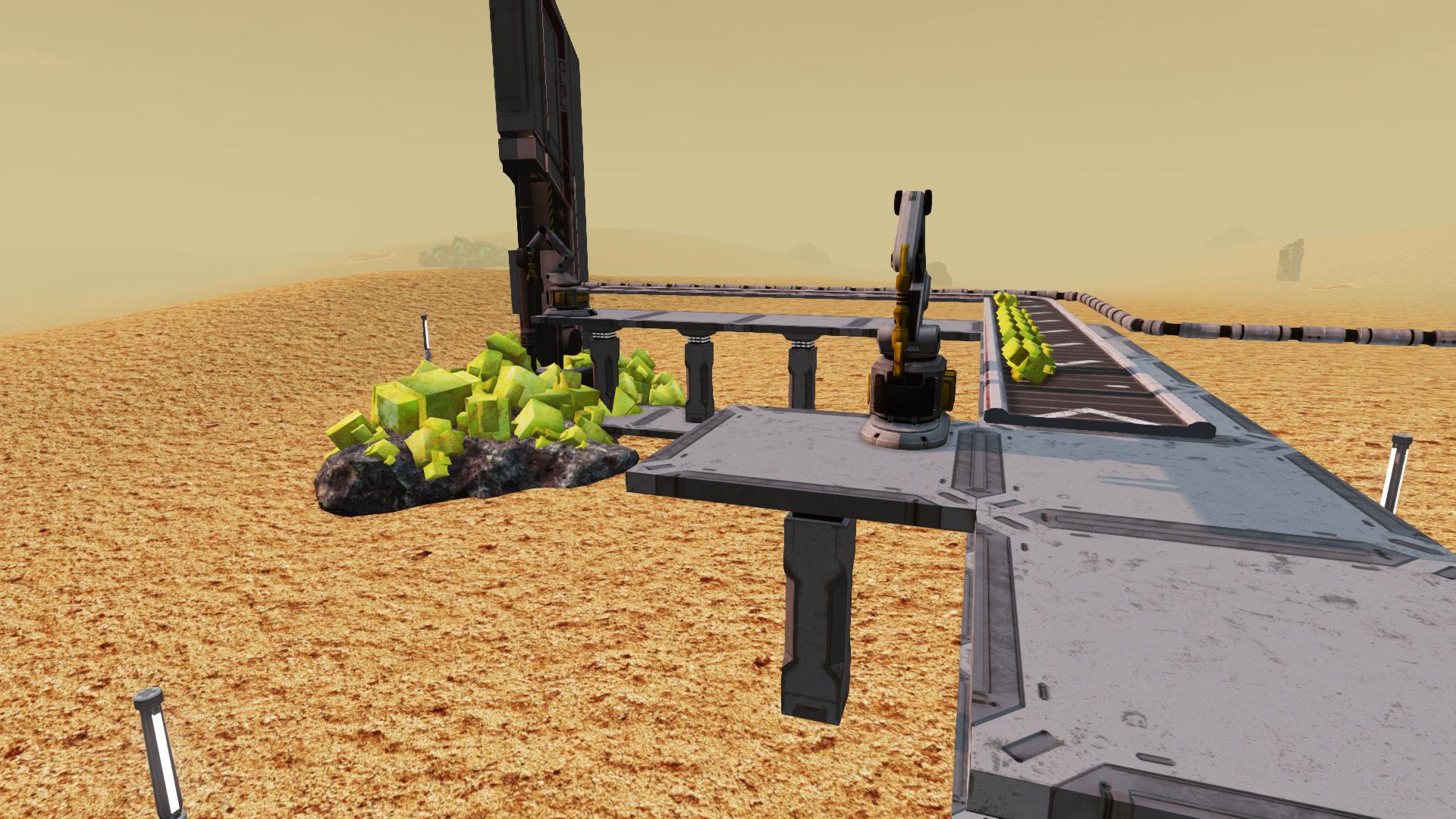 Uranium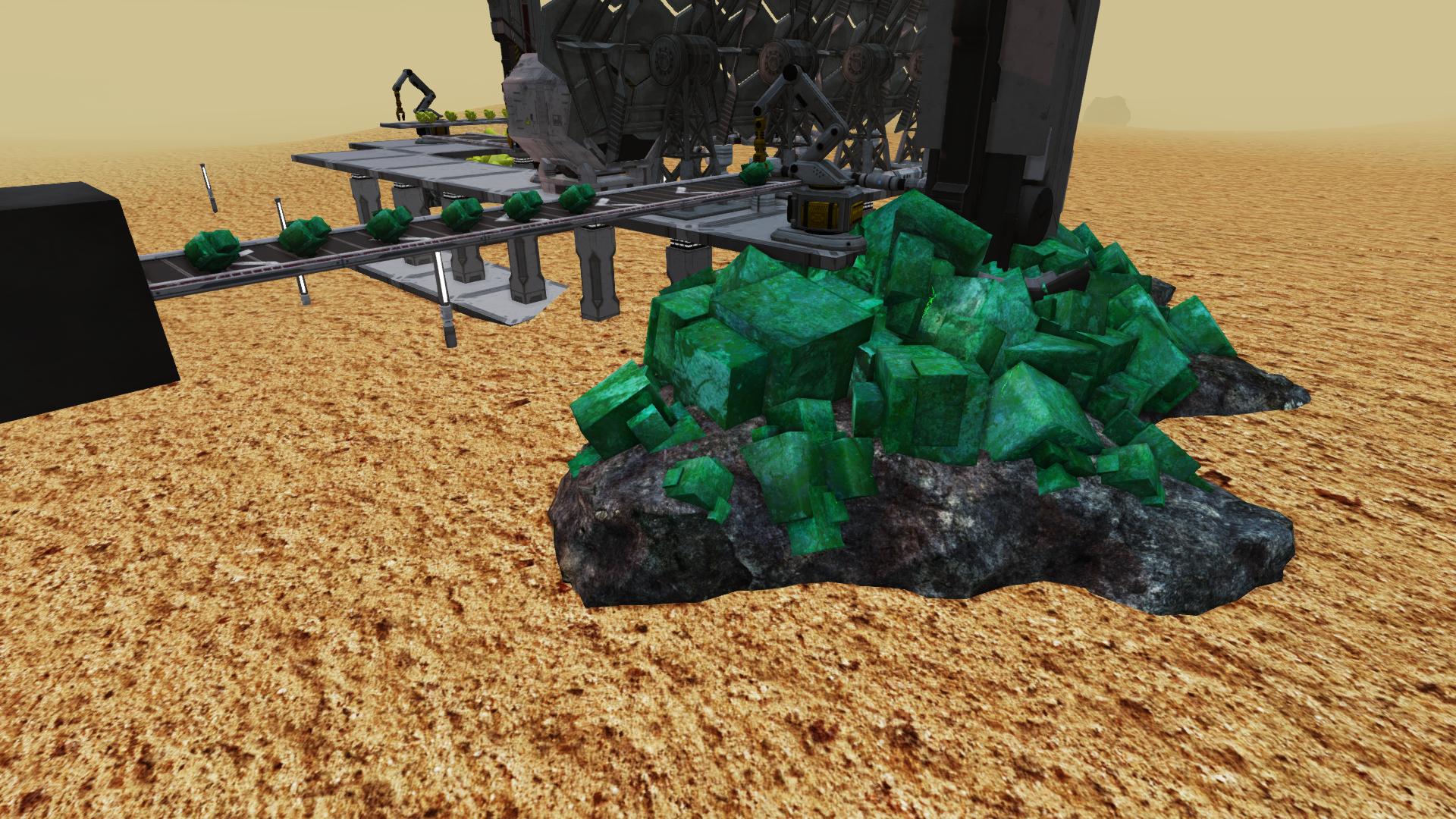 Thank you for your support.