We have new models to show to the community. We finished the Hydraulic Press model and we upgraded the models of the foundations in three variants (Grey, White and Dark). Also we changed the model of the SpaceShip core to a new model and we added the Beacons.
Beacons are very useful for the dark nights because it has a radius light to see better the environment. There are 4 colors of lights, white, green, blue and red. In the screenshot you can see how the colors affect the terrain.
During this month we did a lot of updates and fixes to the game. Most of them are minor bugs, but there are others really important like a better control of the player, better control of the mouse and the addition of five slots to save the game.
Some images of the new models.
Hydraulic Press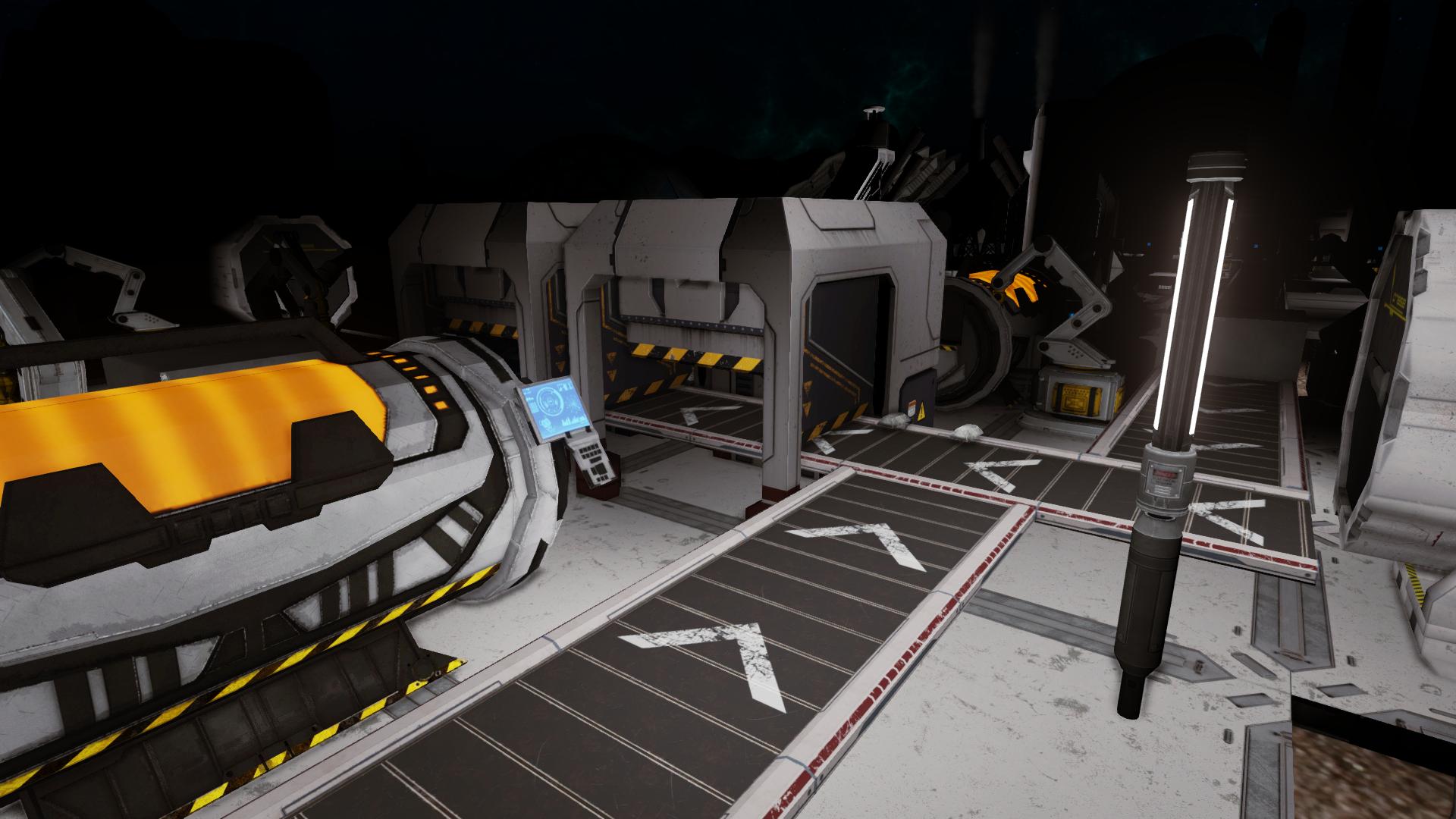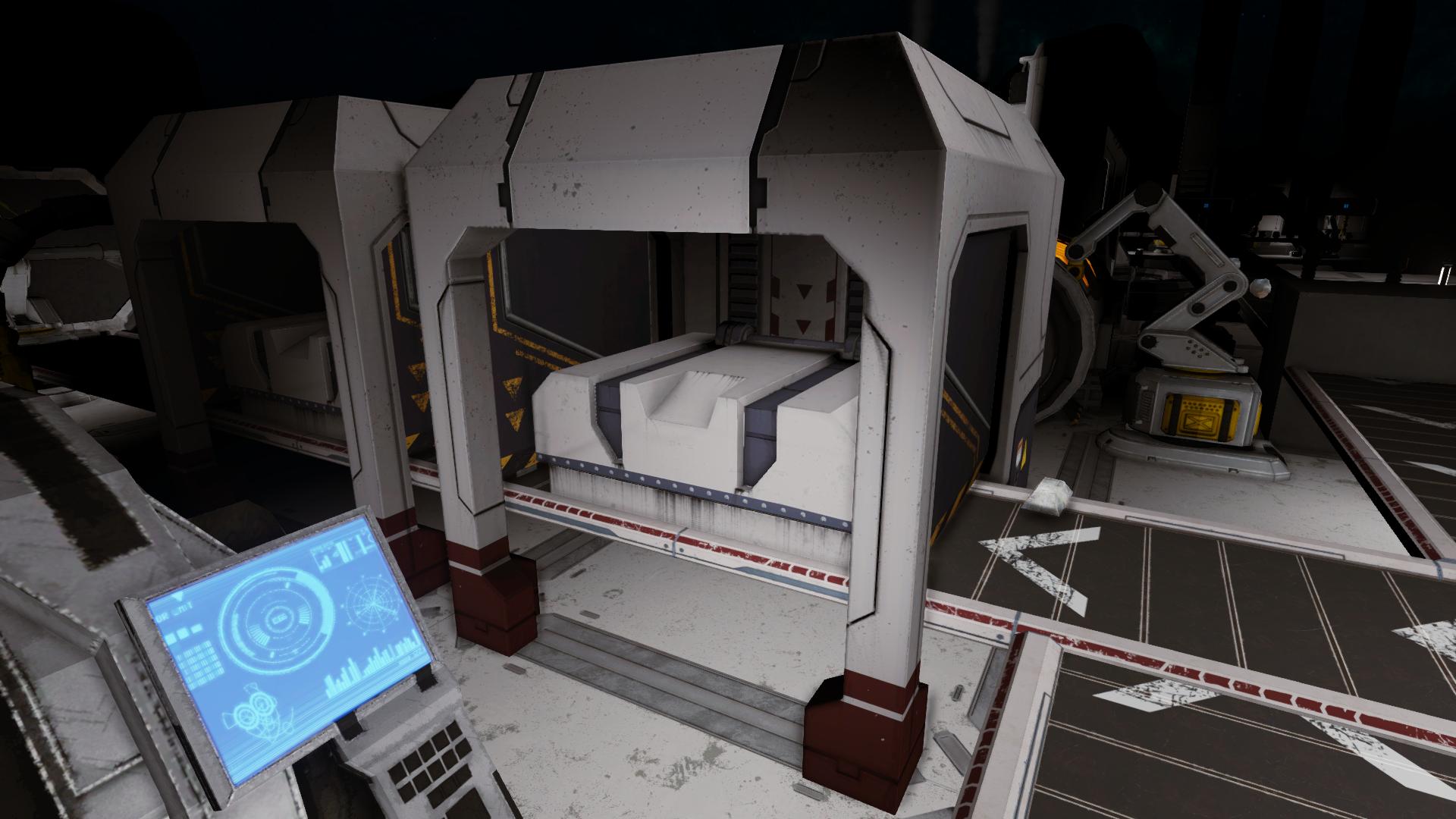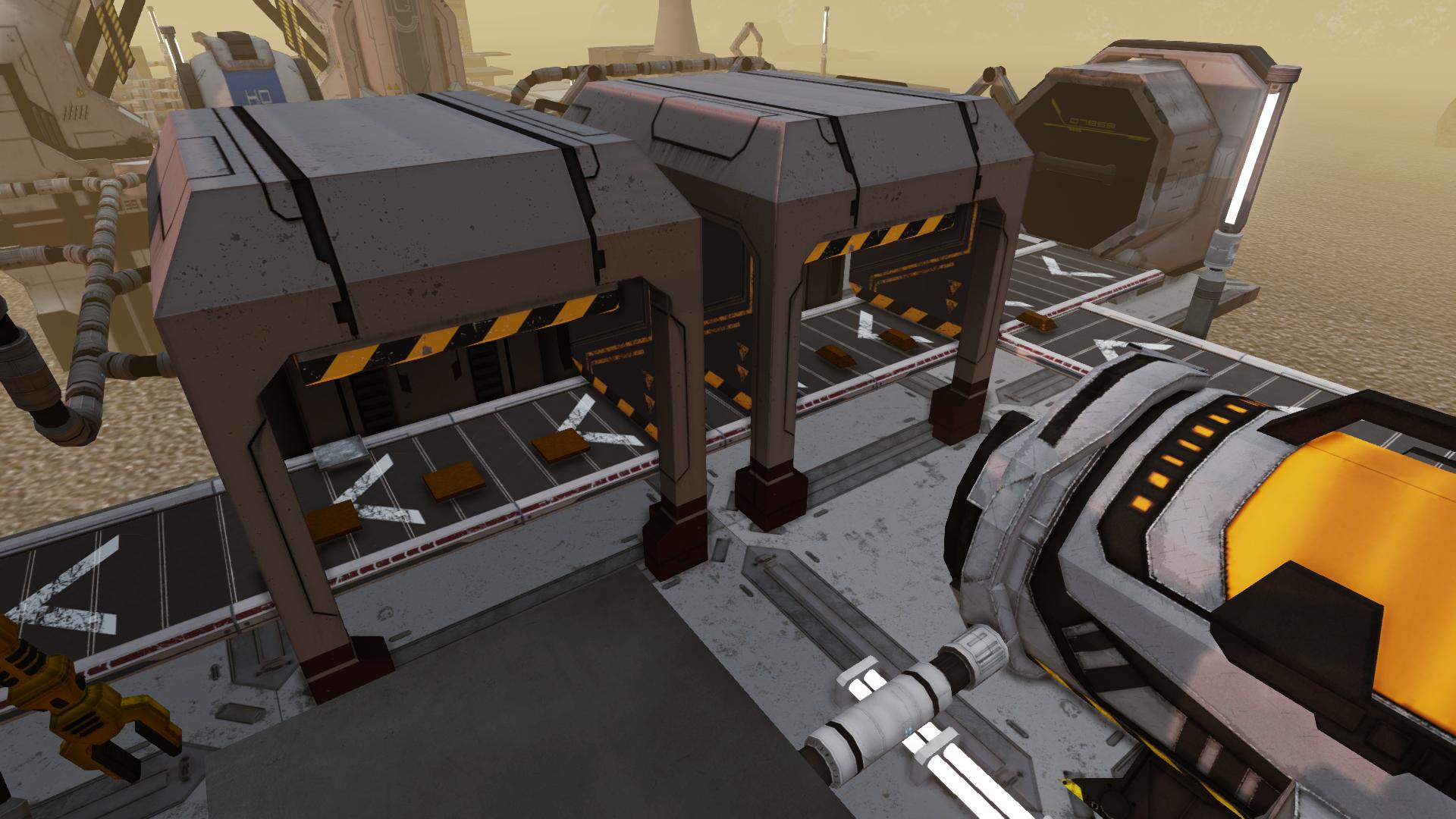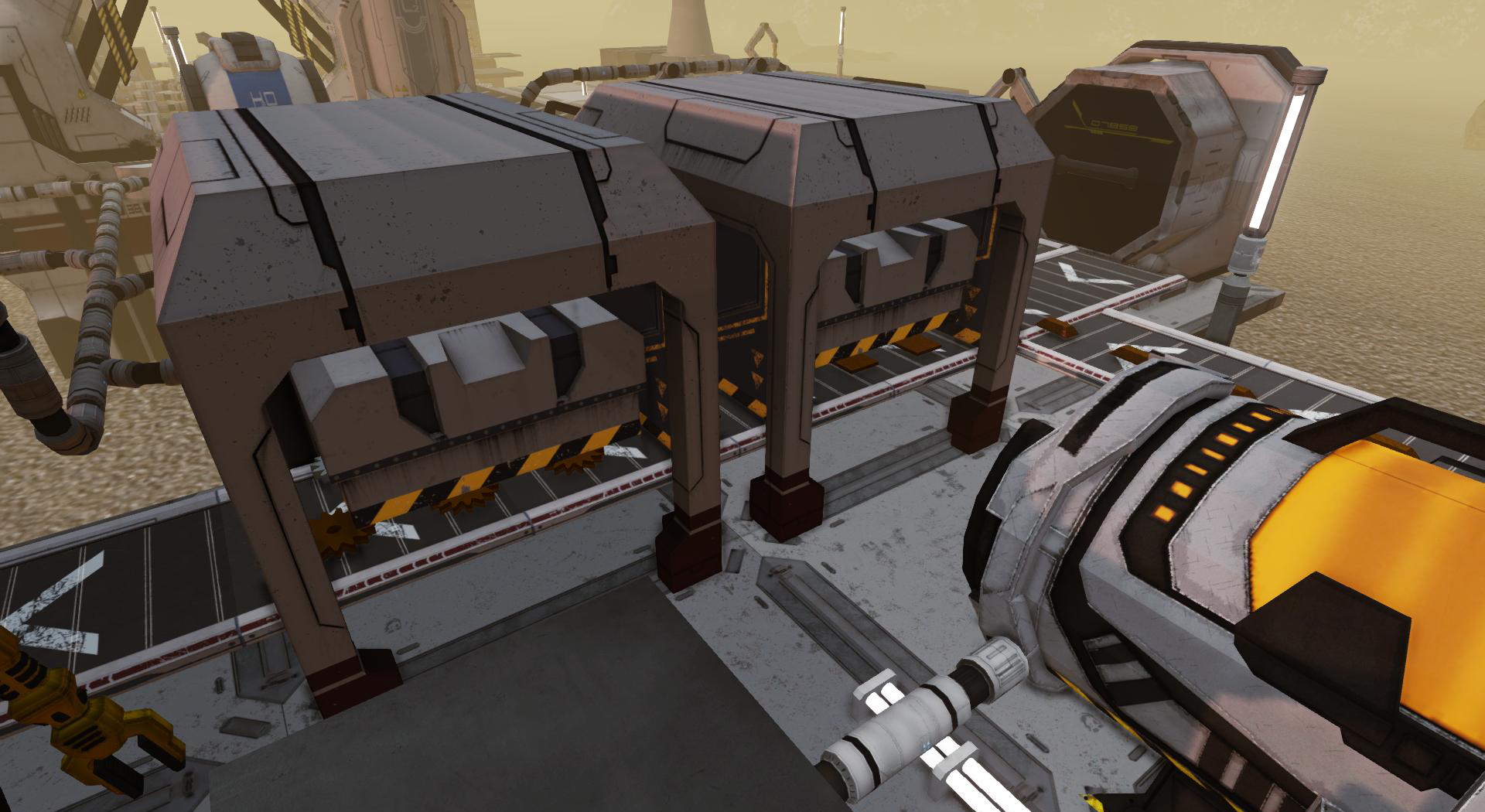 The Core of the SpaceShip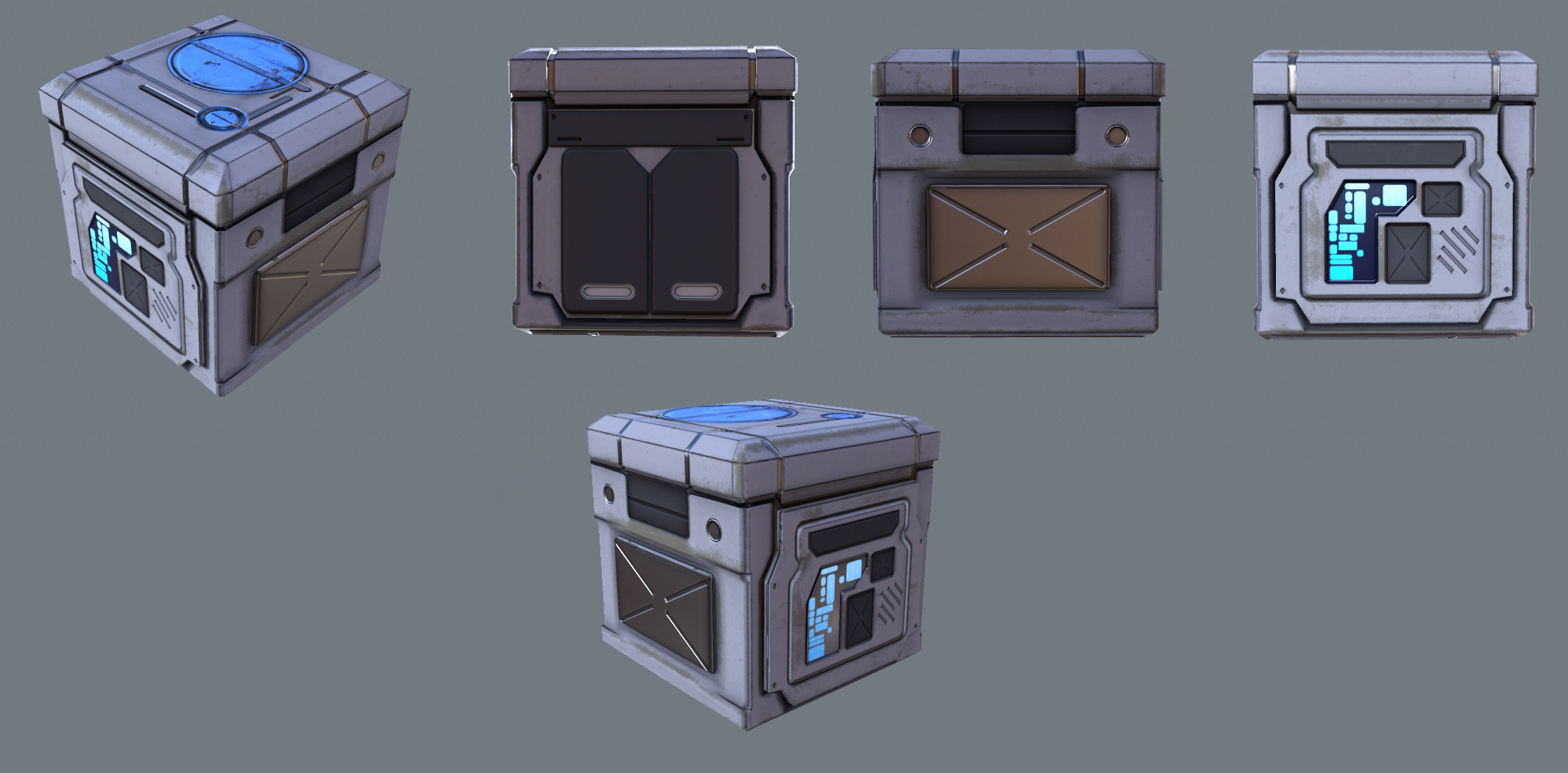 Foundation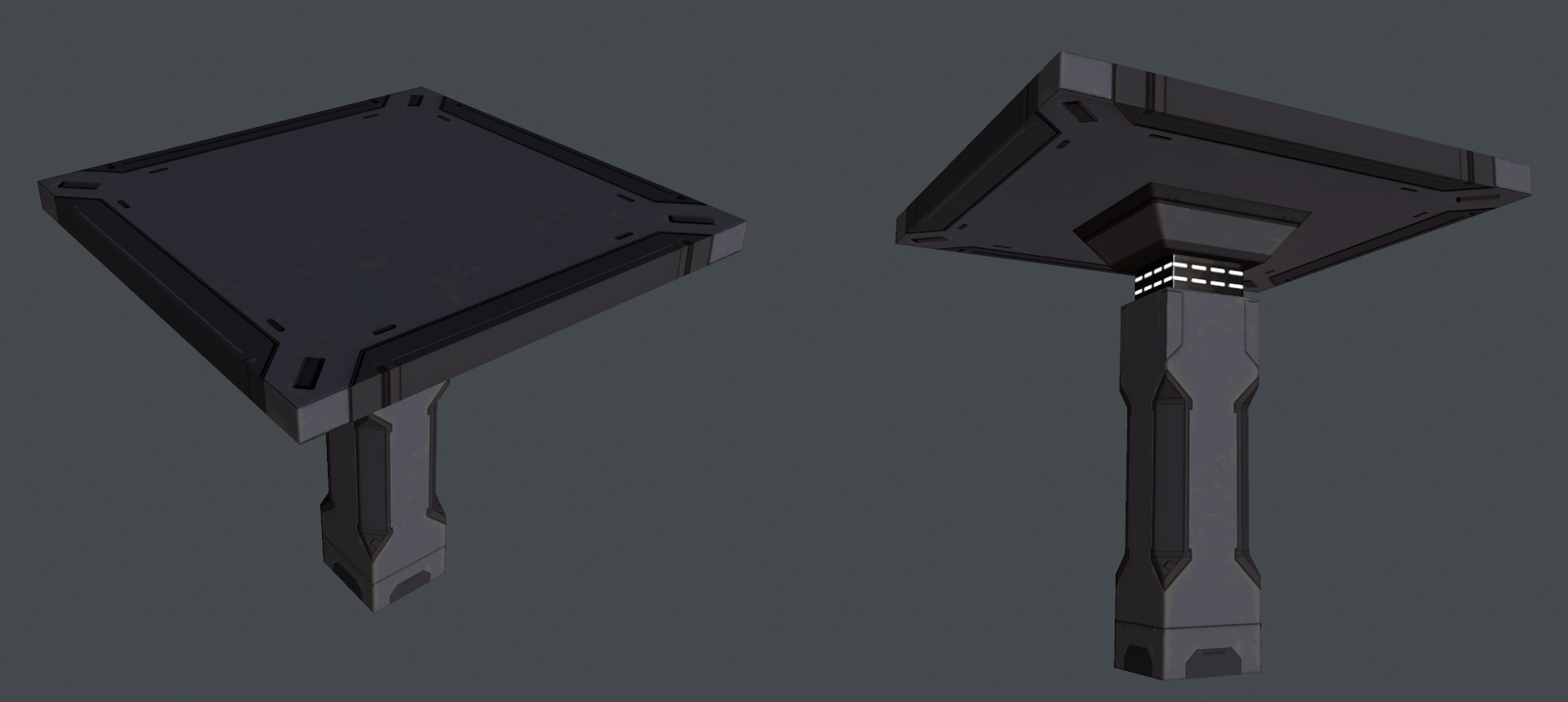 Beacons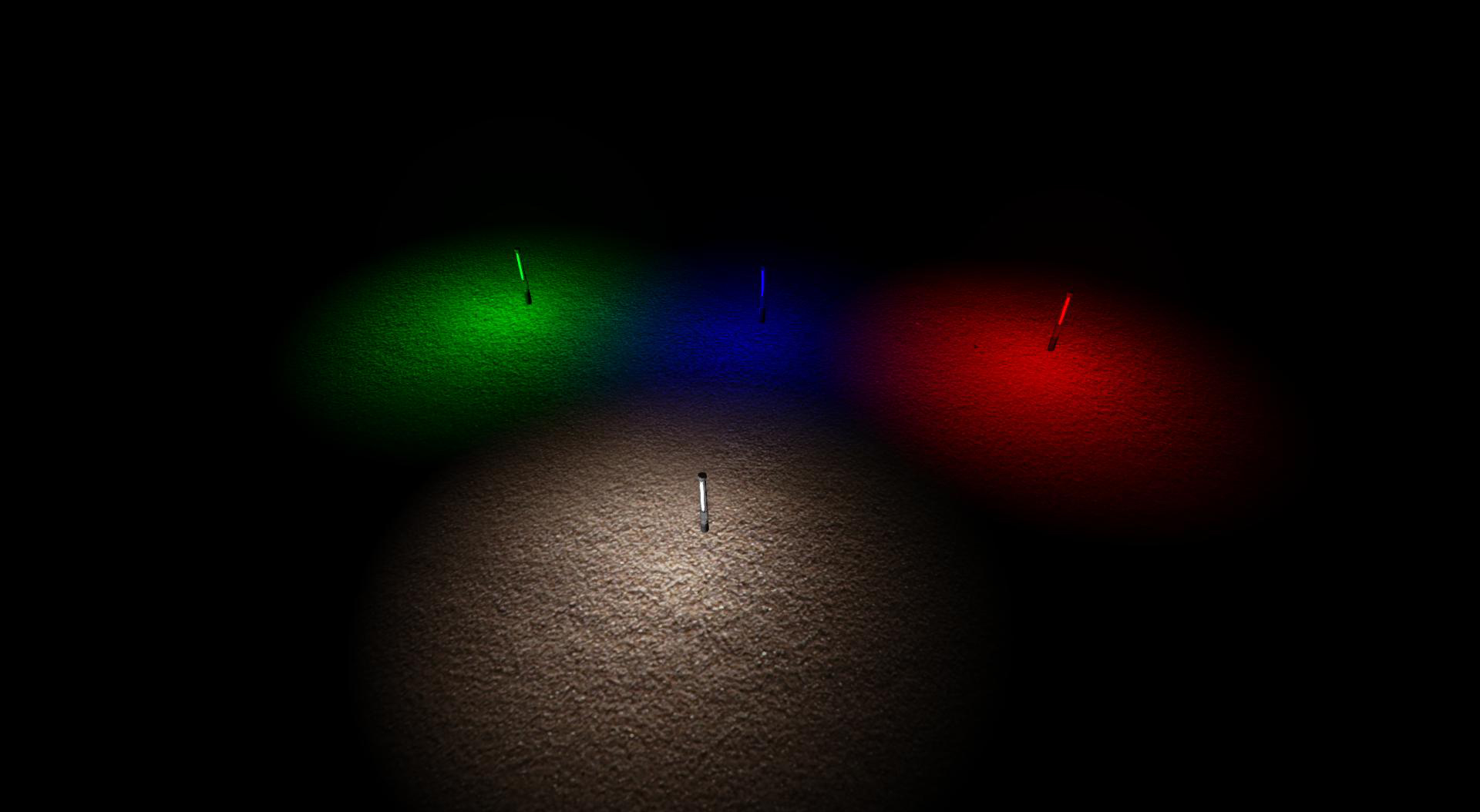 Thank you for your support.