Well it's been a great 2 months but I must announce that Fractured Layers will have to cease development. The original purpose of this game was to actually promote another game I had on Steam Greenlight and now that it managed to pass through, Fractured Layers' purpose is accomplished.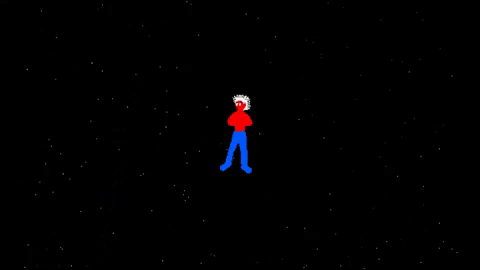 Even with that, I decided to continue to push Fractured Layers as a way to test my skills at promoting my games. Sadly, my conclusion turned out that I didn't really know how to promote this game. Turns out that it's a lot harder than I expected. Simply posting ads (both online and offline) did nothing. I did get some YouTubers to check out the game but only those with small numbered subs. No big YouTubers gave my chance. It appeared that my attempts to promote this game failed.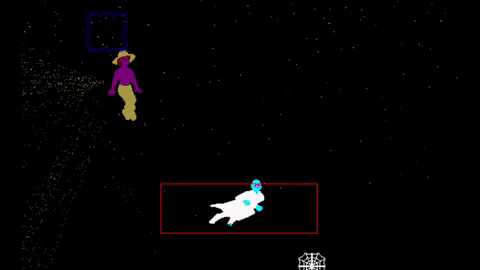 But as much as my attempts were fruitless, I did learn somethings about it. Even though I didn't get a big crowd of people to check out my game, I did get a few. They didn't left any comments so I can't tell what they thought but the fact that at least one person donated a dollar means that they must of liked the game. The YouTubers also provided great insight as most really liked the game, even with its complicated controls. Pretty much, what little exposure I got it was well received.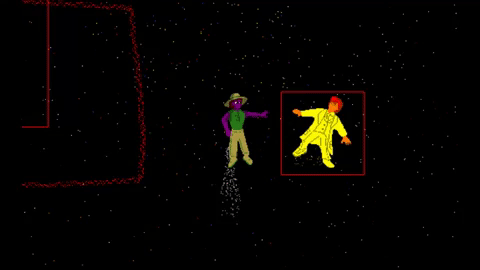 What little I learned, I will take into consideration with my next game, Magical Star Pillars, which is the game I mentioned got greenlit. I believe I made the right choice in making Fractured Layers and even grew attached to it even though I only made it to promote another game. I would like to someday make a remake of this game but until that faithful day, this game is officially finished.
There we go. The final article for this game and perhaps some day we'll see Xip and her adversaries once more in action, but for now if you haven't checked out the game, you can download it from the itch site here:
If you want more, then check out my Facebook:
You can also follow the Twitter page for the tl:dr versions of announcements:
Instagram for any concept art:
And if you want to see the game in action, you can see all previous GIFs at my Giphy: