Hello there!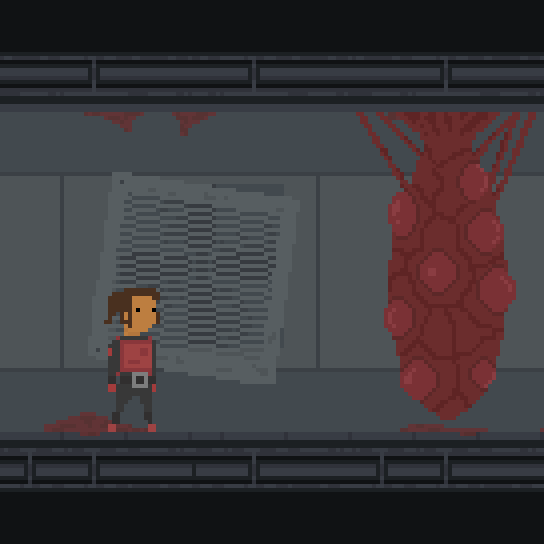 I'm Vini, and this is Far Star. I post somewhat frequent develogs in my Youtube channel (Youtube.com).
I work solo on this game in my spare time. My goal is to finish Far Star by the end of the year. I've recently released a demo on Steam. You can find it in here (Store.steampowered.com).
Keep in mind Far Star is still under development, and the demo is only 30min of gameplay, so you won't be able to see all the skills and upgrades available. If you play the game, I would appreciate if you fill up the feedback form. Constructive feedback and bug reports will receive a shout out in one of my devlogs :).
I'm also planning to live-stream the demo on Steam Next Fest. You can find the stream times on Far Star's Steam page.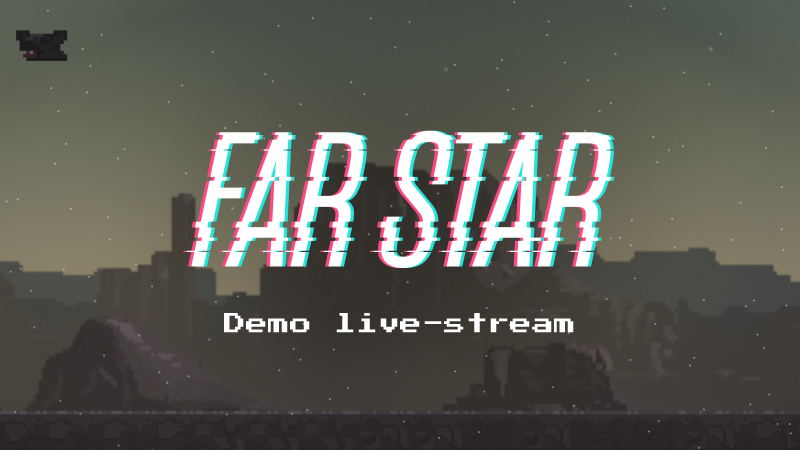 Thanks for reading this far. If this interests you, follow me on one of the available channels: Far-star.thisisvini.com
See you!