Hello everyone,
because there are some people who asked me to create a Far Cry Time-of-Day, I decided to make a special one for Lost in Paradise. The ToD will be available by simply editing a file in the level-folder, but we will give you more detailed instructions at release.
---
On these screens, you can see the current version of the ToD. Of course, I have an open mind for any suggestions or criticism!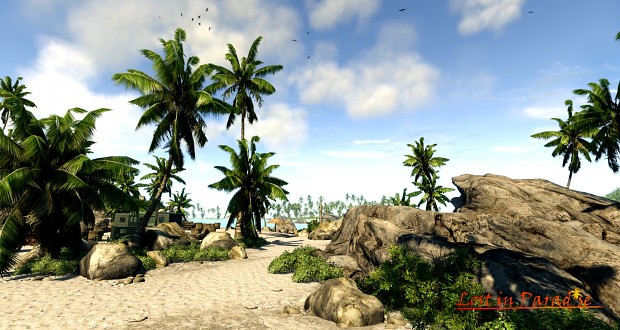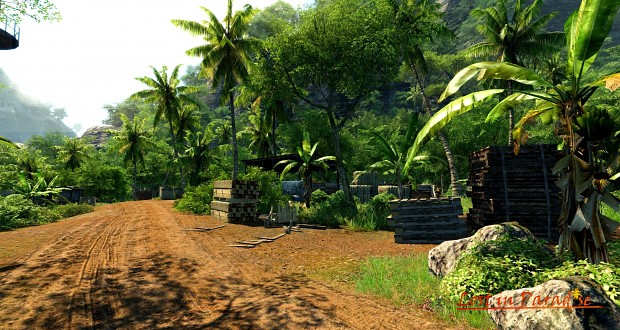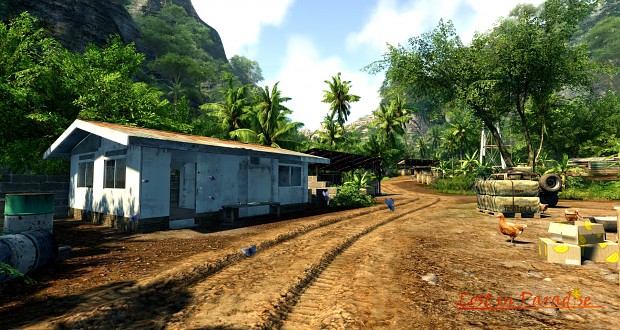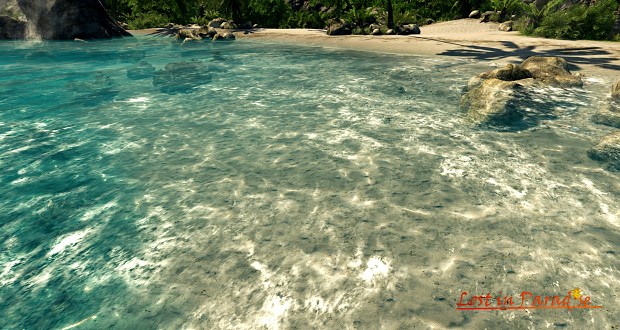 ---
Unfortunately, we were still not able to finish our "big update", because there are still some models missing and we were busy with private things.
But we feel confident that we can release the update in the near future!
Greetings,
RED and maniac2109