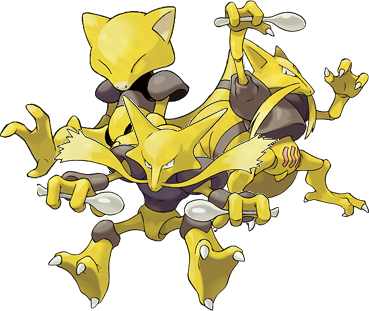 "Why my Kadabra/ Alakazam have just 2 moves ?"
Because the level of their evolutions is too high.
"Plz fixe my Kadabra/ Alakazam !"
For the equality between players, I don't change the data of pokemons one by one and I can't change massively all pokemon.
You need to understand this game is an alpha, in construction...
This is a rare game in alpha where you can play massively with other players with a save system.
With each update I try to keep all data on every account, please understand the difficulty to create a MMO.