We are going to provide you a massive asset that will blow up your monitor!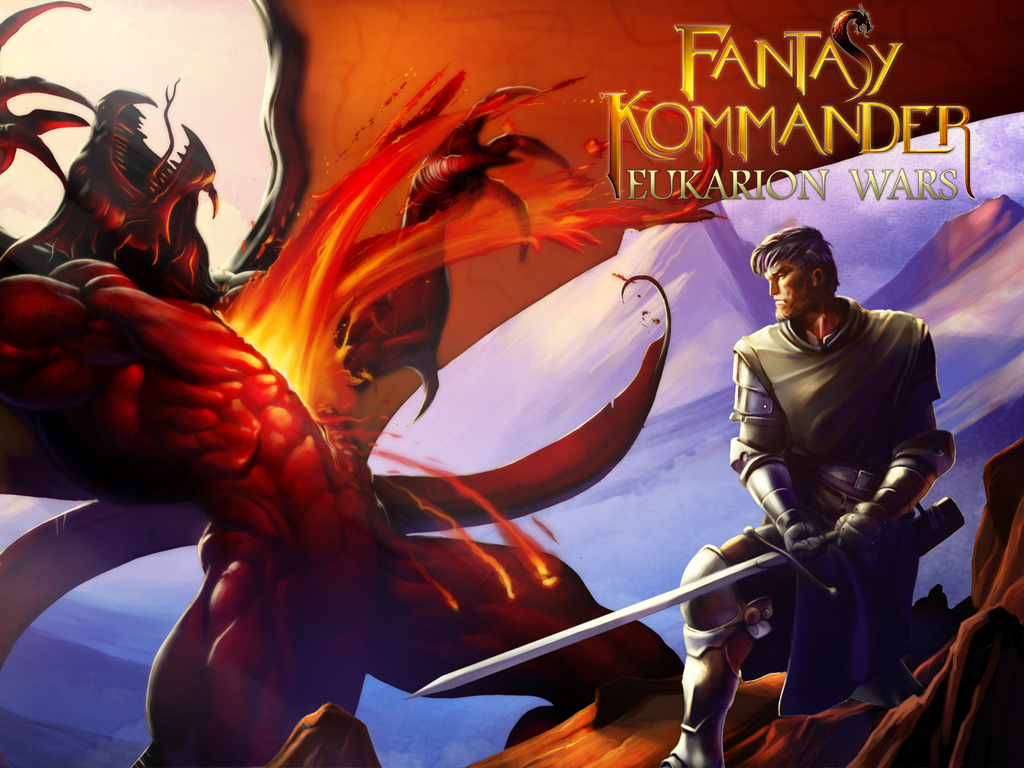 A massive collection of wallpapers from the fantasy wargame Fantasy Kommander: Eukarion Wars.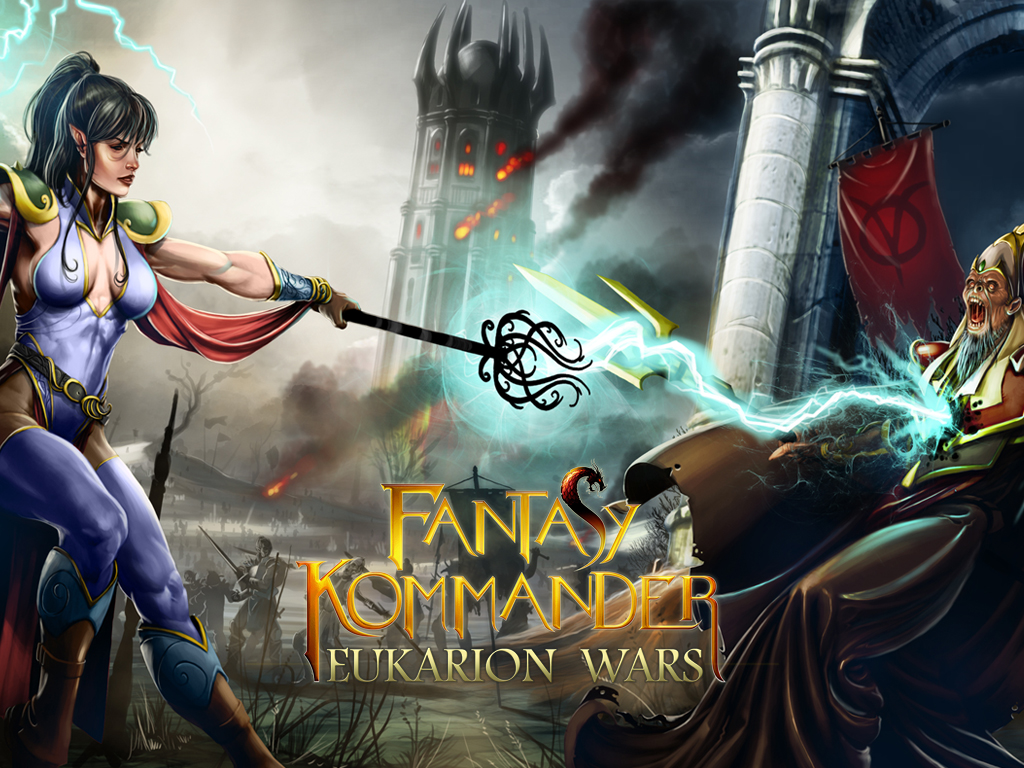 Dragons, knights, orcs and more: you are going to find 5 different arts, sized to feet most of screens out there. Download the .zip file here.