We have news for you we are beating the big drum for our Game Ralin-Dwarf Wars. We are launching a Ralin FANtastic Contest and we even have a brand new Webpage dedicated to all the Dwarf Fans out there.
You absolutely need to check out : www.ralingame.com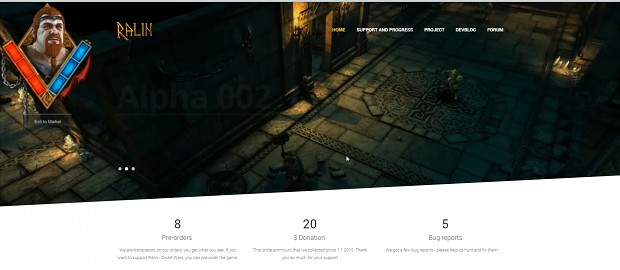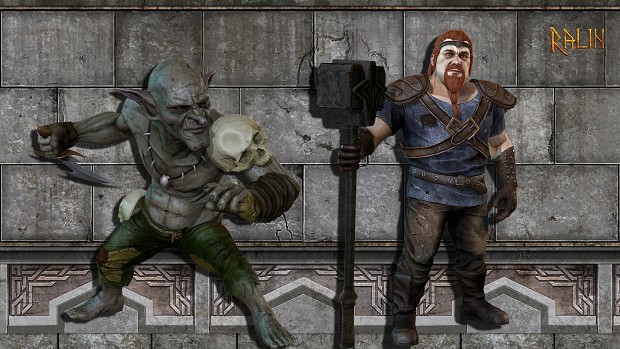 We are very excited to announce our FANtastic Contest for Ralin - Dwarf Wars. We are giving you the opportunity to be part of our game. You can create a FANtastic fan art for Ralin. It can be a part of a level, a weapon, some loot or a piece of the armour that makes Ralin be less vulnerable. Feel free and let your imagination know the limits. We will implement the winning item straight into one of the upcoming builds. Sounds good ?
Here is the link to our Forum, you need to subscribe there to be part of this!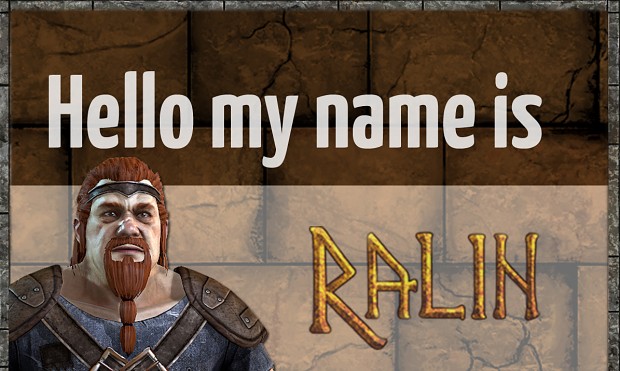 Check out the rules below :
First sign in into the forum and write a post in this thread with: Hi my name is << post your name >> , I want to create something very << word of your choice >> for Ralin. This is my << post your idea >>
We would love it if you show us your progress in your post or just post a new update.
We will be sitting in front of our screen with popcorn, and enjoy you guys having fun :)
But the most important rule is to have fun
The contest will end on the 29 of January at 00:00 hour.
Our jury is the Ogardonix Team members who will pick out a winner asap.
We are totally looking forward to all of your stuff. Very very exited.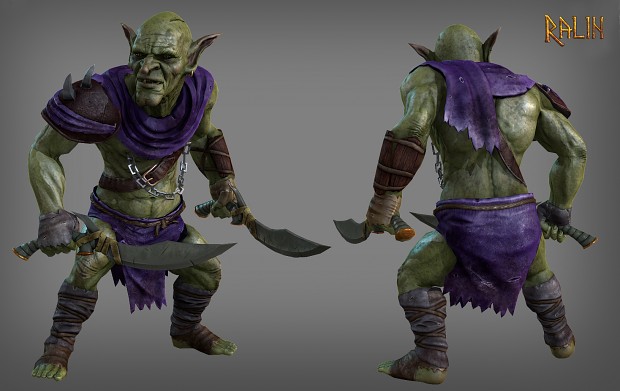 If you want to be updated about everything we do just follow us on twitter @ogardonix or @ralingame we would love to interact with you and talk about our Indie Projects.