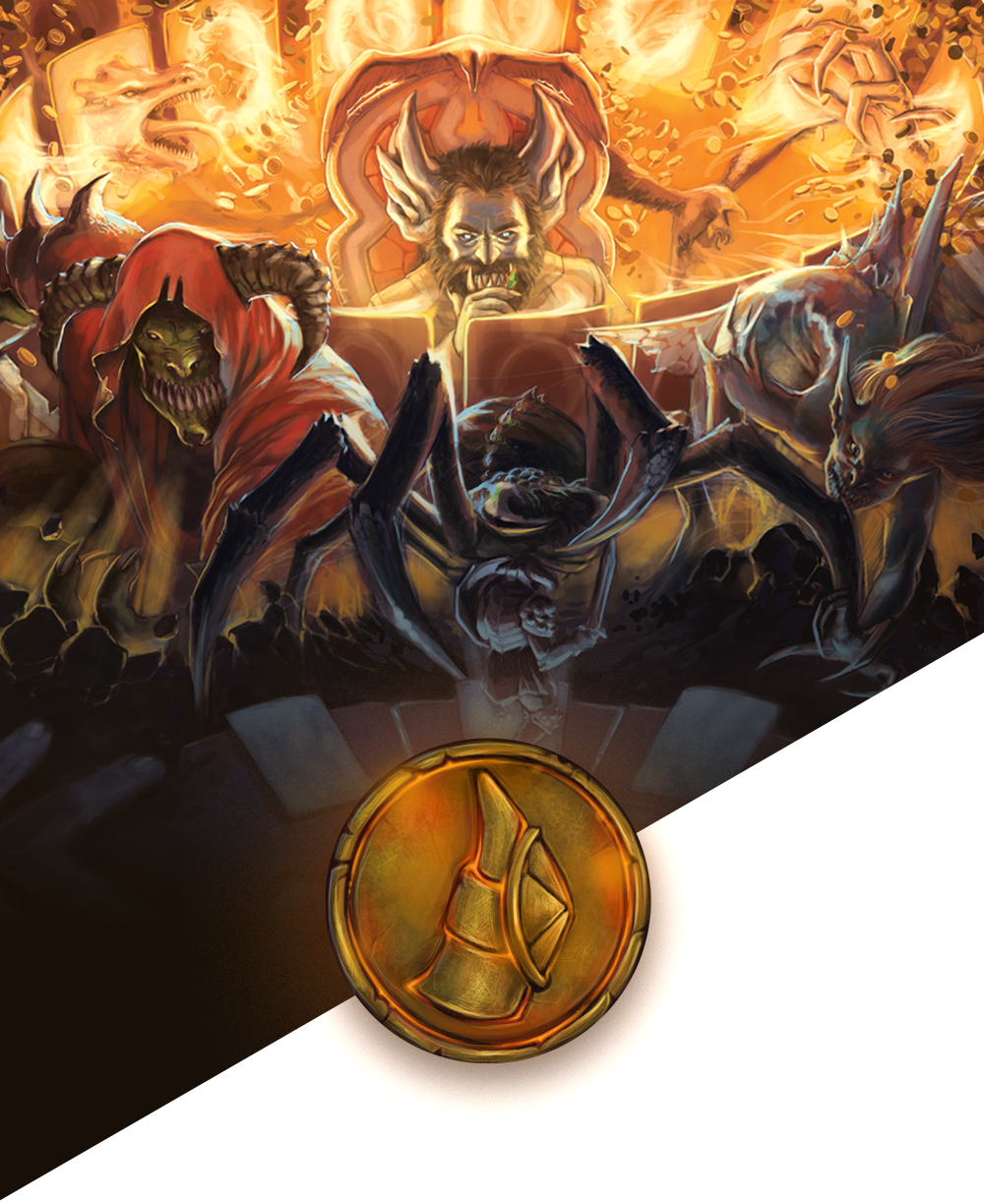 Hello, I'm Luca, CEO and lead designer at Potato Killer Studios, and today I'll tell you about Fangold's Adventure Quest Mode.
Adventure Quest Mode has been designed because of our need to tell the game's lore in a different way than other TCGs. Usually, digital TCGs have the game lore told by card descriptions, static pages or even by external media like trailers or wikis.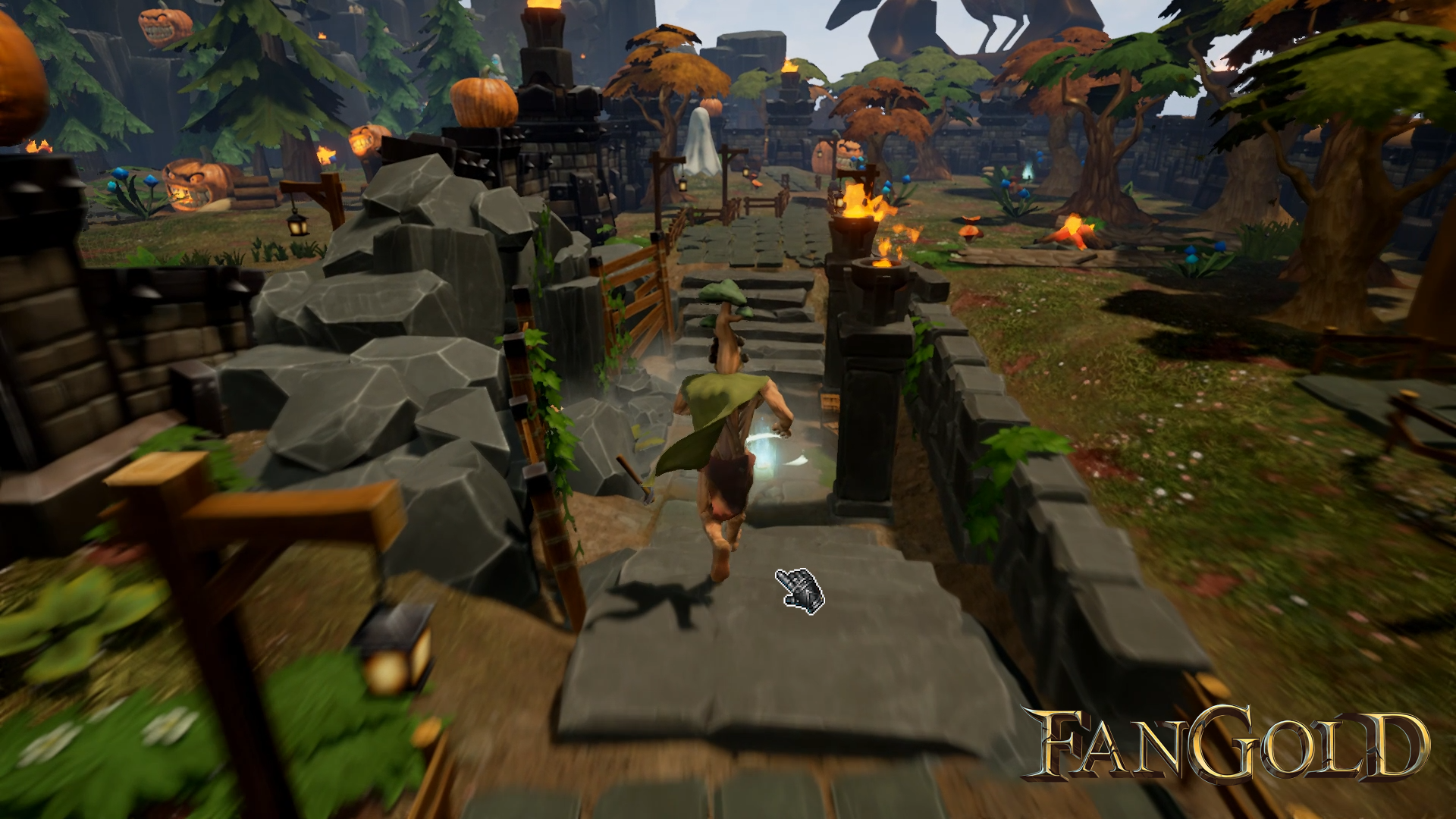 We wanted to tell Fangold's story directly to the player, make him interact with Fangold's world and give him a way to experience the game in several ways aside from playing countless PvP matches. Main story quests will give players the feel of a living world around them, with new adventures to face and characters to talk with. Monster battles will give them new ways to play the game.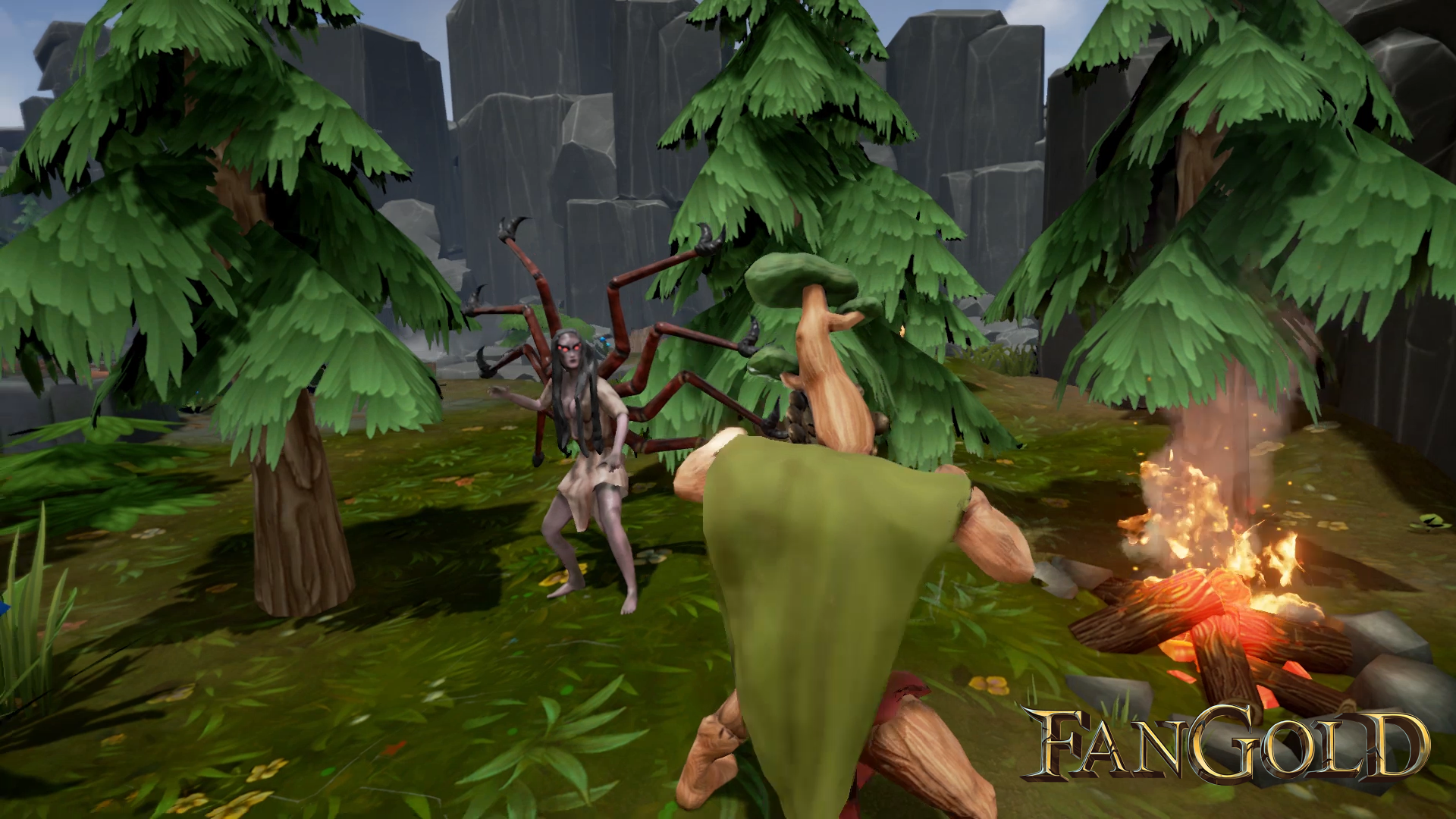 The last reason behind Adventure Quest is that we wanted to make a game that's not a "Pay to Win" experience. Every player could buy card packs, but we wanted to give the chance to craft every single card in the game. If the player can find the right resources to do that by gathering them. And there's more, some powerful cards can be obtained only by crafting them, so playing the Adventure Quest Mode is one of the requirements if a player wants to build the most powerful deck. So we give out "rewards" to players that actually play the game instead of giving them to players that spend more money.
Keep following us here on Indie DB for more content about the game's development.
We would like to remind you that Fangold is one of the 100 games nominated for the "Indie of the year 2016" award here on Indie DB, so if you want to help the game's development, you can vote for us by clicking on the widget at the end of this Devlog.
See you soon!