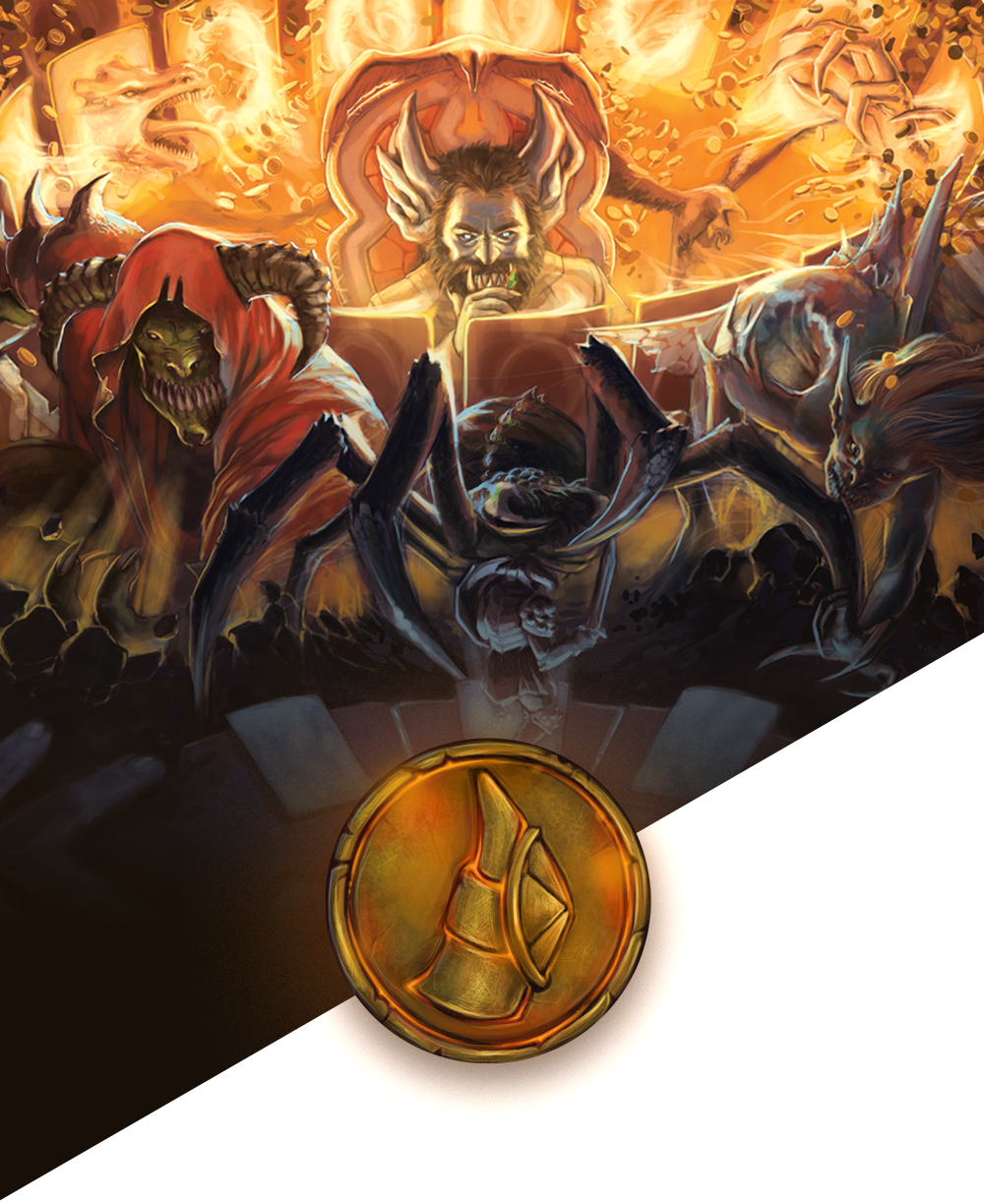 Hello, we have recently released our new trailer about the game's Adventure Quest mode.
The Adventure Quest is Fangold's single player mode. Featuring an episodic main storyline set in a square kilometer map around the main game battleground, player will meet several NPCs, battle monsters and collect treasures.
Even the flowing of time will have a great impact in this mode, with many crafting materials that will be found at night, and even some quests can be started or completed in a particular time of the day.
Venture in a living world with your crafted cards in your deck and battle monsters in PvE matches, and get their spoils to decorate your own tavern!
Fangold's world is waiting for new summoners, will you join us?
"I heard it everywhere in all Three Kingdoms. Did you ever expect something like that? No one cares about the good ol' dice, chess or Tabula by now. Everyone is losing his head on these stupid cards! Even in warzones you could find card game areas. Everyone visits them, Men, Draconians, Jotunns, Elves...
They bet, have fun together, just like they never fought each other to death in the battlefield!"