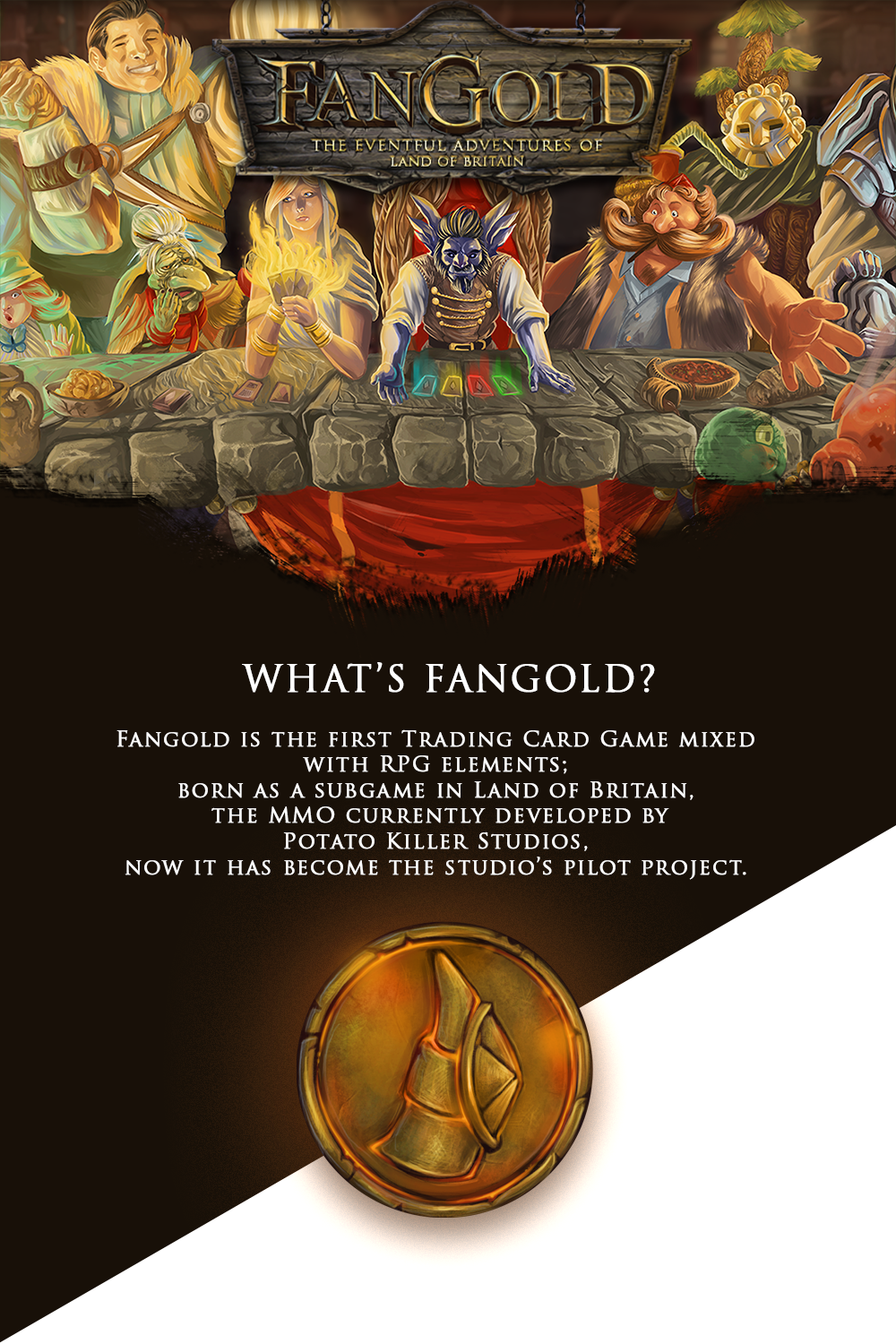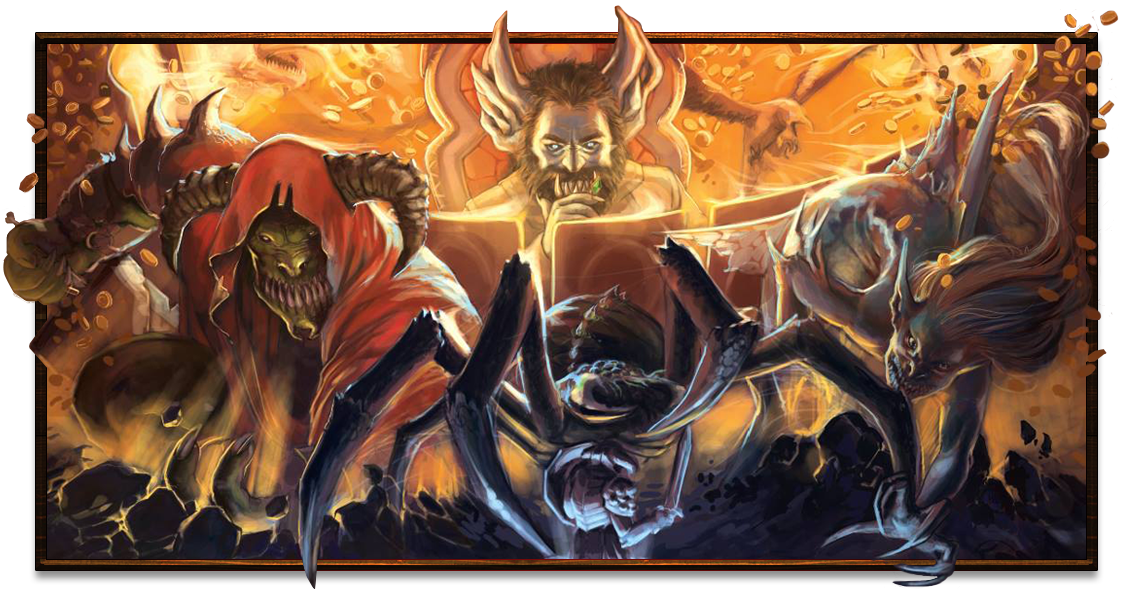 Fangold's Britannia is a land of myth and epic, divided in the three factions of Norsengard, Talamhria and Avalon. There are few neutral places around,
shelters where anyone can retire from war and mind their shady business.
Places like Fangold's Tavern, an oasis of fun and gambling that hides countless mysteries…
Features:
Choose your hero from one of the nine available races and customize it.
Strategically manage the field of battle turning it into elemental terrains.
Convert your mana in elemental points to gain the upper hand in combat.
Explore the surroundings of the Tavern to gather crafting materials or complete quests.
Buy card from the marketplace or discover secret ones through crafting.
Fully customize your tavern with furniture and trophies.
Go on an adventure and follow the storyline of Fangold.