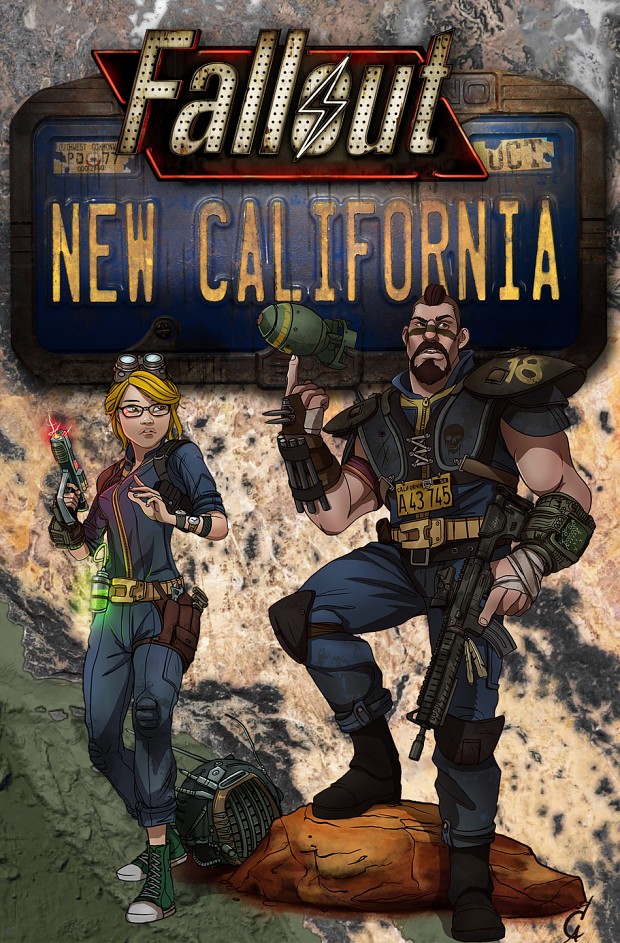 We are, beginning our final approach to releasing this gargantuan mod!
Sweet news for those of you following us from the very beginning wondering... ahem...

"why its called project braziil[!!??BRBRBR[sic][sic][sic]"

Turns out it was just a code name.



We are in fact going to be landing in sunny Post-Apocalyptic New California late this year.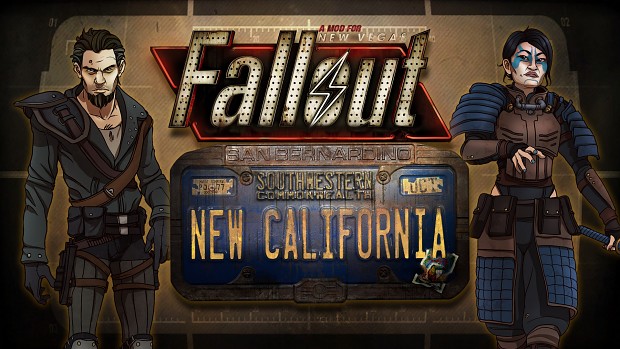 But no, seriously.

New California is a superior name for this mod.

It's opening shot is of California, the intro is all about California, we say California several times in the narration, it's set in California, within New California Republic territory, about the struggles of New California against California factions that impact the New California Republic in New Vegas.
Some of those legacy logos may still hang around for a while.

California California California, in case you missed that.



Project Brazil was an intentionally misleading code name in the lore to throw Soviets and Subversives off the track of the Pre-War Conspiracy that the legacy name was based on.
I don't want that intentionally misleading code name misleading you guys. XD

That was stupid, and I feel much better knowing this will fit expectations better.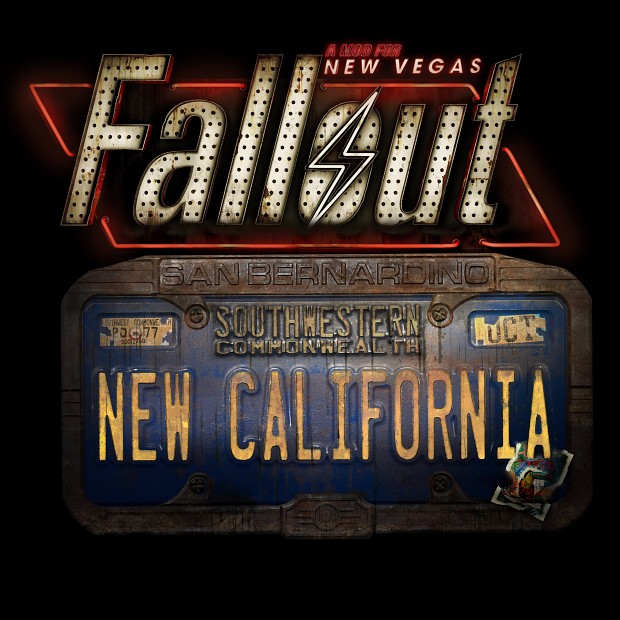 In addition to that, BETA200 is now SO comprehensive that it is a fully complete mod. No stone was left unturned, no file left unchanged, no texture left ugly and hardly a level or even rock unmodified.

If Bethesda gave us the source code we would have even ripped that up and made mods that effectively made New Vegas look like Fallout 4 (but run waaaay better.) Unfortunately that'll probably never happen, but one can dream.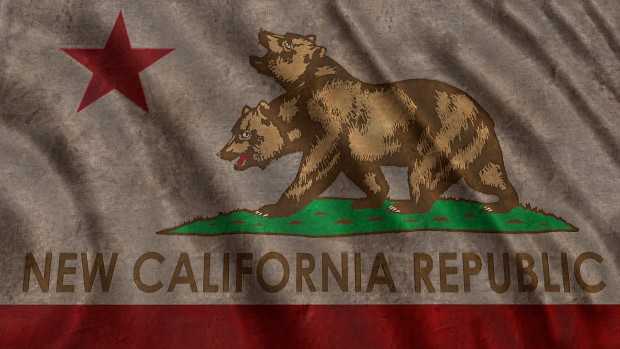 We'll be releasing the entire mod all at once start to finish, basically rebuilt from the ground up as a single mod. No parts, and no extra downloads. Everything all together in one solid ~6GB package.

We talked with the Nexus staff and they're letting us keep our URL and page intact, and we worked out a deal so our file won't need to be broken up into parts. That's super cool of them to do, so thank Dark0ne and SirSalami for that.

Same goes for our ModDB. I'll keep the URL the same as the legacy but replace the titles and art there too.

So get ready!

We have the Alpha version internally circulating in a small group of fellow modders, HOPEFULLY who will be assisting us in getting more upgrades to our map, bug patches, and some minor extra quests, guns, gear, VFX, static art, and creatures.

That means things aren't far off, and we'll have a release date as soon as Rick wraps up MQ05 and Jack adds the new weather and missile launch effects.

Gonna be crazy the next couple months.

Super exciting.

You can read more about our progress on the Design Documents Found Here. In the mean time, you can keep track of us on ModDB, Fallout Nexus, or Facebook. We've got a thriving online community centered around each one.

You can also throw dollars at me on Pay-Pal so I don't starve to death at my desk: Nexusmods.com
Cheers
Brandan Lee
Project Leader