Fallin X-Mas Edition. Enjoy the peaceful time around and before Christmas. Shorten your waiting period until Christmas eve with Fallin.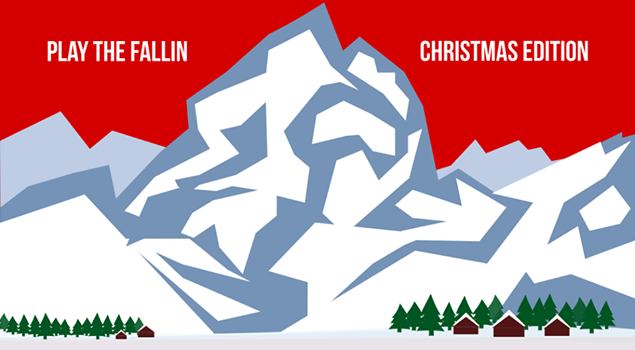 Navigate through endless obstacles like circles, squares or more difficult and imaginatively elements in front of a contemplative winter landscape.
Fallin is an addictive, demanding, falling, casual, skill and concentration game. Train your reaction time!