A lot has been happening behind the scenes here at the Fall of Saigon team. Our team has doubled in size and a ton of hard work has recently helped us overcome some previous issues that were preventing us from getting certain content in game. With the new blood on the team we are revitalized and churning out assets on a very regular basis. With all sorts of neat stuff just on the horizon.
First, we would Like to welcome all the new members to our team:
Our New Coder, Tingtom. Has helped us get our first working weapons in game and functional. Along with a myriad of other tweaks improvements to our systems.
We have two new Weapon Modelers, RedRogueXIII and Zacate. Both of which have started on some fantastic looking weapon models which we'll share with you as soon as they are in game.
And We have picked up a very talented sound designer, Nspradlin who is bringing our weapons to life with audio magic.
New Weapon Models
We have two new weapon models to show off.
The Colt m1911 modeled and textured by AwesomePossum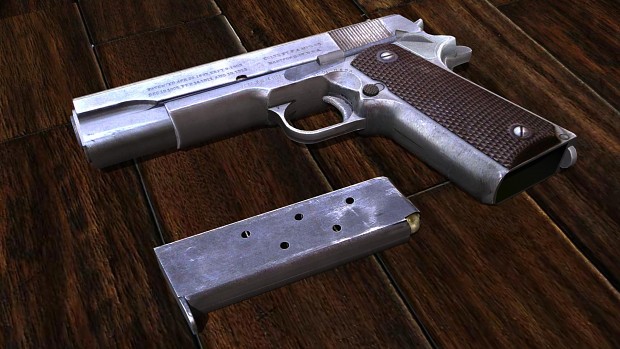 The Walther PPK modeled by RedRogueXIII and textured by 4ECHO.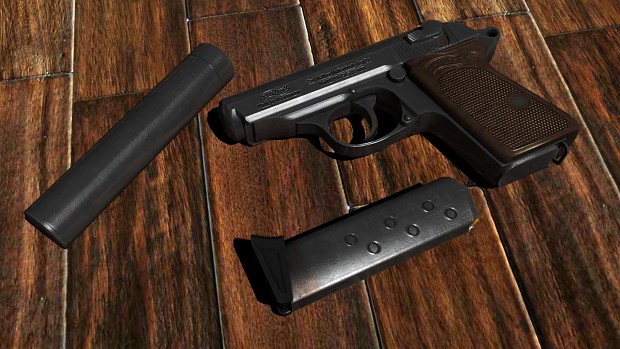 The Colt m1911 model in game with animations, Sounds by Nspradlin.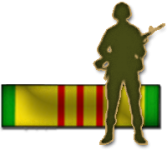 Be sure to join our forums to get all our news updates first and chat with the developers.
Fallofsaigon.forumotion.com
Also if you are interested in helping us develop this mod, feel free to sign up in the forum and post in the recruitment section.
We are always interested in working with talented individuals.