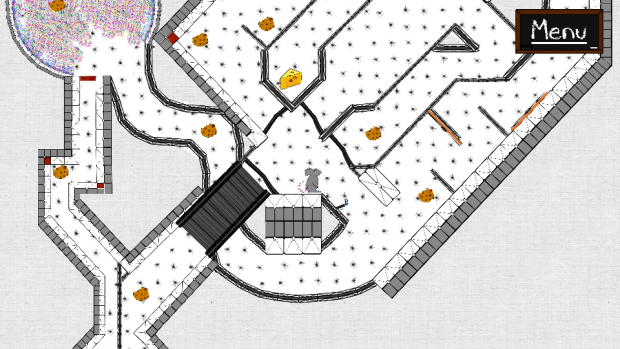 Fall Guy! The latest game from Exalted Guy Interactive has just been released for Android. Fall Guy! is not your typical puzzle skill game. We took the simple concept of maze navigation and utilized unique properties of the mobile platform. Using the accelerometer and a little creativity, you control the maze rather than the player character directly. Essentially, the maze is the phone and you use gravity to move the character within the maze. This means you can turn the phone 360 degrees to move the character in all directions.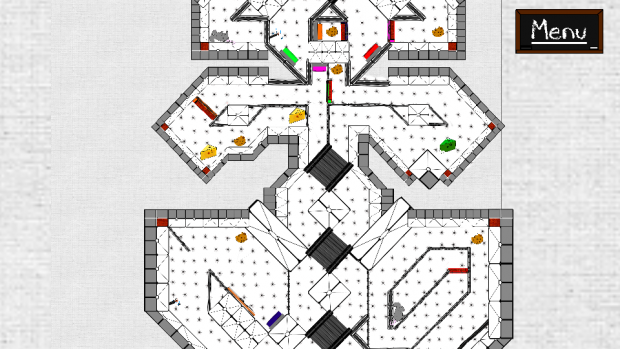 The full version of Fall Guy! contains 44 levels of ever increasing difficulty. Also, the full version will continue to be updated with more levels as time goes on.
We also have a FREE Lite version with 20 hand picked levels to give a good sample of what is available in the full version of Fall Guy! However, Fall Guy! Lite will not get the same level updates as the full version and also contains ads.

A free lite version is also available!
Due to the long release time we have had to delay the iOS version. We will make another announcement when the iOS version is available.
We, at Exalted Guy Interactive, hope you enjoy our latest creation. We will continuing create more levels for Fall Guy! as its popularity grows. Currently there are 44 levels for you to enjoy and we have many more to add.
Plans for the future also include:
Character Skins,
Unlockables,
additional traps,
power-ups,
and much more!