Hey Althas Fans. It has certainly been awhile since we've done one of these, but we are proud to present our first set of screenshots in Unreal Engine 4: a brief walk through Faesholt, a forest in northeastern Thenodar.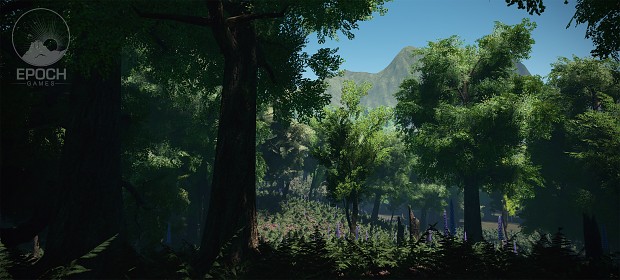 Bordrand slowly walked through the forest, the small leather-wrapped parcel still in his hand, as he tried to gather his thoughts and steady himself. He had long found solace under the eaves of Faesholt, the forest he had walked and known since his childhood. He remembered in the warm, peaceful days of his youth, the times he had spent with his brother Cédrisc wandering under the shade of the evergreen oaks. He remembered the time he had spent walking its paths during the long night watches, learning that the shadows of the forest were the friend of both his allies and his enemies.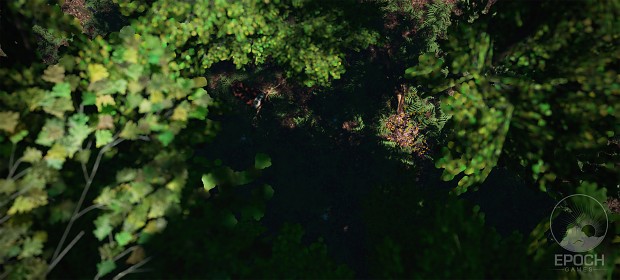 But on the whole Faesholt had been the source of life and livelihood for his family and his home, the town of Bordrima. The strong wood of the trees had furnished them with strong materials for building and valuable goods to trade. The forest had also sheltered them, acting as their eastern wall against their enemies. In the forest his family had also found great blessings. It was here Cédrisc found Morgen, his wife, a joy in his brother's life matched only by the birth of their daughter, Selen.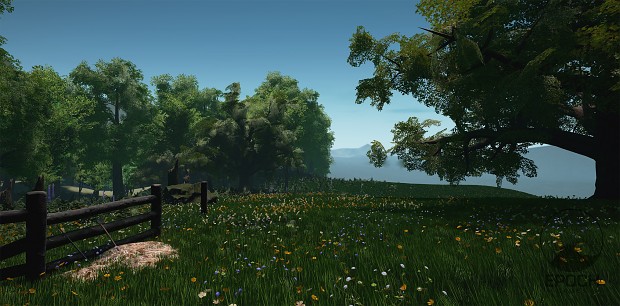 But the forest had at times brought danger as well. As Thenodar had grown to the south, Clan Wulfas had spread its influence into the forest, it's scouts and raiders stealthily prowling under its branches. It was here that he was ultimately driven to leave his family, to journey south to fight in the wars. And now he was back, drawn home once again by events in the forest.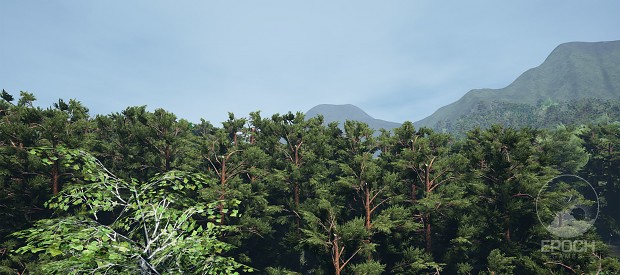 Bordrand looked up at the eaves, the late afternoon sunlight filtering through the green leaves, a sight that was in conflict with the cool winds of autumn. The forest had taken as much life as it had given. It had given his family great wealth, and yet also cost them dearly. But through it all the forest remained changeless, it's evergreen leaves persisting through fall and winter, through war and peace.
As his mind lingered on the losses of the last few years, he gripped tighter the parcel he held in his hand. He unwrapped it and looked down at a brooch of gold shaped in a four pointed star, a glimmering red sunstone set in the center. For a moment he stood there, the cool breeze whispering among the trees around him. Should he tell her? Was she ready to know?

In other news, we are doing a weekly blog series on our main website, which will be small informal updates: from concept art, to 3D models and animations, and even writing. Don't worry, we will still post our big updates here on IndieDb, but if you're dying to keep up with development, we recommend you keep an eye out over there.
The Epoch Games Team