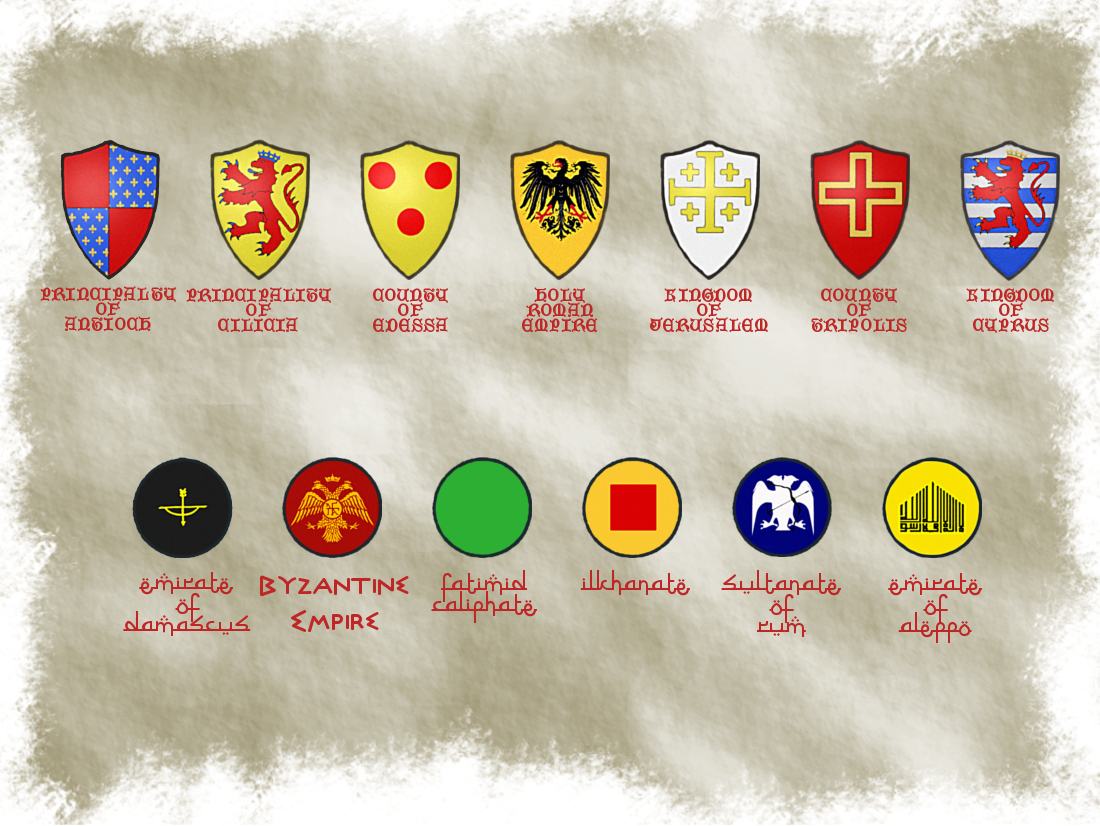 As well as in the menu, shown in the update before, I have tried to catch the same painting flair and style.
I'd like to add on more point, the menu is completly finished as well as the interfaces.
The interfaces was taken from the unfished and open source Mod L'Outremer.
I made some adjustements, but mostly it is the work of Swagger. Thank's for that!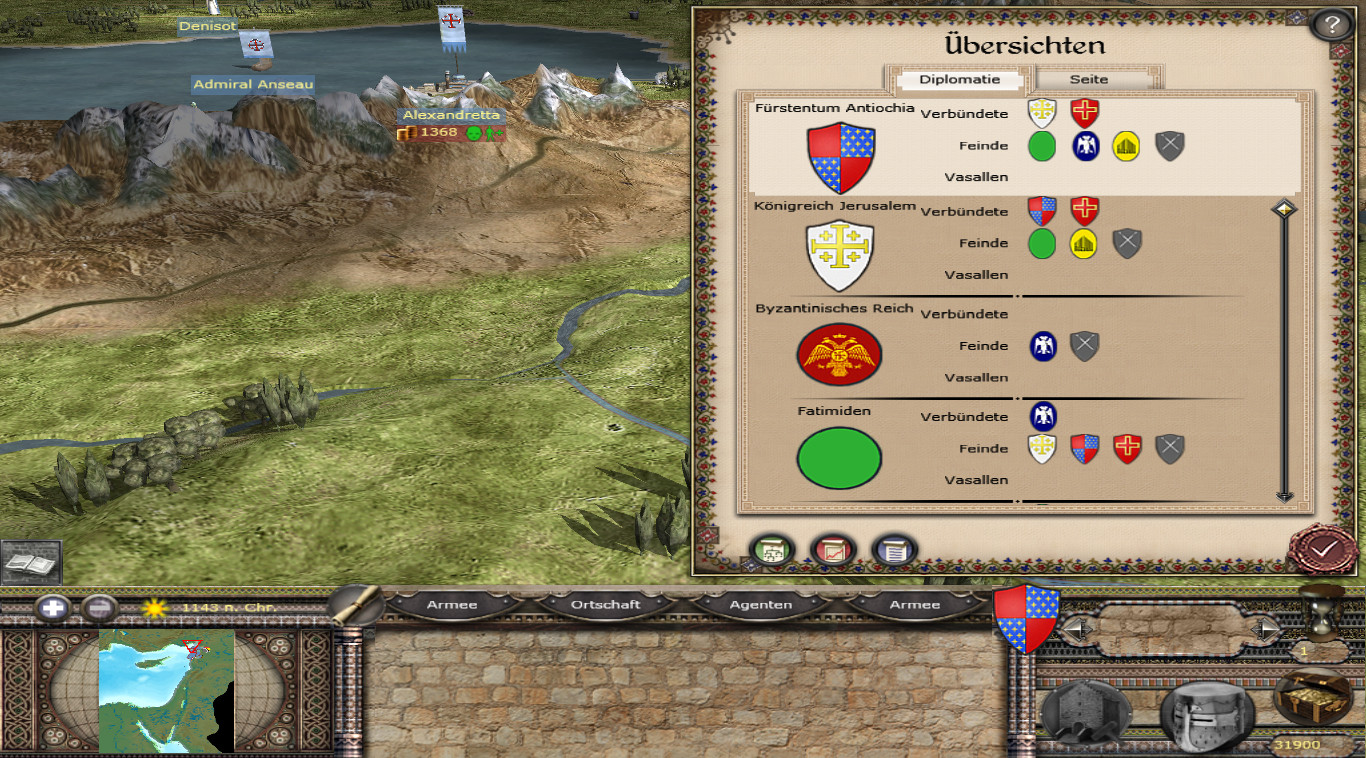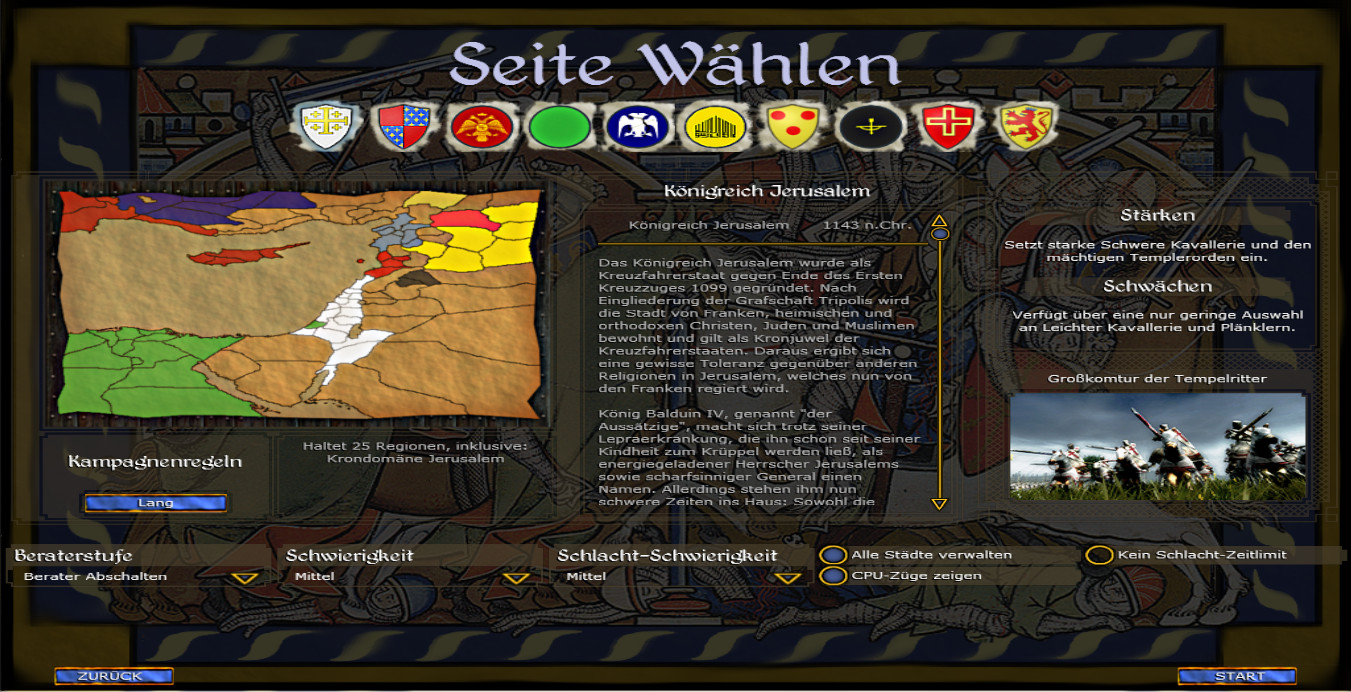 Best Regards Neadal