Greetings and welcome to the Herrâfell Factions Contest!
We - the HRP team - are proud to announce a joint initiative project related to the various inhabitants of the World of Herrafell! You will be able to leave your own mark on the server's world through the presented hereby Factional Contest, in which you and other would-be-players can create a concept of a faction that will operate from one of SIX In-Game locations, hand crafted by ol' Quantic, designed by the entire dev team.
Of course, you will be able to start up any kind of faction later in the game itself, but the contest is an opportunity to recieve OOC support right from the get-go, as your faction takes place amongs Herrafell's world as a "pre-existing" construct, already equipped with various resources and influences.
The winners may choose a role they'll play in the faction, be it a leader, captain or even a simple grunt, if they so desire.
You must first pick a location from which your faction will be based, some of which have special regulations that must be adhered when creating a project:
• Vanda (biggest city of the region, faction must be Vaegir due to initial IC restrictions)
• Eteresk (biggest functioning castle of the region, faction must be Nord due to initial IC restrictions)
• The Forest (faction project may include an alternative name of the location that will later function permanently as the location's IG name)
• The Mountain (faction project may include an alternative name of the location that will later function permanently as the location's IG name)
• Old Swadian Manor (contrary to the name, faction does NOT need to be Swadian-based. This location is one of the most prestigious ones IG, so you will need to work your hardest in order for your faction to recieve it)
In order to apply for the contest, you must send a PM to Miko19 (me) in which you express your interest in the contest, along with a basic outline of the faction (name, location, super-short description). After recieving the PM and informing the team, I will send you a reply, stick a smiley face in it and then you'll be able to post the project in the Faction Forums' whenever it's ready.
Rules of the Contest:
• The project must be at least 1 A4 page long, as to provide a factions' IC background, characteristics & other such to the fullest extent, and to keep everyone's projects on a roughly equal size/quality ratio. You CAN write more and we even highly ENCOURAGE you to do so, as more content means a bigger chance to win.
• The project must include the following information:
- Faction's name (full name and abbreviated name, if applicable),
- Faction's location (listed above),
Faction's nationality (members may be of mixed nationality, but it must be based of a single pre-existing nationality),
Faction's background (how and when did it start, the past leaders, its ties to the various Calradian governments, etc),
Faction's ranks (if those exist, along with explanation of what each rank does, what are its privileges, etc),
Factional "traditions" and "rituals" (special initiation methods, secret handshakes, anything that suits your fancy and makes the faction stand out between others),
Faction's current leader (may be an NPC, may be your own player character),
Additional information.
• In addition to above, the project must be written using the following format:
Faction Name:
Location:
Leader:
Nationality:
Ranks (list):
Traditions, ceremonies:
Background:
Additional Information:
• It must be written in an informative, third person perspective. The project is not a first-person retelling of anyone's story - try to imagine how a medieval scholar or chronicler would write about such a faction in a book or scroll of sorts.
• Each faction topic will have a poll added to them by the HRP Team, that poll will allow other members of this forum to voice their support for the particular faction/group, with the most popular ones being accepted into the semi-finals of faction selection, but not finally accepted as a valid faction.
• Either by the deadline or when the admin team prematurely closes the competition, a thread will be created, in which members can poll for a faction in the semi-finals to be accepted into the finals, after which the admin team will consider the faction and accepting it as valid.
• The work must be an original work, not a copy or reproduction of any faction/group both in fiction and real life. However, certain elements can be borrowed from those, but the faction as a whole isrequired to be at least partly unique in its idea.
• You must apply to the contest before the 28th of November.
The contest's deadline is set to the 28th of November, 2014. This way we'll keep everyone motivated to finish their work. No further projects may be posted past the deadline, but the team reserves the right to end the contest prematurely if we recieve enough projects, so as to respect everyone's time in the matter.
Feel free to PM questions to me or post them in this thread.
Best of luck to all of you!

Here are a few pictures of the areas that fall under these factions' jurisdiction.
The Swadian Manor: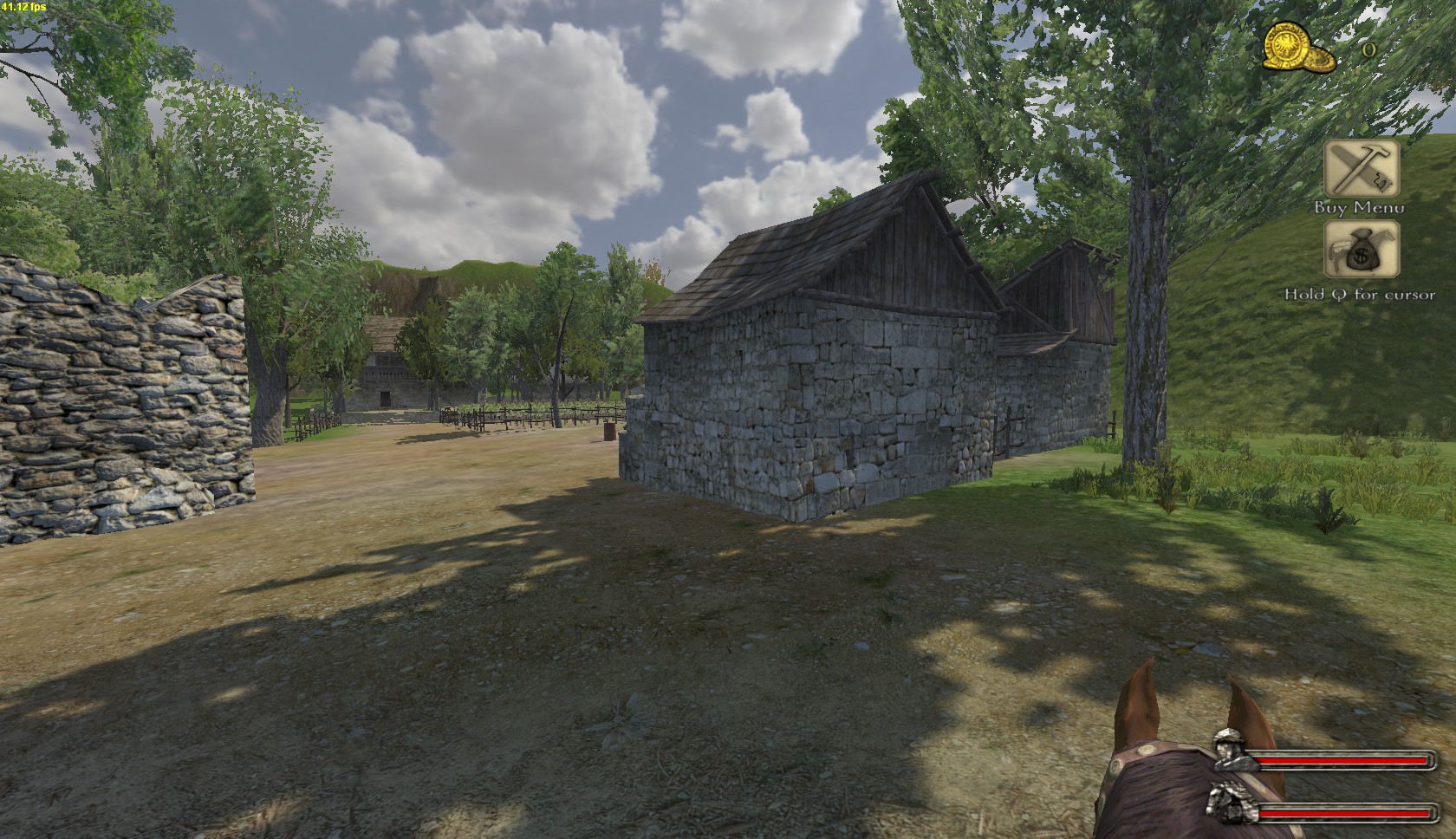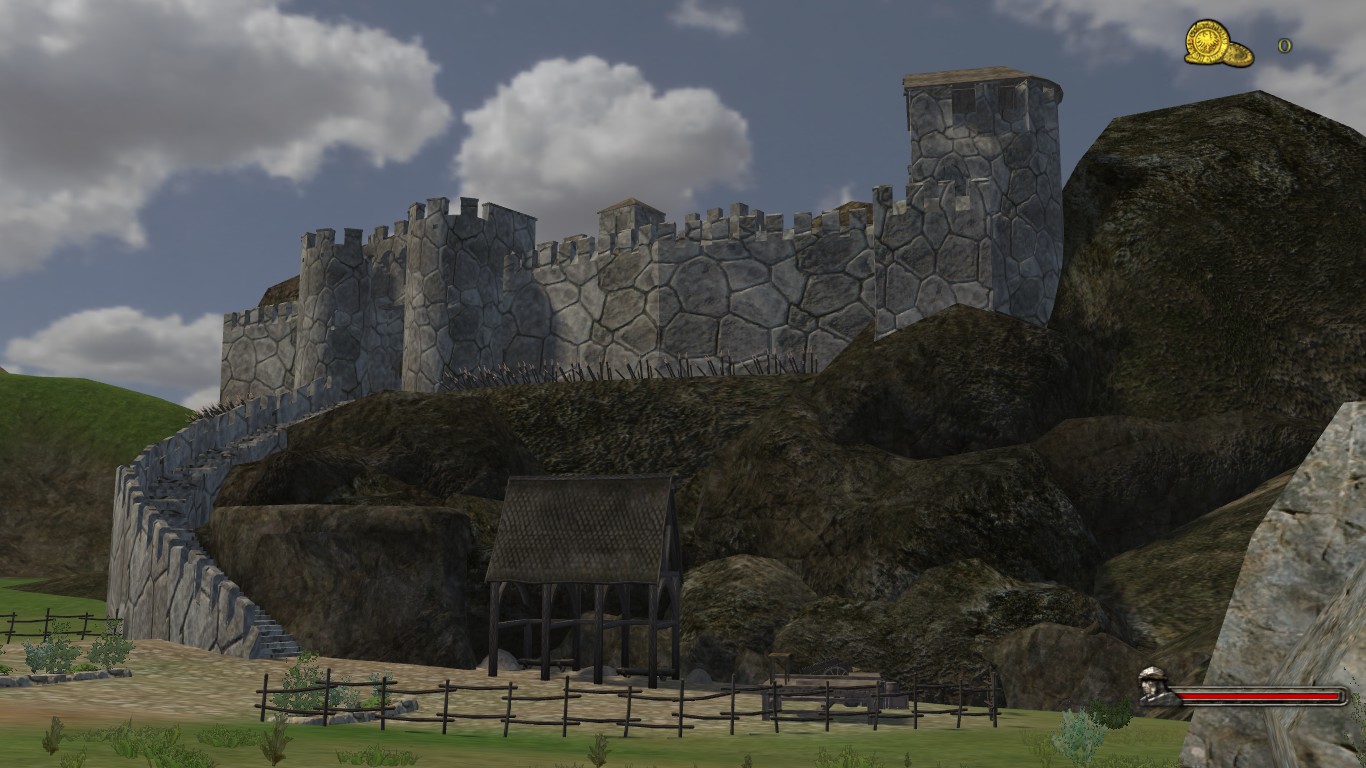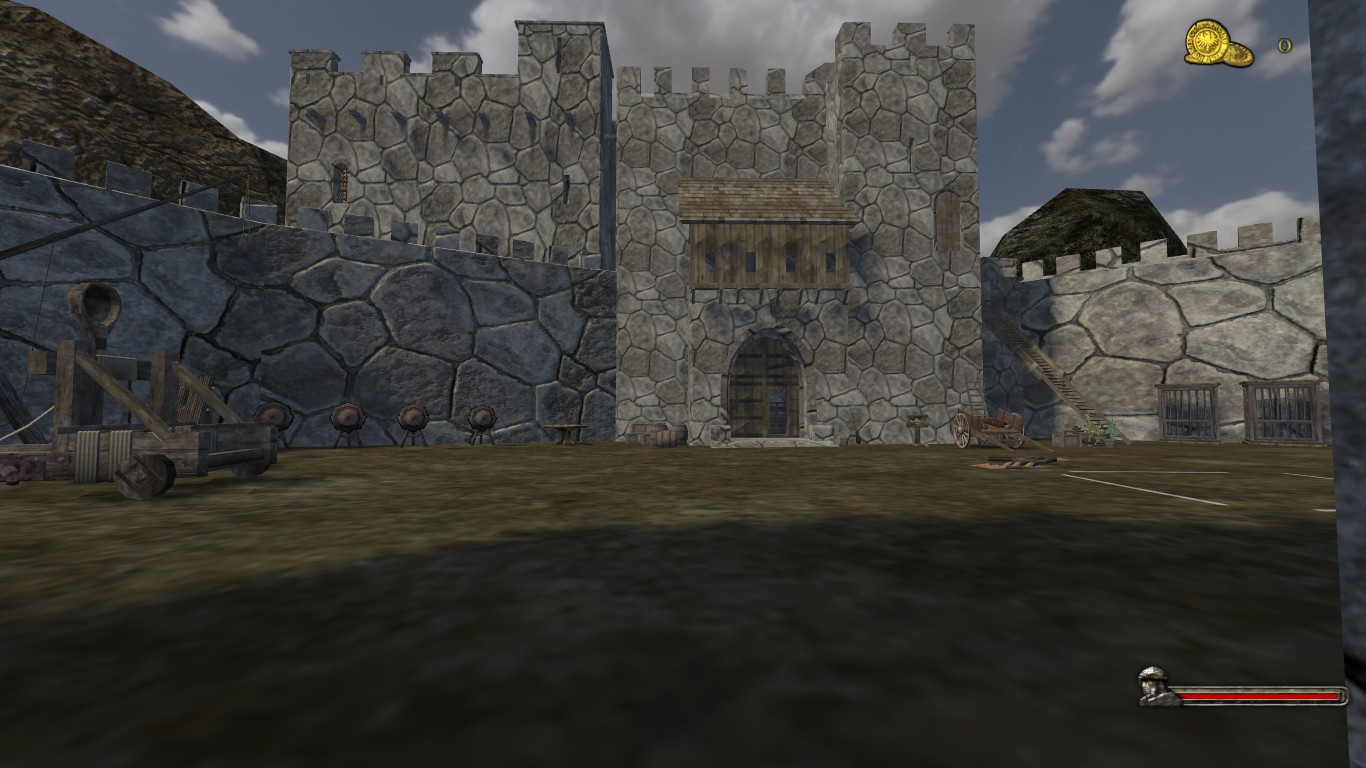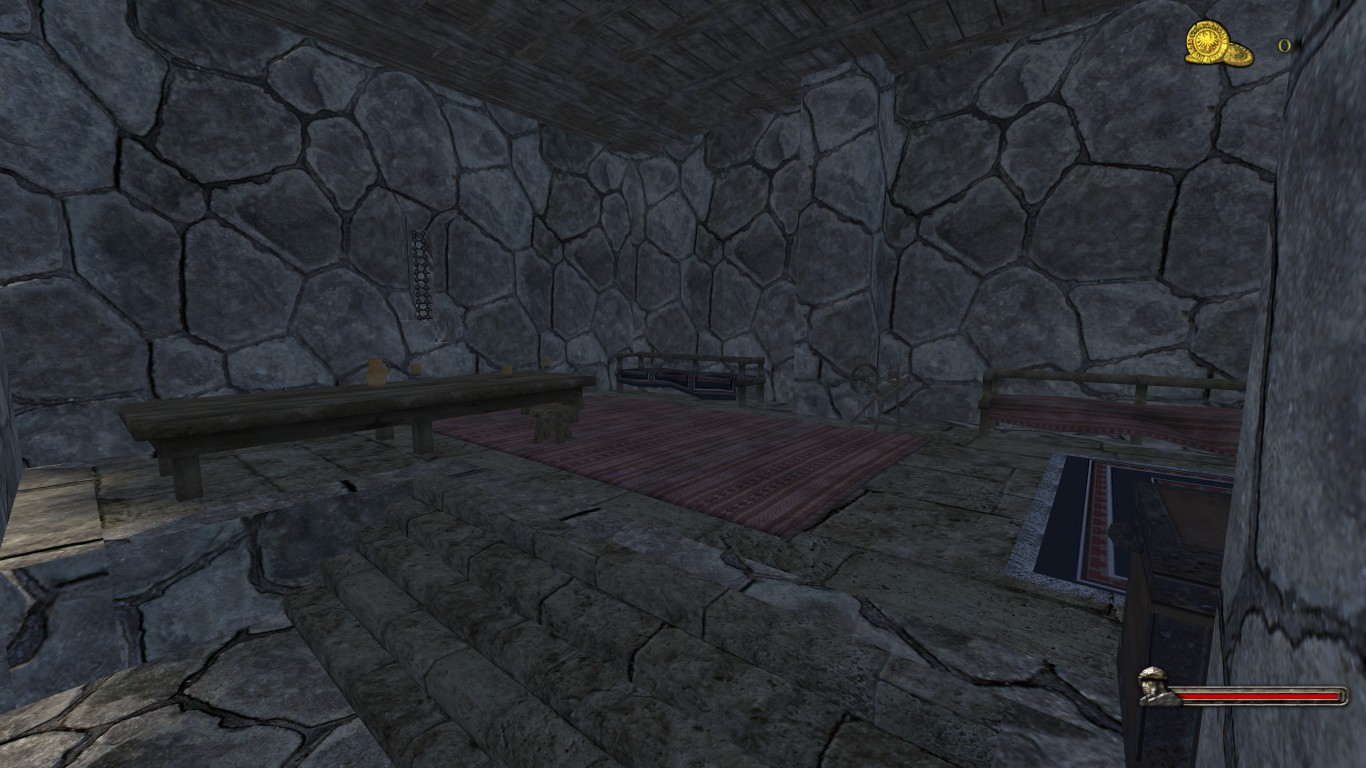 The Mountain: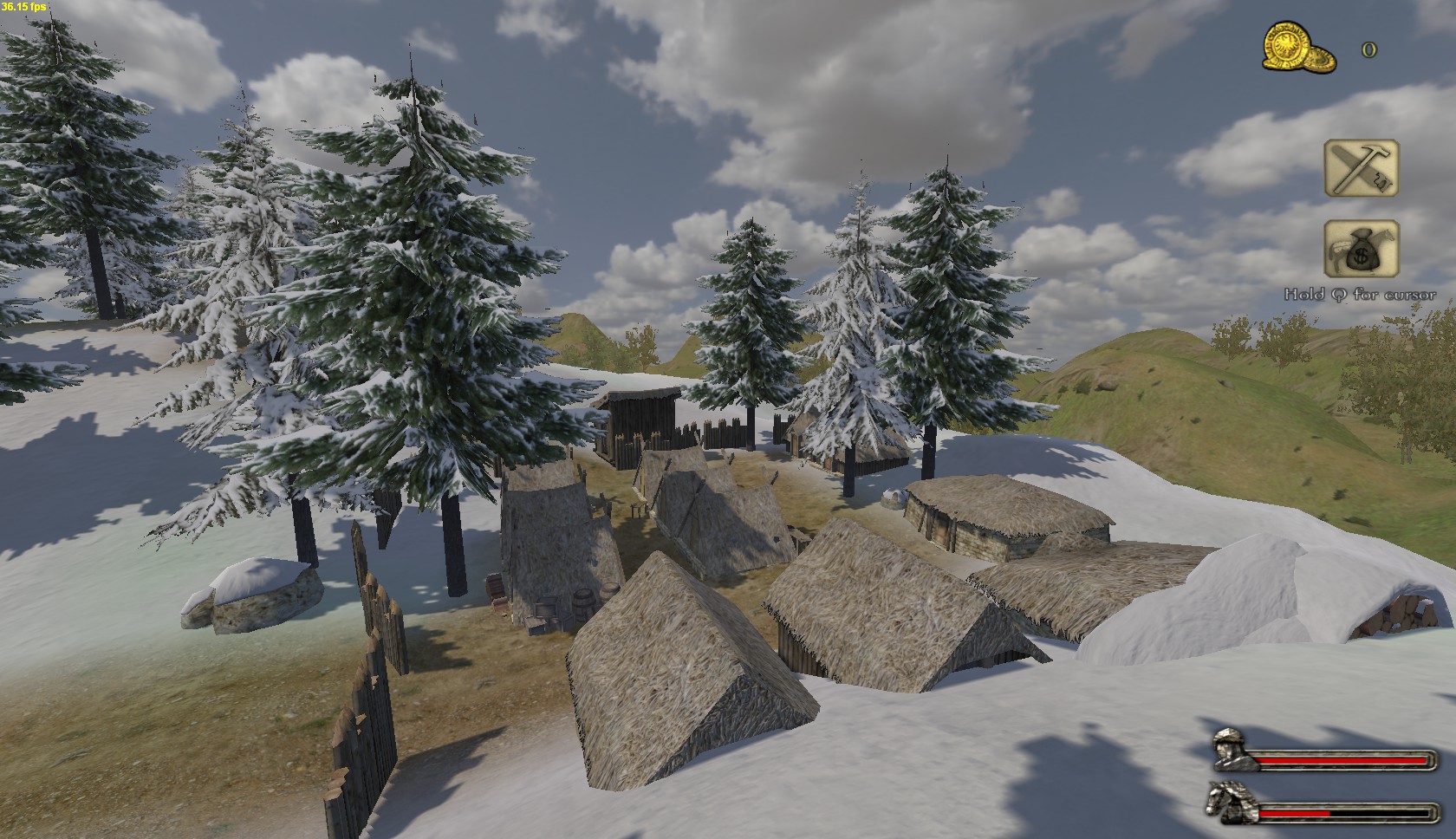 The Forest: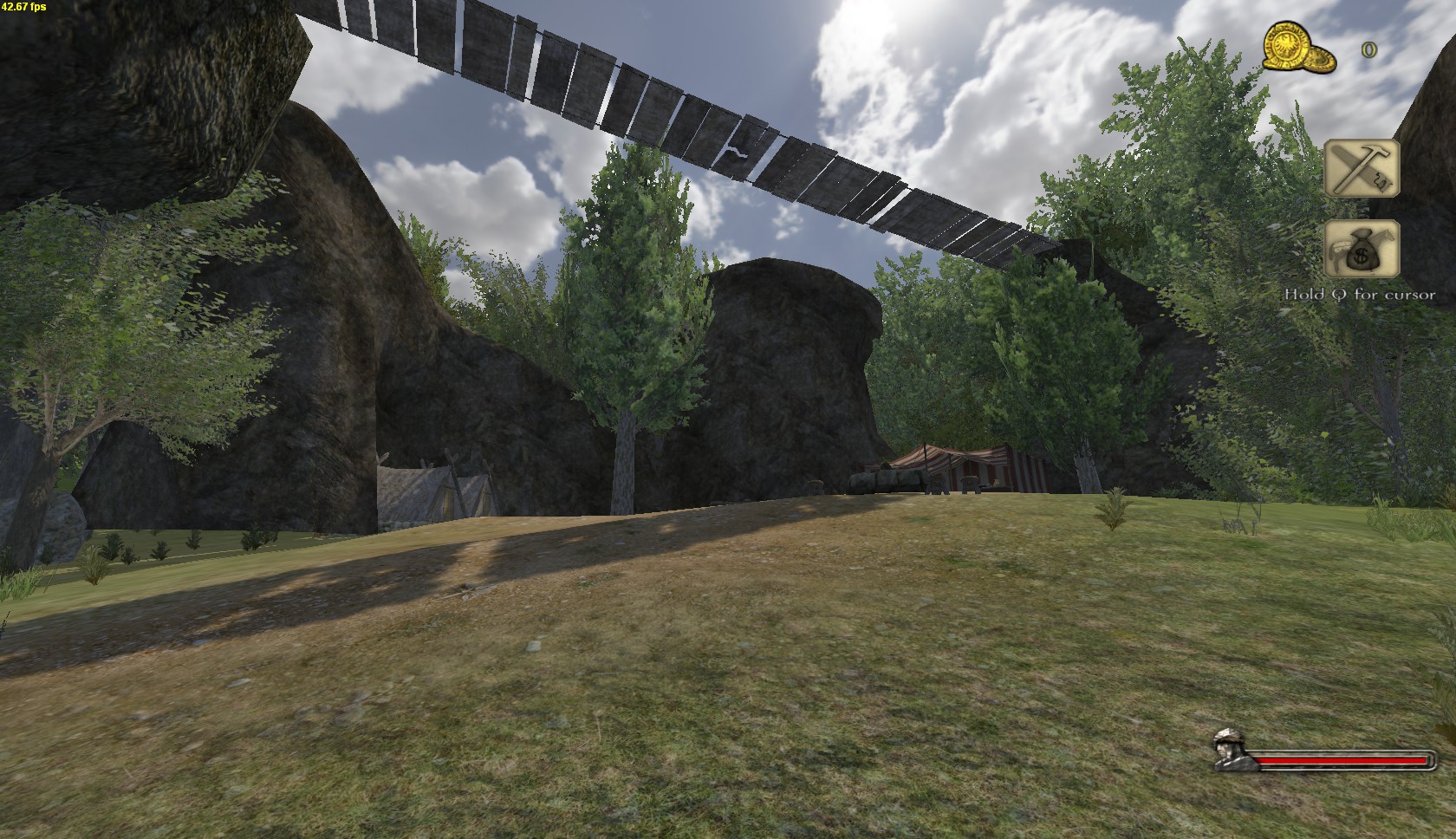 Vanda: