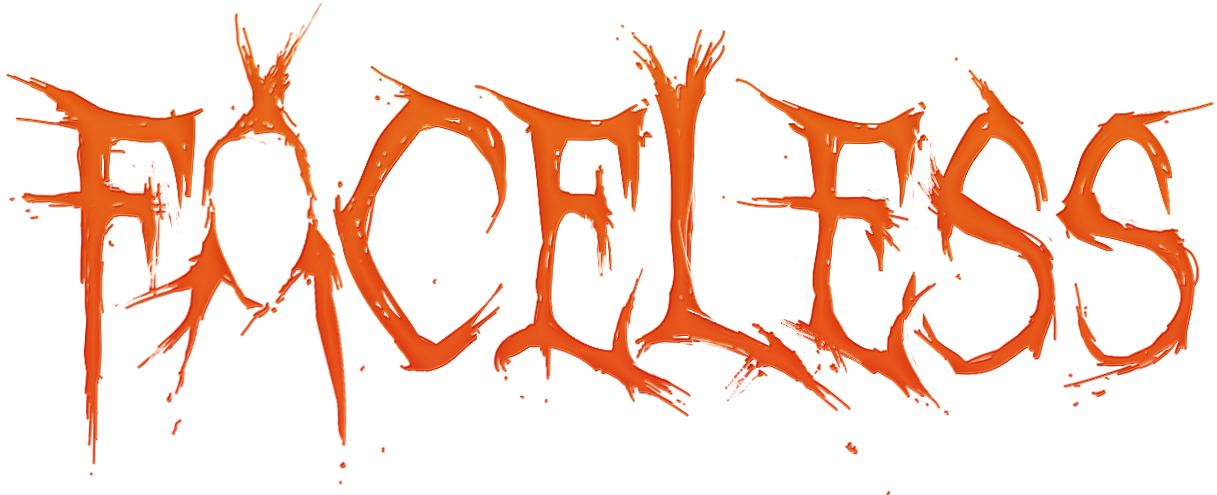 ---
It's been a long time since our last update! Since moving to the Unreal Engine 4, Faceless has gained a much clearer vision. As an inexperienced project lead at the time, I was overly-ambitious for what I wanted Faceless to be. I wanted to have four gamemodes, two single-player campaigns and a book. Those four gamemodes and two single-player campaigns would have amounted to a massive 28-30 maps, which is excessive for an independent team. Perhaps we should've started with a smaller game! However, since the move to Unreal Engine 4, we've redefined our goals, and our vision for what we want for the project has been clarified. This mini-update will cover works-in-progress, all of which may be subject to change. We are sincerely sorry if this lets anybody down, but we're going to make a game that we love, a product we hope you love too.
WAKELAND TOWN POLICE DEPARTMENT.
---
Faceless will have eight multiplayer maps, four large and four small. The large maps will correlate with the story of the upcoming book; Faceless: Deliverance. In particular, they will focus around a pivotal event known as 'The Bear Valley Tragedy' - an event which resulted in the deaths of many, whose souls are now trapped in the Dolls scattered around Wakeland City. The small maps will be for those who wish to experience a quicker multiplayer game with fewer dolls and a smaller locale. One of these small maps is the Wakeland Town Police Department. Here are some WIP screenshots. (Click the images to see them in full size.)
---
North Rising is the single-player mini-campaign in which players will take on the role of Elijah Grey (Sam A. Mowry) as he embarks on his own search for Daniel North. This journey includes making his way through the edges of Wakeland City to the hidden Fallen Grace Church. A place of faith that buries the darkest secrets beneath it in the form of an Asylum, a hellhole that the Soulrender calls its home. This has been one of the more ambitious levels to create, inspired by games such as The Vanishing of Ethan Carter and Outlast, two very different games with two very different playing styles. Here are a couple of WIP screenshots. (Click on the images to see them in 4k!)
You can also check out this short teaser (From 13:34) on Daz Black's channel, which shows a short flyby of this scene, as well as his character's voice. (Due to a strange error, the video appears darker than the version provided.)
For those who also work with the Unreal Engine 4, you may recognise that we are indeed using Marketplace Content. Without this, I can safely say that the game wouldn't be as far along as it is now, and it's likely that the game wouldn't be possible without the Marketplace, so we are extremely grateful that something like the Marketplace is available to us. However, despite using Marketplace Content, we'll still have a great deal of our own content, and we'll modify the Marketplace content to fit the game and make it our own.
SET THEM FREE.
---
You may have also noticed our new header, finally revealing one of the dolls in the game. It is without a doubt that these dolls are the forefront of everything that takes place in this game. It is Daniel North's 'Plan B' to set these souls free and cast the Soulrender away from Wakeland City. Since Daniel's whereabouts are currently unknown, this task falls on his brother and three friends who venture into Wakeland City to search for Daniel and attempt to finish what he started. Along with this video is a short new teaser, which shows that these souls are perhaps aware of what happened to them.
Since the game is predominantly multiplayer, some of you may be asking how we're going to provide the story outside of the single-player mini-campaign. There will be collectibles throughout all multiplayer maps that give hints and story-elements for the player to learn. These collectibles will include digital recordings from Daniel North and Elijah Grey, body bags that you can touch and hear the last thoughts of the deceased, and VHS tapes which can be watched through an option in the Main Menu after collecting them. These will all tie into, and reference to the upcoming novel; Faceless: Deliverance.
JOIN THE TEAM.
---
Faceless is looking for talented people to join our team! We are currently seeking CHARACTER ARTISTS and ANIMATORS to help bring Faceless to life even more. Contact Sklarlight [at] gmail [dot] com (Replace [at] with @ and [dot] with a period.) with the subject line 'Faceless' followed by the position you would like to apply for. Be sure to include past work, and please be willing to accept a test piece as part of your application.
THANK YOU!
---
Again, thank you all for your patience, it's not always easy hearing that a lot of people are impatient for our game, remember, we're just as impatient as you are! But a game rushed is a game doomed to fail, and we're definitely not going to rush our first project. Indie development is not as easy as it may look for those who haven't dipped their feet into the waters of the game development world. We've all learnt a lot since Faceless ever started, and we're still going to continue to learn throughout how to bring you the game we want to release to the world. One last thing, the Soulrender is going to be redesigned, so all current images of it are outdated. It will still retain a humanoid form.
Remember to keep an eye on our Facebook Page! We post WIP content, as well as other information pertaining to the game there.
~Faceless.