First I'd like to announce the D-day facebook page! You'll be able to catch up with the latest D-day news there as well smaller updates with previews of stuff I'm currently working on. If you haven't seen them already I also recommend the Twisted Insurrection, Mental Omega & AGSA pages.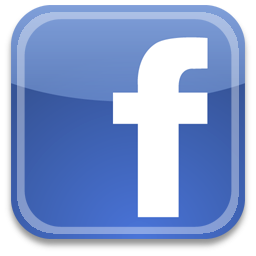 Now onto ingame news, here are the last of the Hungarian ground units, which also make up their sides special ability.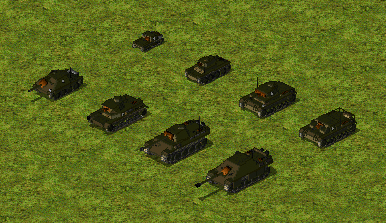 These units aren't buildable but are given to you as reinforcements by your Axis allies every 5-10 minutes after you build an embassy.
Pre/early War:
CV-35
Pzkfw 38(t)
Late War:
Pzkfw IV
38(t) Hetzer
Post War:
Pzkfw V Panther
Jagdpanther
Note: You will receive two of each every 5 minutes, in Total War tho you will get one of all of them every 10 minutes.
Next here is the last of the Hungarian aircraft, the three bombers tho are used as part of super weapons which are still incomplete & wont be available in the next beta.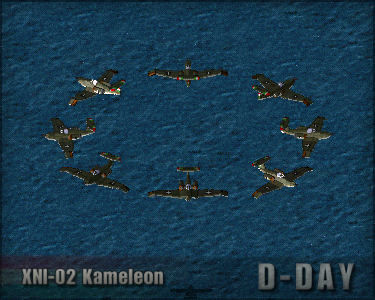 This odd looking plane believed by some to be a late war jet fighter prototype was in fact an Aprils fool joke in a military magazine published during the 70's, it has since gone on to gain myth status among historians.
Much like the Italian Re.2007 which was as equally fictitious, it is however an intriguing part of Hungary's history & thus included in D-day.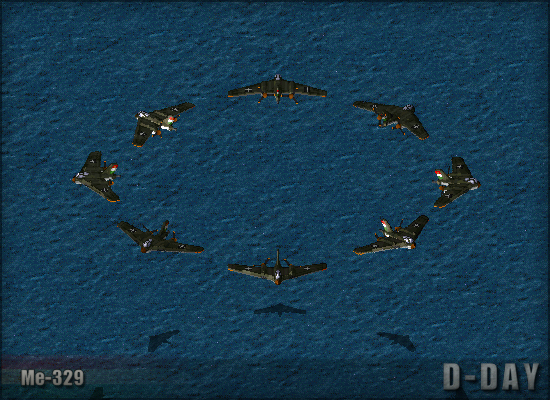 Designed in Germany as a successor to the Me-210, it only got as far as a full sized mock up before it was cancelled early in 1945. Though not a Hungarian aircraft I envision them buying the license to build this plane like they did with it's predecessor the Me-210 in an alternative Post-War.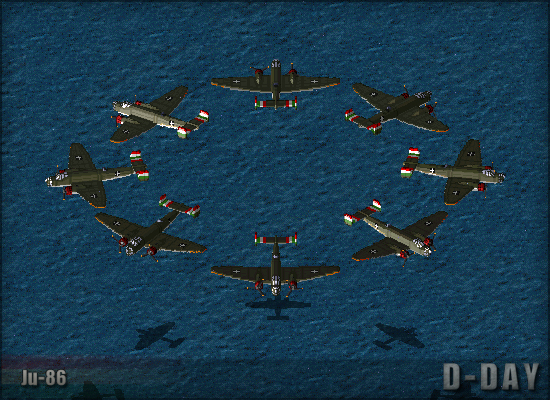 Designed by the Germans in the mid 30's. It was a commercial success & was exported to several different countries around the world before the war, Hungary being one of the main ones. One of the other countries to also buy it was South Africa, which then used them against the Germans during the war.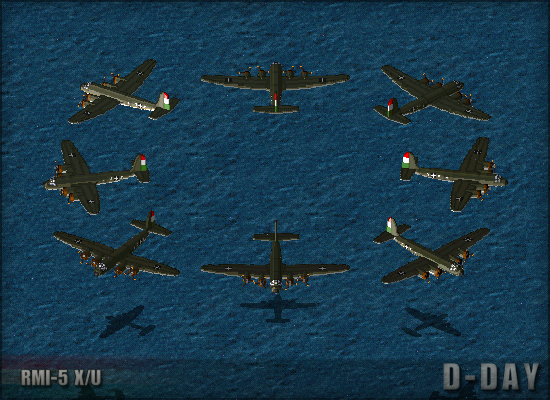 A Hungarian design for a large four engined transport & bomber, it was an ambitious projects tho & none where ever built.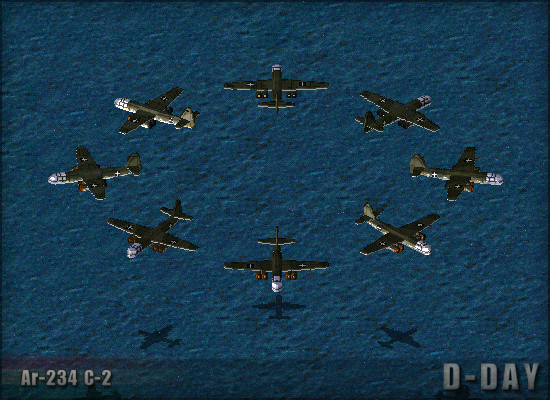 The C-2 was a planed upgrade of the Ar-234 with 2 extra engines & various other improvements, only a few prototypes where built before the end of the war but it was planed to become the main production version. Much like the Me-329 I hypothetically envision Hungary receiving some from their German Allies in an alternative Post-War.
I have some more Hungarian content coming soon, buildings, defences & their sidebar. I also have something interesting for the Americans in the works too.