Uh-oh. An El Oscuro's egg was missed on San Nicolas Island. Descendant hatched and inherited leadership over the Triad. Few years of investigations and lost chases have finally paid off: the trail led the H.U.N.T. team to a park in the remote region.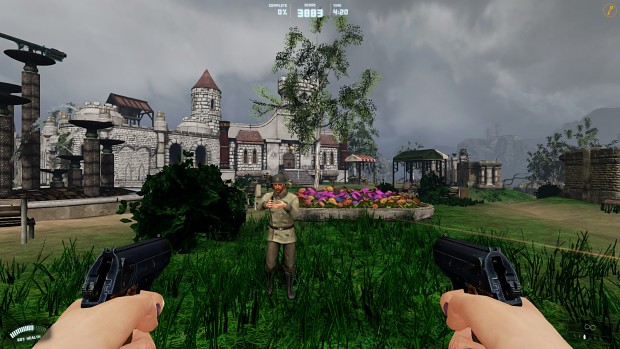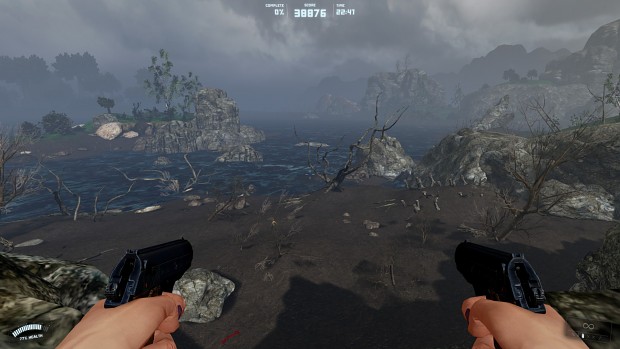 Deep in the wilderness, the enemy managed to stay unnoticed long enough to occupy the place and establish a base of operations. Who knows what sinister experiments they might run using the alien technology?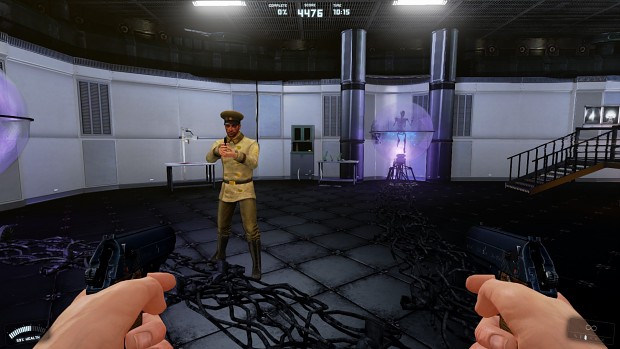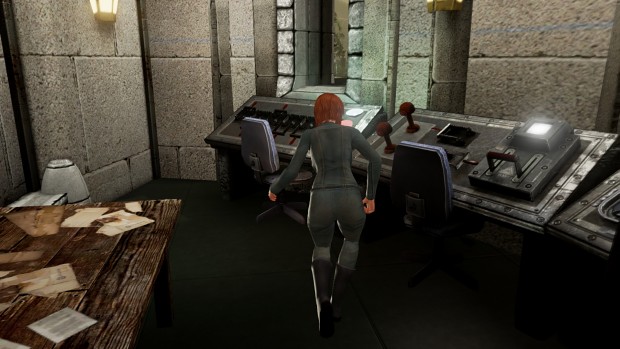 Your mission: eliminate the Triad forces and do a thorough search of the area. Intelligence believes there's a high probability that your target will be present onsite. If you meet him, don't waste the chance to stop this root of evil once and for all!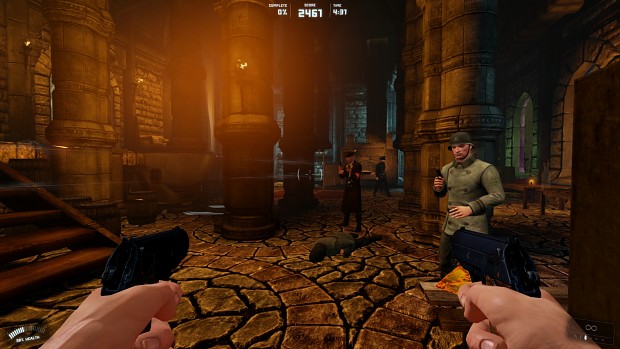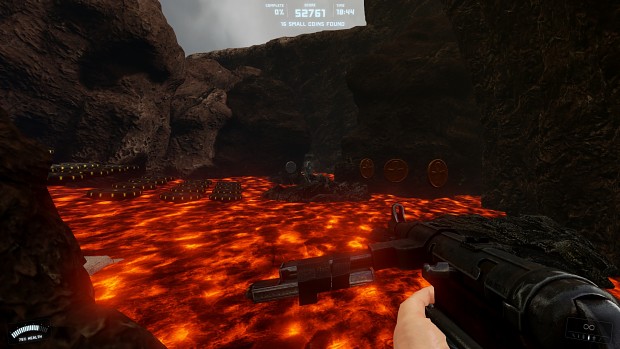 This is as close to ROTT2 as you can get right here and right now. Good H.U.N.T.'ing!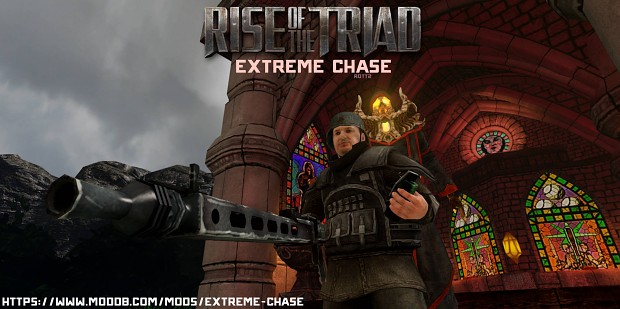 v0.95.1 fixes prominent issues of Realms Deep 2021 release and is only a first of few planned updates. Your feedback will be very welcome and it will influence the future updates.