It gives me great pleasure to announce the release of the first publicly available, playable, version of Exterminatus - Rival Species 2. The release comes in two versions:
* A self extracting installer, Exterminatus - Rival Species 2.exe (195,163 KB)
* A ZIP archive, Exterminatus - Rival Species 2.zip (198,983 KB)
Please visit the Downloads page of the Exterminatus manual for a list of sites you can download the installer from. Have a read of the Manual while you download. EX is still only in the Beta stage of development and the manual will give you a better idea of what to expect.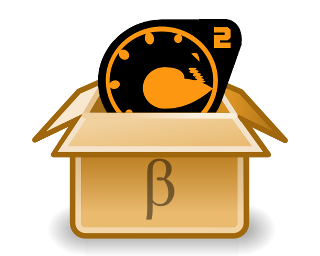 I hope you will all join us in making the next release of EX, bigger and better and have fun playing this version.