This patch includes all the improvements to EX that have been made this year. You can find a full change log on our moddb page. This week i've been polishing up a number of EX weapons and maps.
Download 7.33 (124,084 KB)
Installation instructions
If you don't already have Beta 7.25 download and install it as normal.
Copy your Sourcemods/ex folder and all it's contents and rename the copy to ex_alpha.
Extract the 7.33 patch to your sourcemods folder ( they should overwrite files in the ex_alpha copy you just made ).
Restart Steam.
You should now see both the Exterminatus Beta 7.25 and Exterminatus Alpha listed in your library.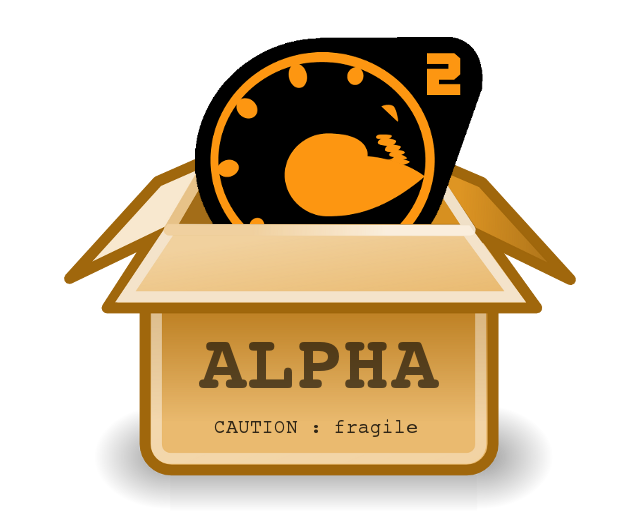 What's new in 7.33?
All the changes from 7.25 to 7.32 plus...
Updated several maps to include Ammo Shrines, special thanks to Dark Marine for Version 5 of City Conflict.
Classic EX map Digsite, re-styled as ex_valley, now with a more infested look.
Added a new imperial wall light prop (as used in ex_valley).
Updated loading screens for most maps.
Buff Missile Launchers to fire up to 3 missiles in a row.
Nerf Venom Cannon by requiring manual reloading.
Tweak the Warp Bolt to travel faster but require more time between shots.
Fix the terminators flashlight.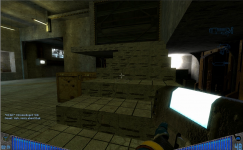 All the features under development are in this version of EX, all that remains to do before the next Beta is to fix any bugs and balance out the new features.