...Hello there
Explorer! is going to get another update. I am trying to finish it quickly, but I hope that the end result will be a fairly polished overall experience, with enough content to see you through a full playthrough.
Some New Stuff
Join a faction as a Vassal, Soldier, Merchant, Mercenary, Manhunter, or Bandit ("Inner Factions")
Quests!
Many new locations: Custom scenes, outposts, bandit hideouts, merchant villas, mercenary fortresses, secret places to discover!
New TAB menu options to better manage party/settlement interactions
Improved Worldmap
New Dialogues and character personalities
Performance Improvements and Bugfixes
Prisoner/capture systems for player and AI
Start a new character in same world after death (permadeath options)
AI camps/camp battles
Swimming
Formations and large faction battles
---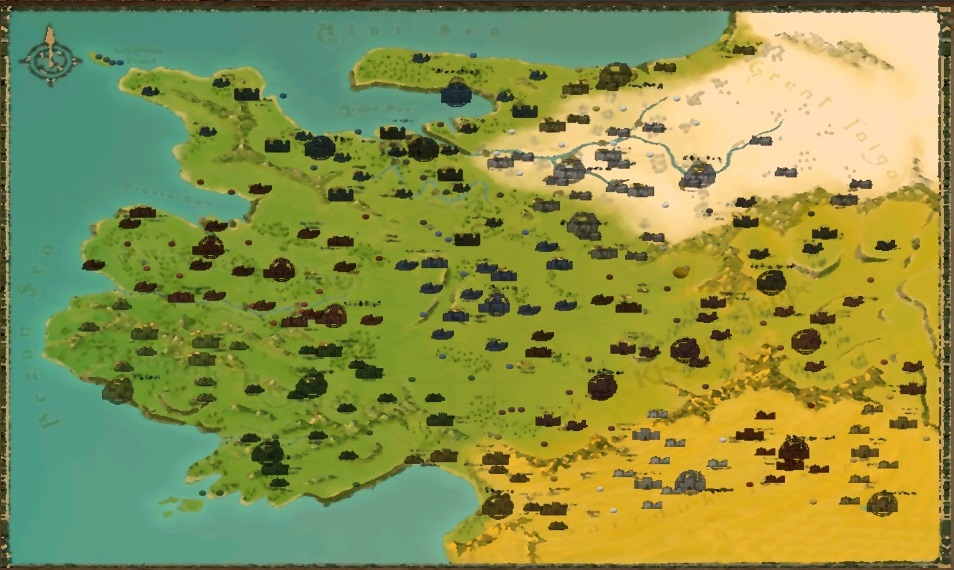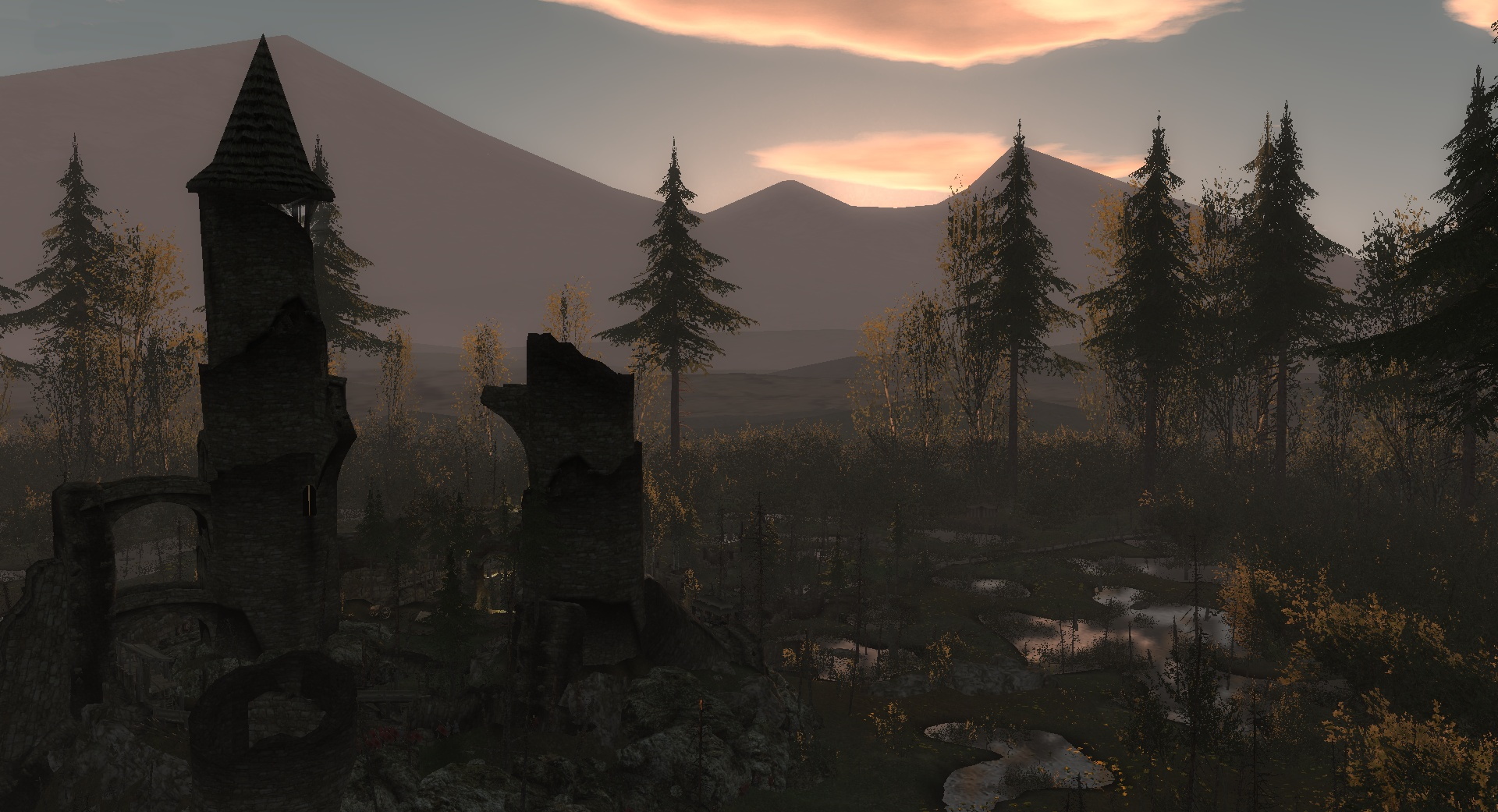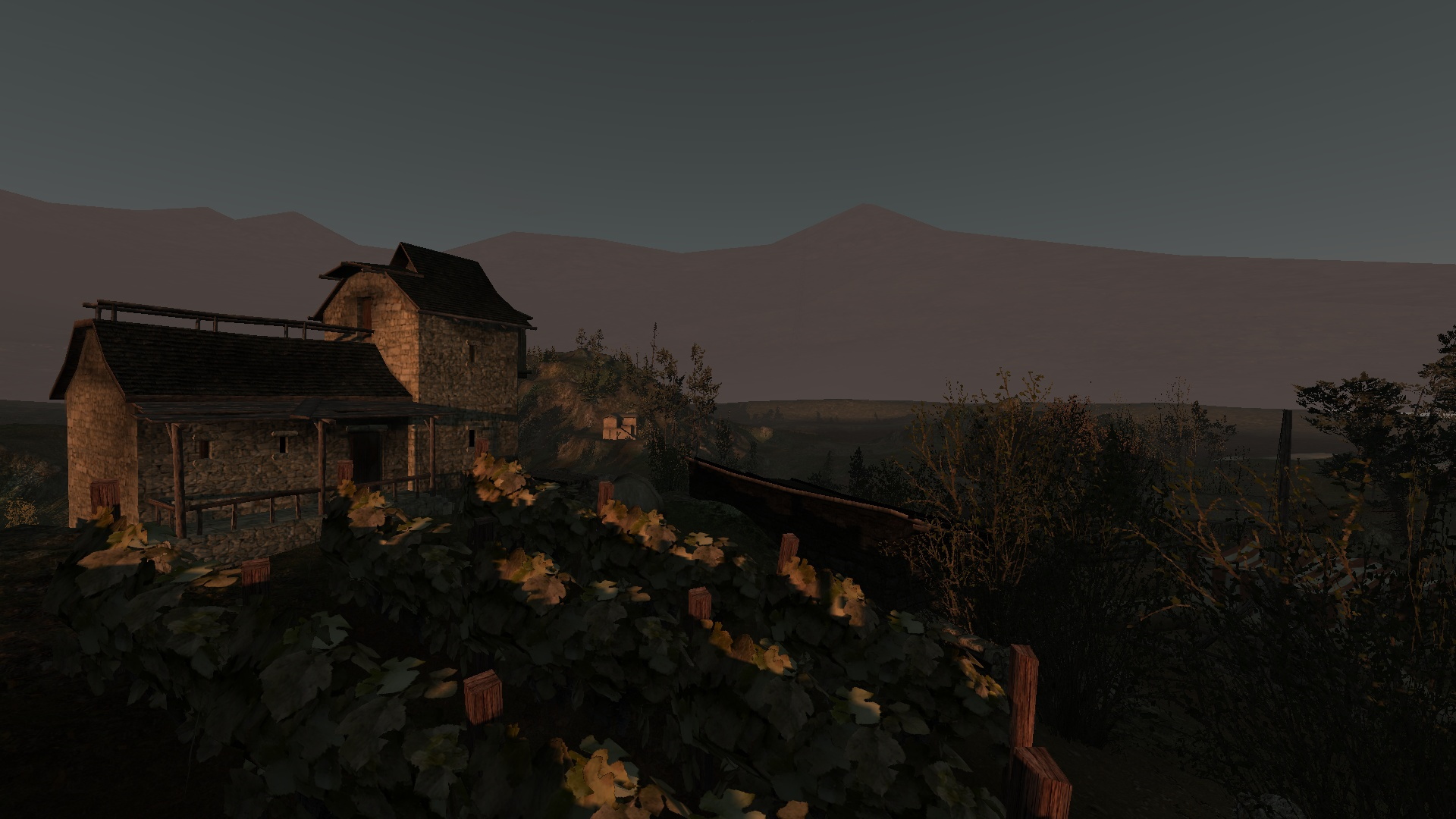 ---
This is certainly going to be the last version of Explorer that I will release (after the inevitable hotfixes ofc). There are a lot of ideas I wanted badly to include (ever since I began this project), and I hope that I can add in enough to flesh out the gameplay and give players a reason to stick around for hundreds or even thousands of hours. With that being said, this is a solo project; some features will inevitably be missing or sparser than we all would like. Even so, I sincerely hope someone has some fun with it. ;)
A post with longer feature descriptions might come a bit later. For now, this small teaser will have to do: But I would love to hear any comments/suggestions from you all, and I'll try my best to answer any questions you might have.
Thanks,
Ruthven
---
Release Date:
Thursday, September 10, 2020