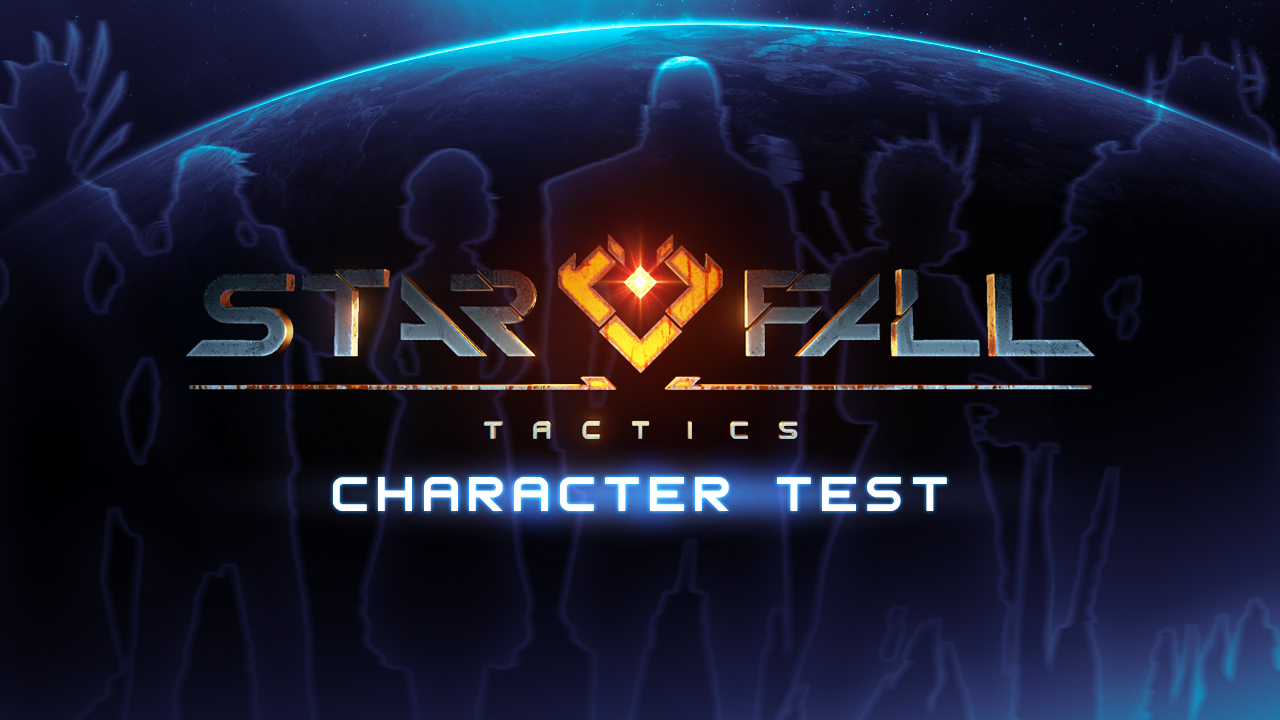 Heey, we have exciting news for you! Starfall Tactics test is coming, and it features some Alpha content we have just announced!
Starfall Tactics test starts 24th April 14:00 CET and lasts until 1st May 23:59 CET. To play the game during this period, simply apply here or just update your client, if you already got access for any previous event.
Snowforged Team worked hard to add new content, features and, at the same time - done a huge work with internal part of the game by changing and improving code to let the game be better in future. So, now many parts of the game have to be tested again to let us fix most disastrous bugs and mistakes - that's where we need your helping hand.
!Note that we give the first two days for new testers so they could get used to the game, while experienced Starfall Tactics players can help us in initial bug hunting - during scheduled maintenance on 26th (wednesday) we plan a slight faction progress wipe affecting captured systems, colonies and stations only along with some general fixes.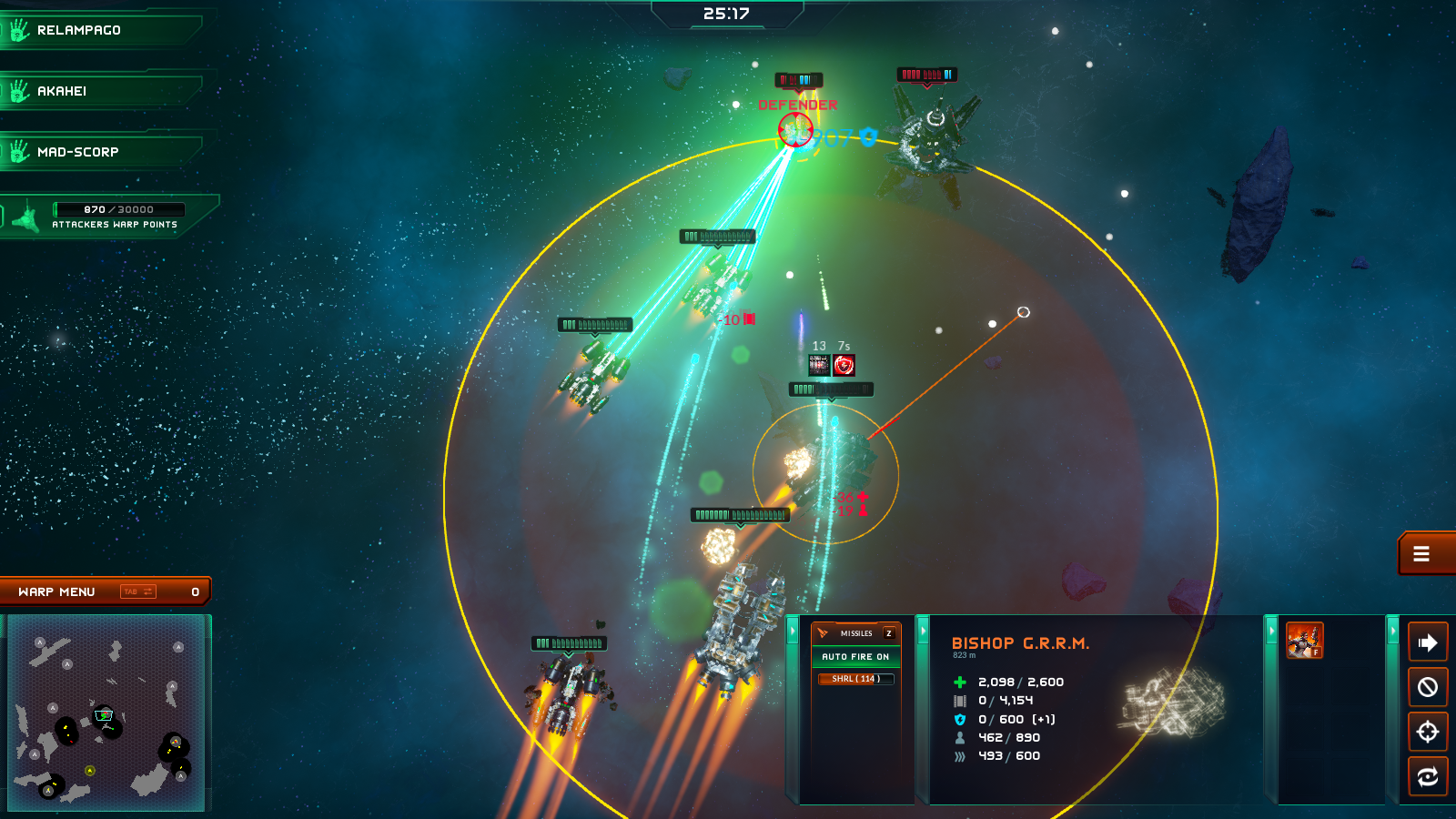 Enter Starfall Tactics universe once more to discover how we changed it - this time you will be able to see the following features:
Character creation and progression (limited)
New ship class - Carriers
Mining
New Fleet Editor - Shipyard
Basic crafting system
And more - full list will be available later.
Get ready to spend more time on getting new equipment: we are going to put you into conditions which are much closer to what you will see on beta stage or release of the game. Still, this small test is dedicated to a quick technical check of upcoming features - so don't hesitate to let us know if something goes wrong by posting on the forum or sending a letter to support@snowforged.com!
See you in Starfall Tactics! ;)