The Super Twin's story continues. The Super Twin escaped from the special facility. He will find his fate. And definitely he will destroy the DCI's Laboratory.
He is ready for more action. His story will continue.
The other maps are here. I think they have to develop more. I have been working on them. Check out the latest some new screenshots.
Thank you.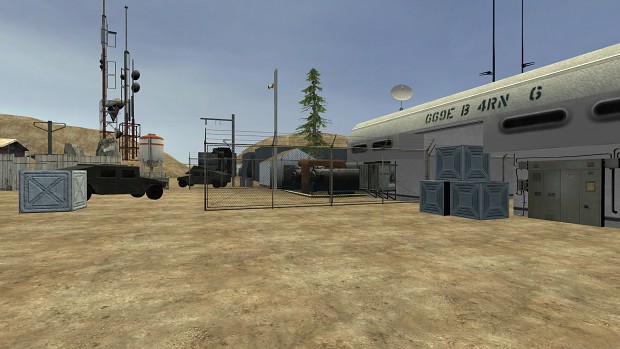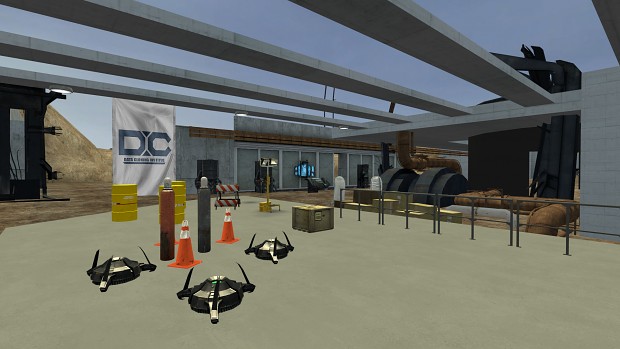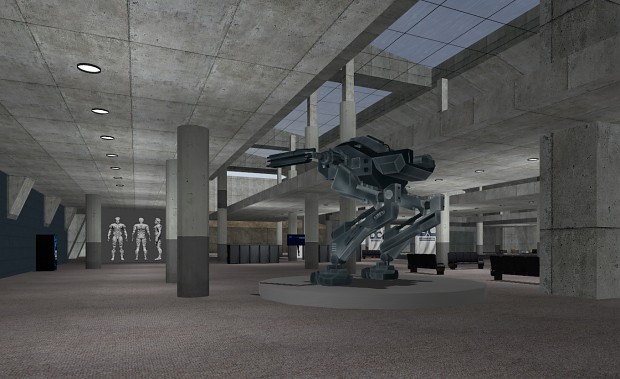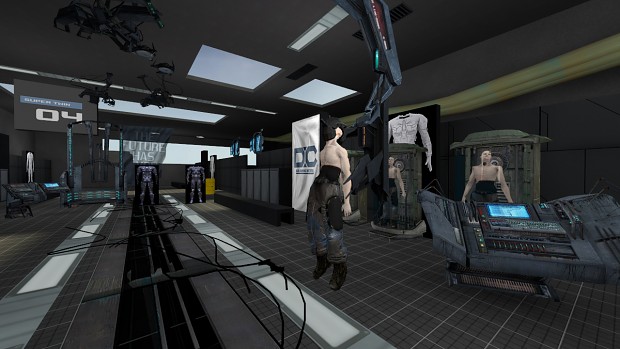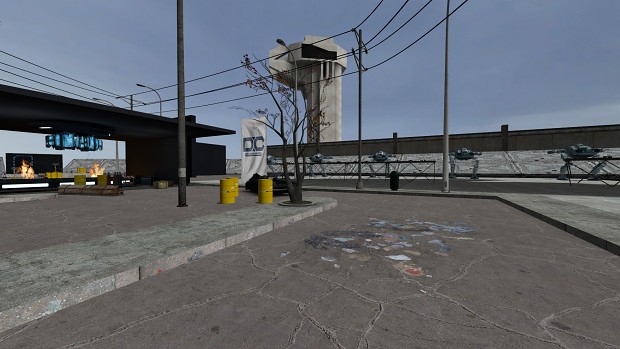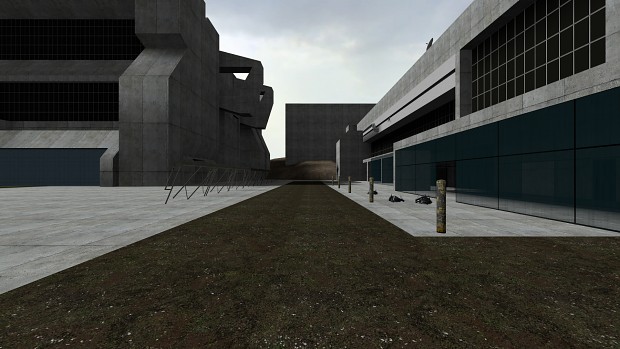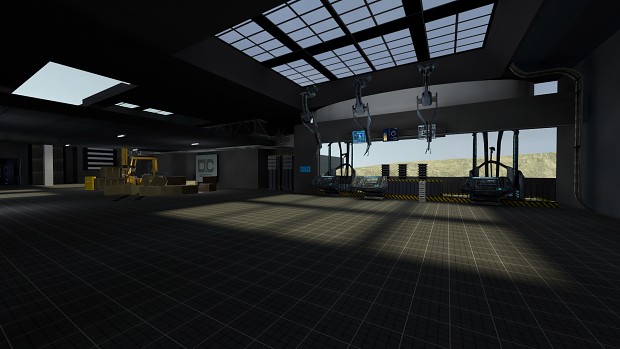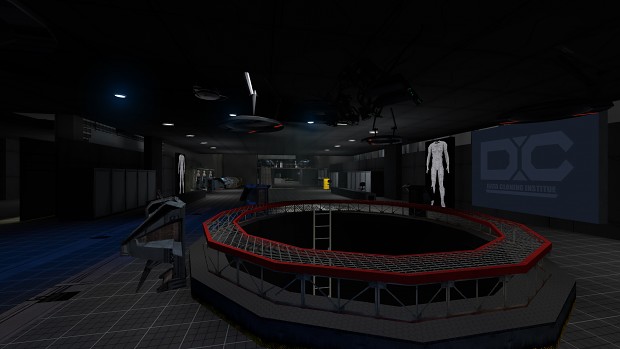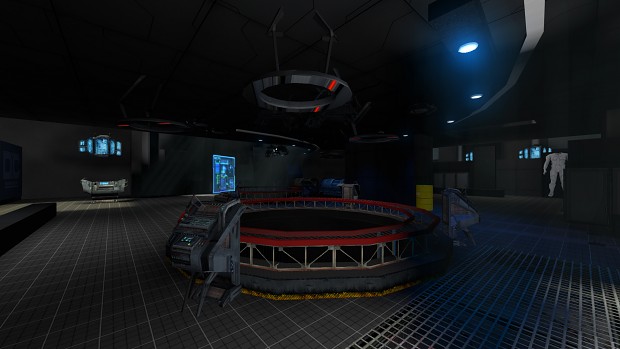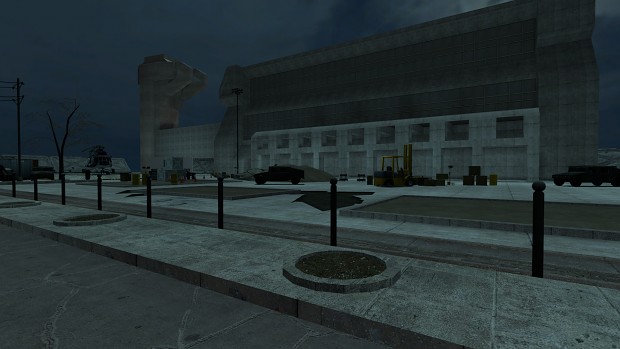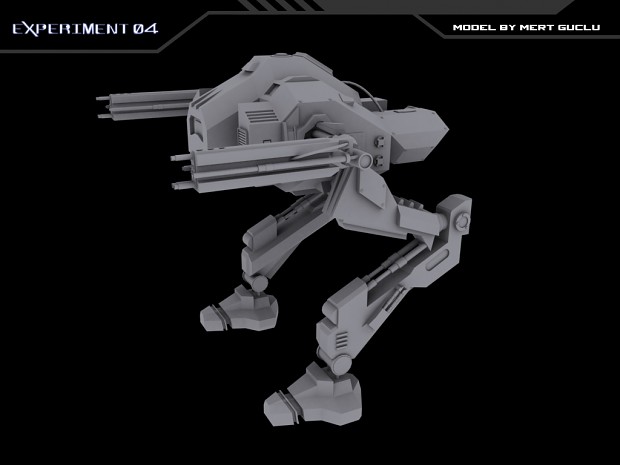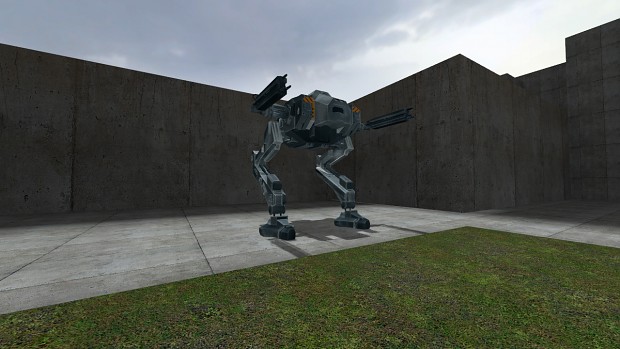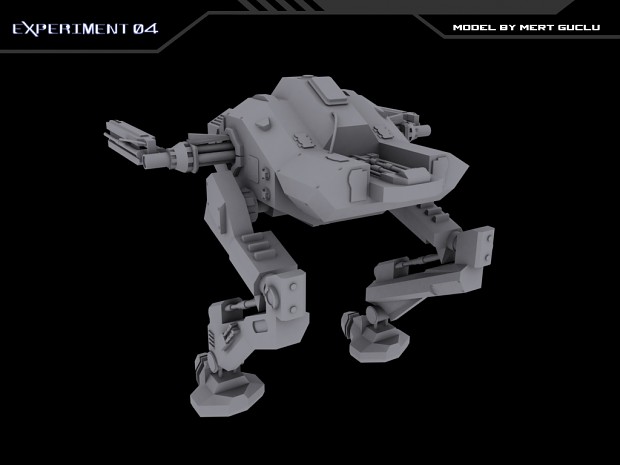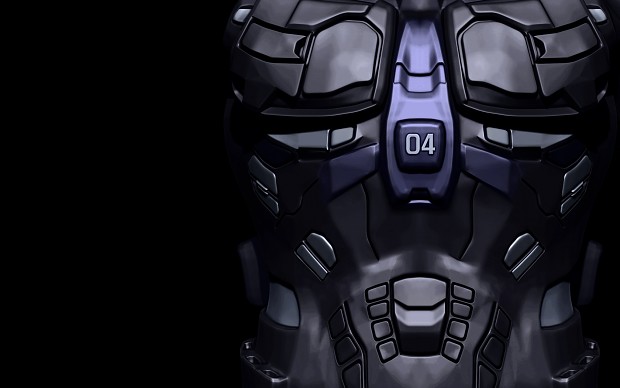 And don't forget to play the first three playable maps.