Experience the Storymode & Unlockables
Apart from the core-game of Louie Cook's there's an array of various missions available for you to play in Storymode, tied together with the story of how Louie found the perfect marmalade-recipe...Or did he? The missions are arranged in a path with multiple crossings, which unfold once you unlock more and more missions: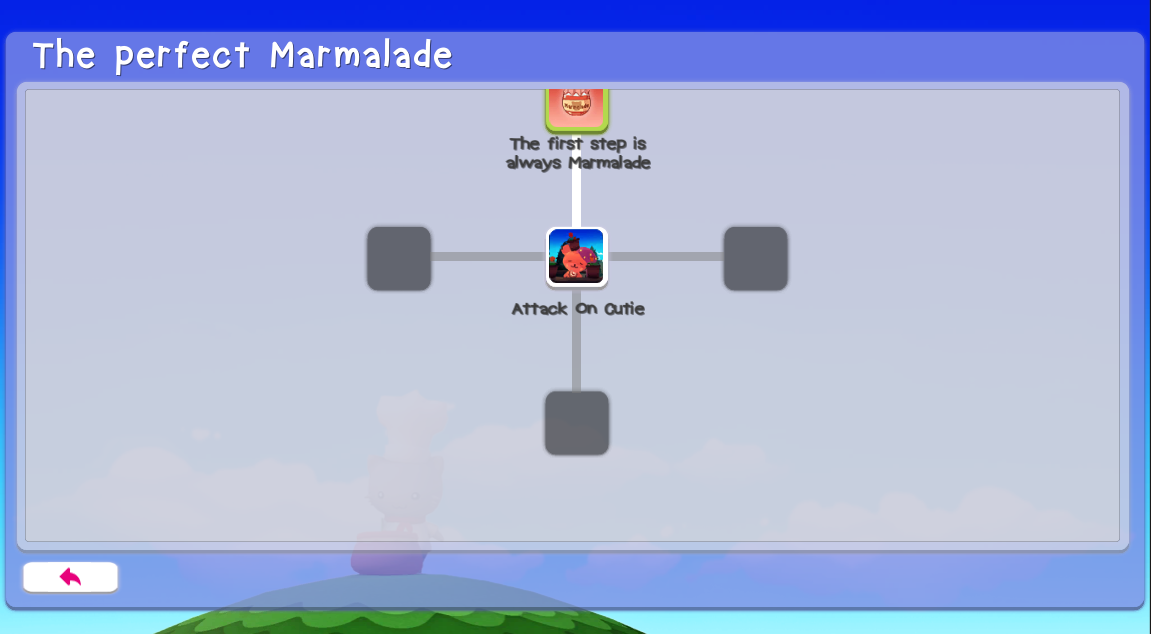 Each mission is different from the one before, incorporating new playmodes such as time-based rounds, or combo-limits. But that's not all!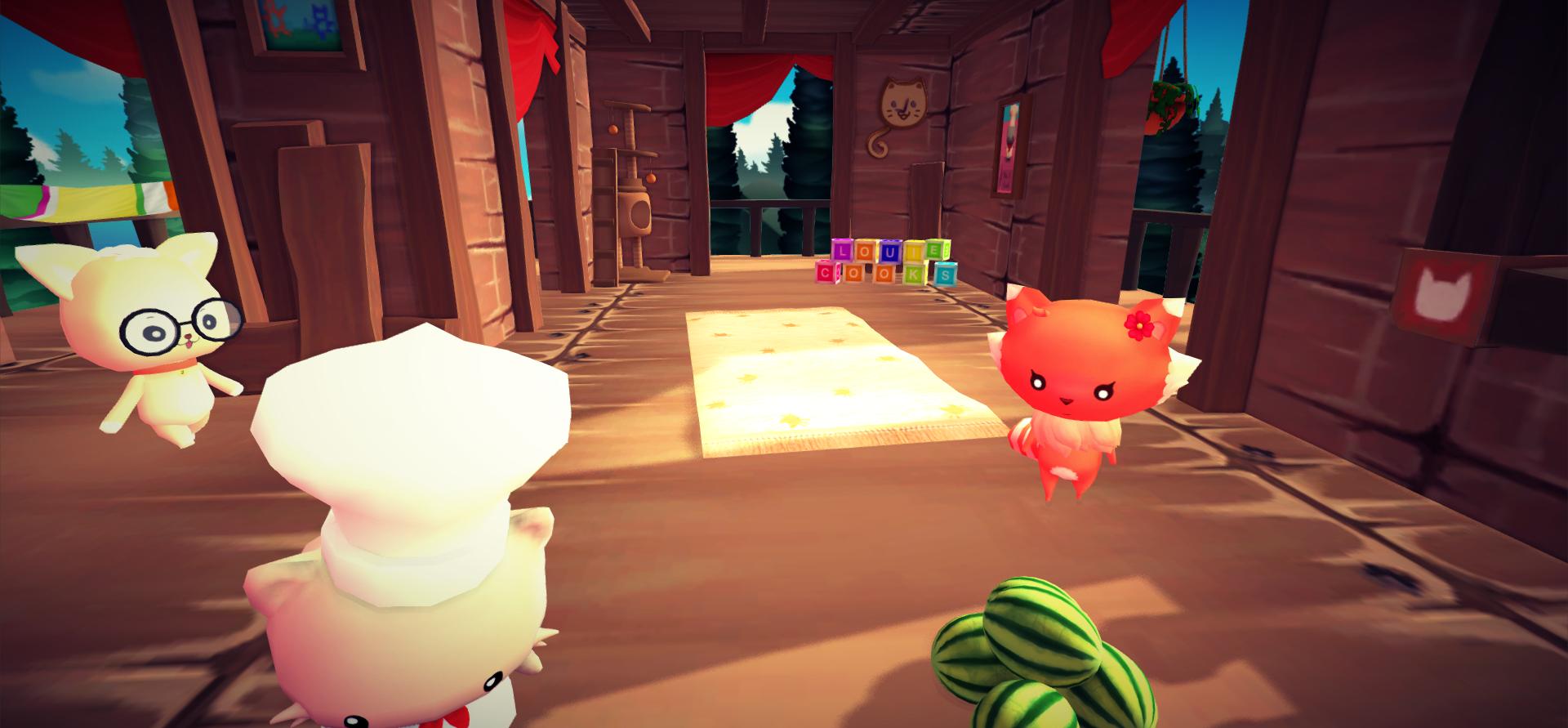 Don't you just love earning something for your hard work? We decided to put small bits and pieces of Conceptart, Musictracks from the game and other material in the game, which the player can unlock when finishing missions! There currently are ten differnet unlockables in the game and we plan on expanding to include even more things like 3D trophies, everyone knows and loves from Nintendo's Smash Bros series. We sincerely hope you're looking forward to these new playmodes!