Beyond Enemy Lines will recieve it's first paid expension called Operation Arctic Hawk. It comes with a 4 mission long new Story set in siberia after the events of Beyond Enemy Lines.It introduces a winter themed graphical set and 4 new weapons as well as dynamical weather changes and a night mission.

Operation Arctic Hawk will be a paid expension, wether the price is not set, expect it to be under $10. This expansion does not only serve the purpose to add more content to the game, it's helps to fund the continued support and the development of the ingame editor introduced in the next part.

All changes and improvements apply to the main game and will be updated uppon the release of Operation Arctic Hawk. There will be free mission updates for Beyond Enemy Lines after the release of Operation Arctic Hawk and the Editor.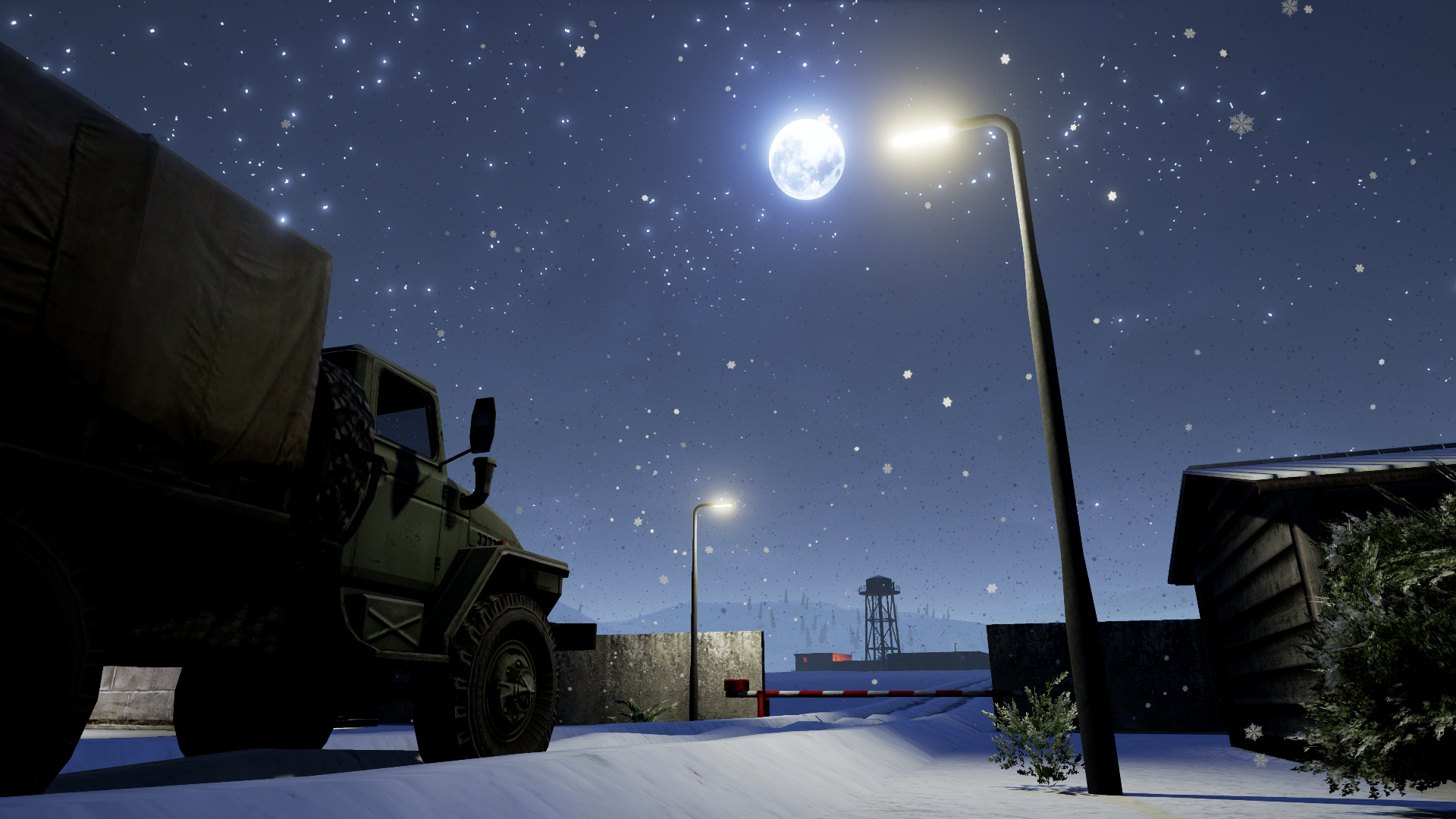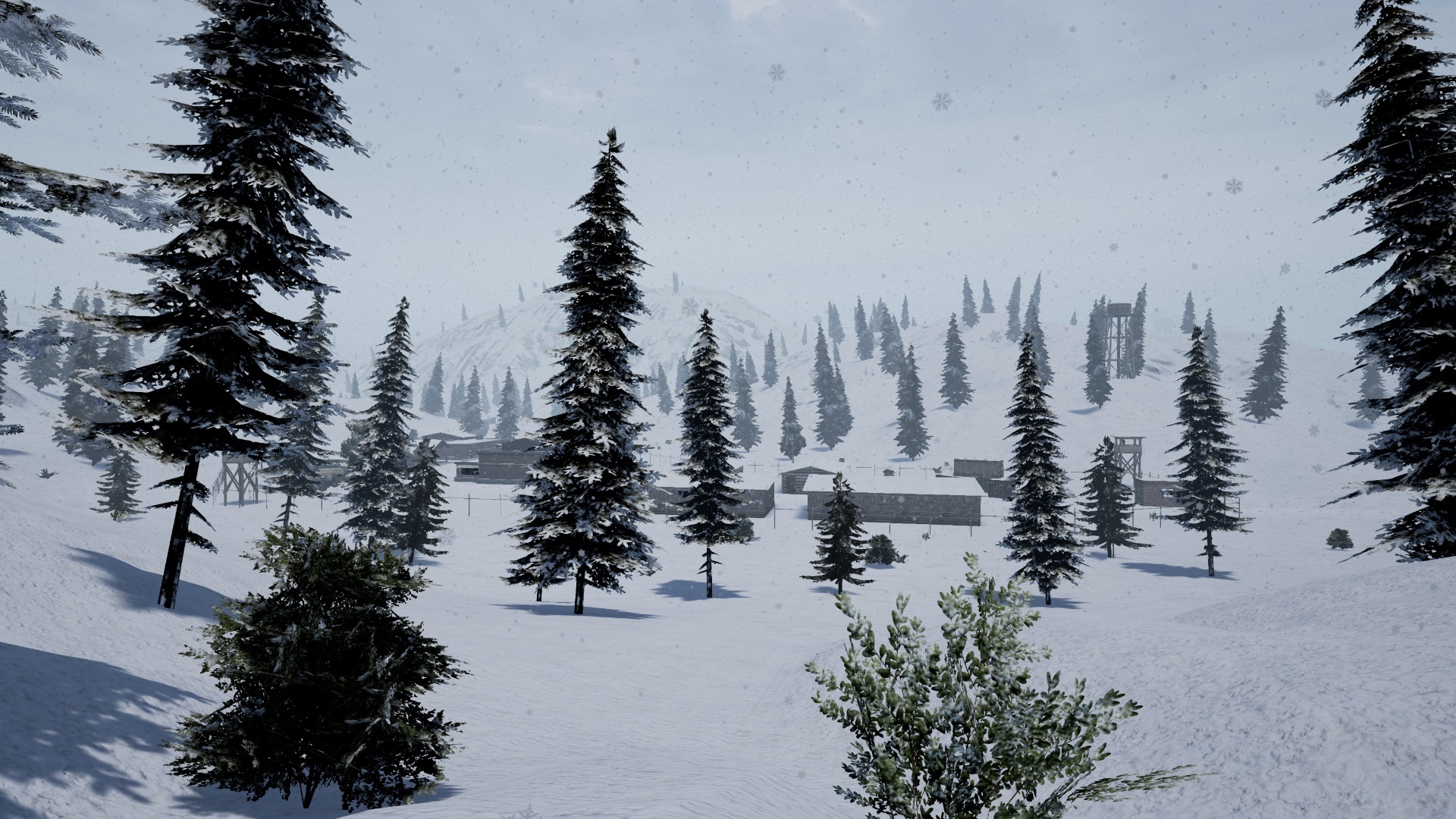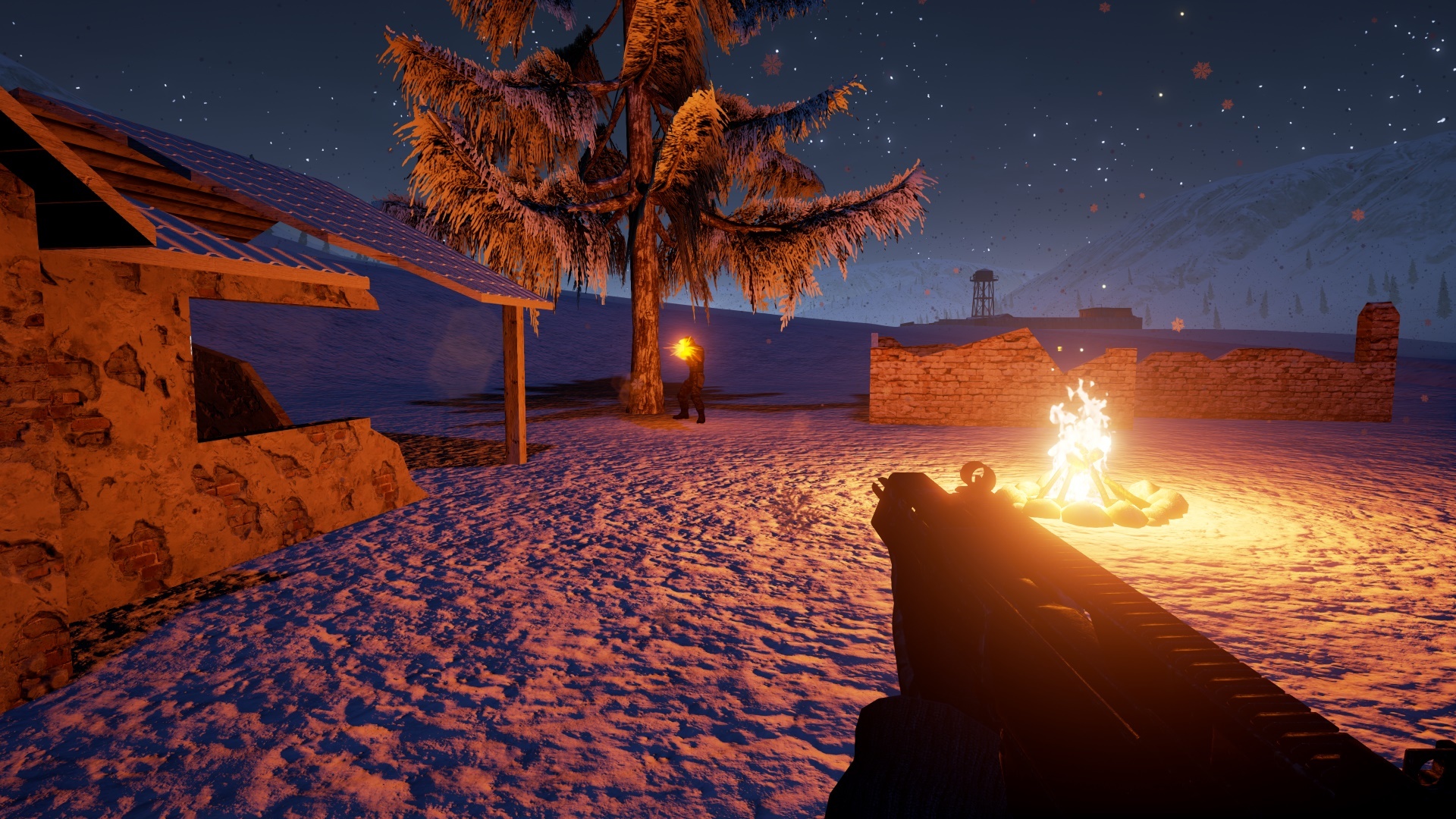 Content: New Story with 4 Missions, 4 new Weapons, new graphical set
Release Date: TBA
Price: TBA
---

Create your own mission and share it with our friends!

A frequently requested features arrives for Beyond Enemy Lines - The Mission Editor! Create your own Mission with the build in Editor within minutesand no programming knowledge is required!

Drop the Objects you like into the mission. Move, rotate or delete them, change the landscape and day of time on the fly. Playtest it directly within the editor and if your creations works just fine, upload it to the Steam Workshop and share it with your friends or the entire Beyond Enemy Lines Community.

A fully fledged and detailed mission as a filesize of <10mb, even with slow internet you are able to share and play missions.

Early Work in Progress demonstration: Build a mission in under 3 minutes
The Editor will be released for free to every owner of Beyond Enemy Lines with full Steam Workshop integration and the graphical set of the main game. More graphical sets like the Winter set from Operation Arctic Hawk could be added later on.

Release Date: TBA (after Operation Arctic Hawk)
Price: free
---
---