Hello everyone!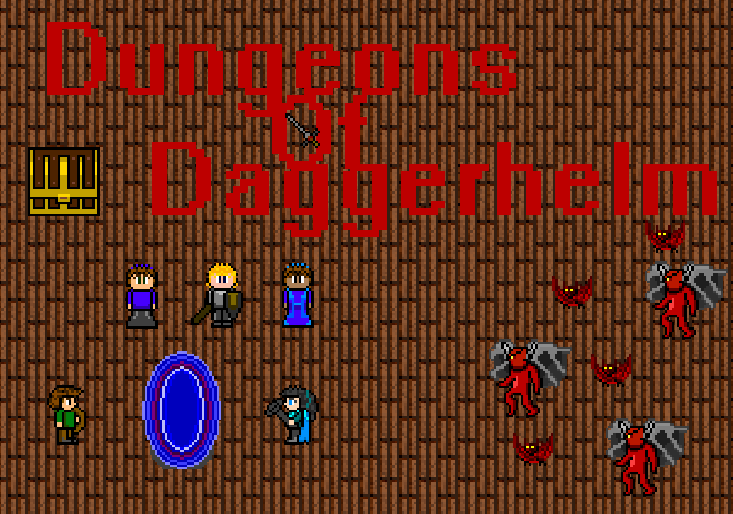 We haven't posted any news in a while, and we figured it would be a good time to update everyone on what has been going on.
Some of us are still in college trying to get our degrees finished. Some of us have jobs to pay for bills. Needless to say, these last few weeks have been tough trying to balance out *life* and *game development*, but hopefully now the workflow will steadily increase to where it once was.
For now we have a few little nuggets of updates we would like to share.
First, a video:
This is an updated version of the menu. We personally think it looks pretty good, perhaps with a few minor needed adjustments. The grey background began to taunt us, so we threw in a nice little effect to make it pop more.
Second, game play.
Our old JavaScript version had a nice feature in it that we liked: auto-attacks. Instead of rapidly clicking the mouse, players could hold the mouse button down for an infinite barrage of arrows or spells or whatever. In pre-alpha v0.04, players are able to click and hold the LMB to automatically shoot projectiles wherever the mouse it pointing. We will be balancing the fire rates out later.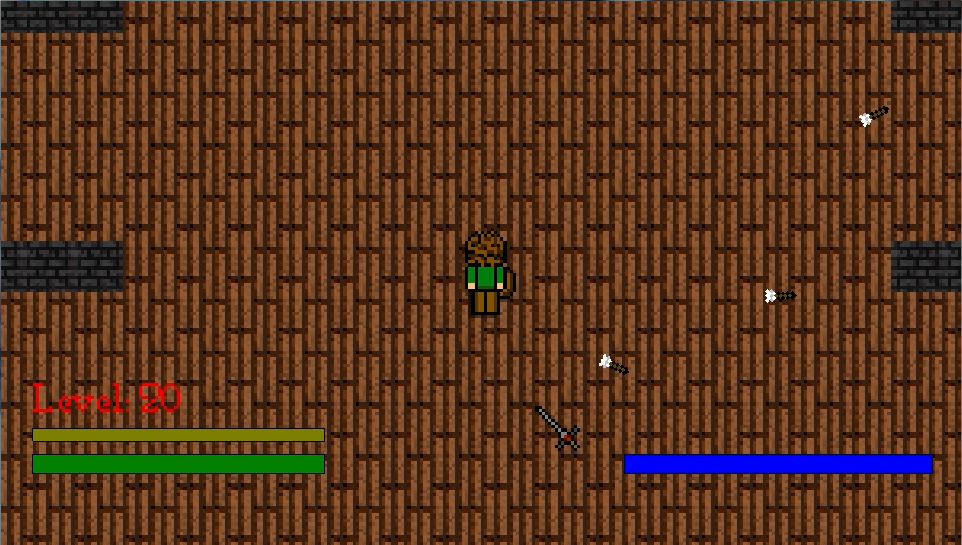 The overall mechanic of individual projectile fire works the same, except this functionality makes it easier to fight multiple enemies at once without spamming the mouse button (and maybe saving your mouse from death or injury!)
Third, a surprise class.
With the creation of the snowy mountains zone currently underway, our game designer thought that it would be interesting to add a few themed classes into the game that would unlock when the player had reached a specific level. We are calling these super-specific classes the elemental heroes because they will be using abilities that harness the power of nature's forces.
Can you guess who our first "challenger" is?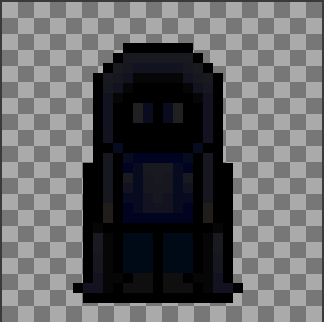 (Did anyone get the Super Smash Bros. reference?)