Time for a huge drop of news!
First of all, we now have a Discord! Well, sort of. With the help of the amazing Source Modding Community server on Discord, I decided to make a channel on the server. Many small previews and updates on the mod's progress will be posted there, so I suggest that if you have Discord, check it out! Big updates, such as this one, will still be posted on ModDB, so don't worry if you don't have Discord. Here's a link to the server: Source Modding Community Server
Inside The Bounds
Like mentioned many times, BOAT-LESS will allow you to explore areas that previously were blocked, or even non-existant. This often means changing how an area that leads to the previously out-of-bounds area looked like. Here are 2 examples of such areas, with nice comparison screenshots.
Here's an area in retail Half-Life 2: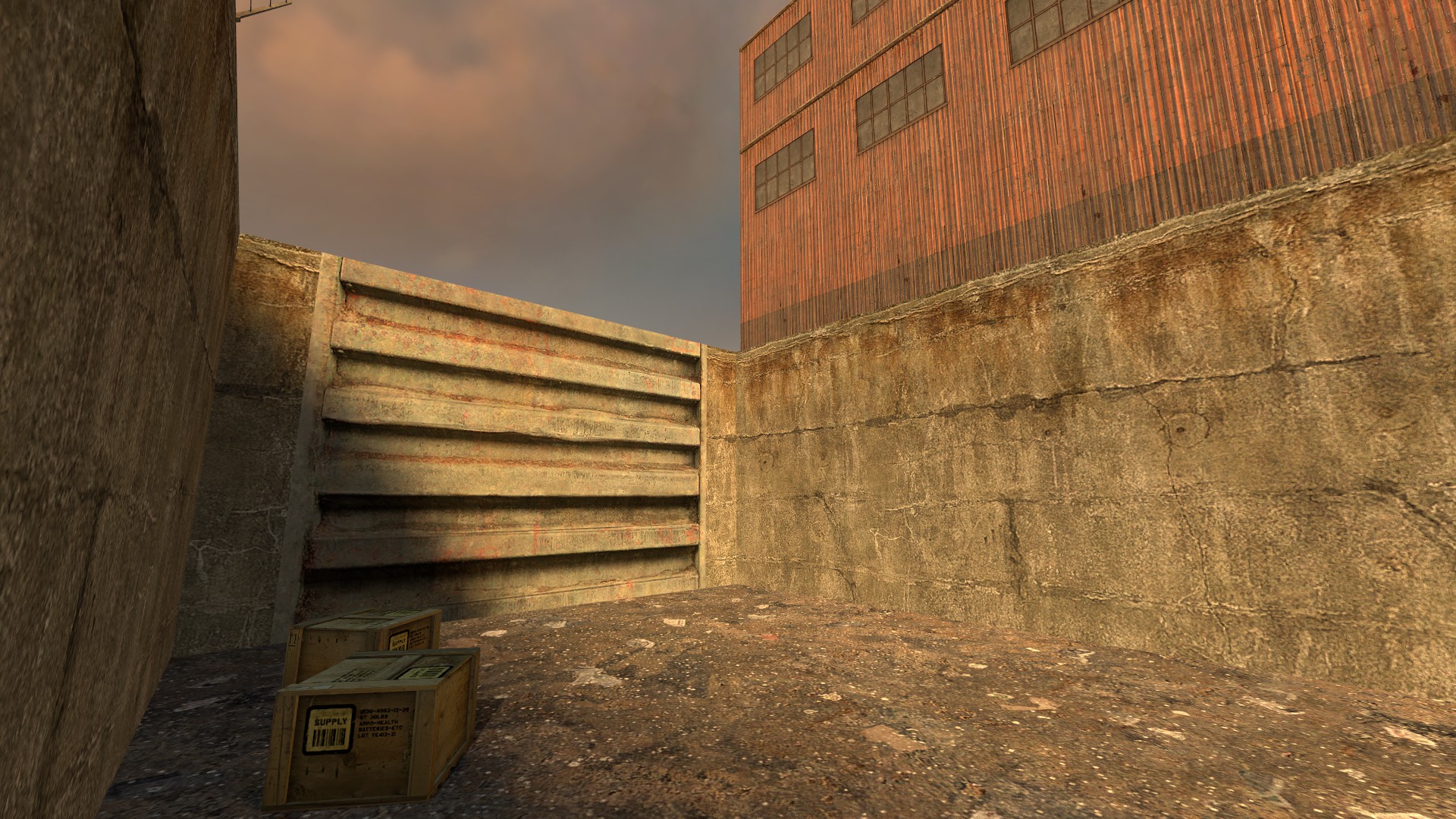 And here's how the same area looks like in BOAT-LESS: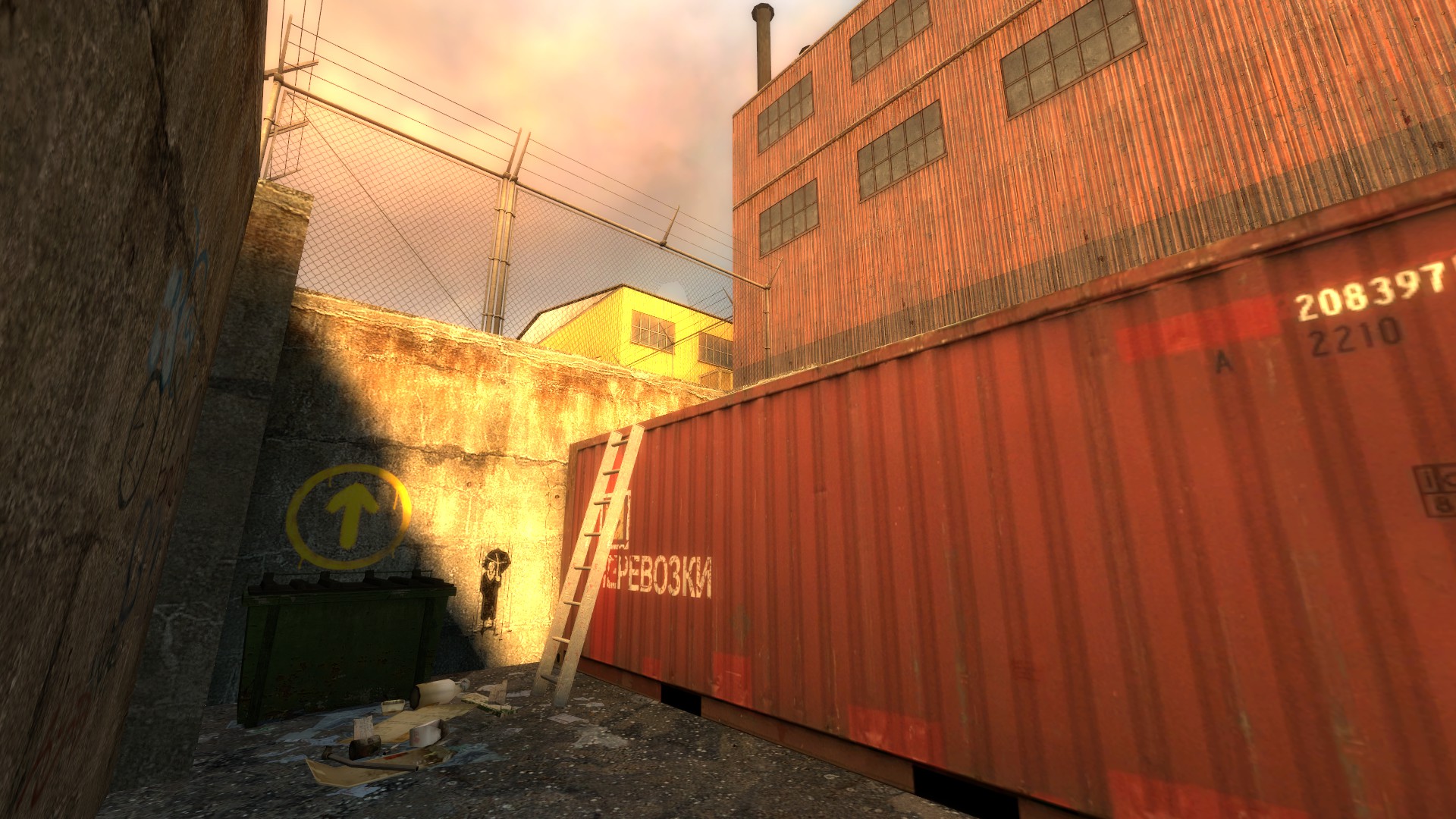 Areas like these will appear in many places in the canals, with some of them having whole new sections, and others being just small rebel hideouts. Sometimes these places will also have a cassette tape for you to listen to, so if you want to hear all of them, you will have to do some exploration! While we will try to make all of the new areas interesting, not all of them will be extremely complex. All will have something worthwile in them though.
Also, these areas will NEVER be copy+paste. All of them will have their own small story, and each one will have something different to offer.
Here's another example. This time, in retail Half-Life 2, the entire place was blocked off with an invisible wall.
Half-Life 2: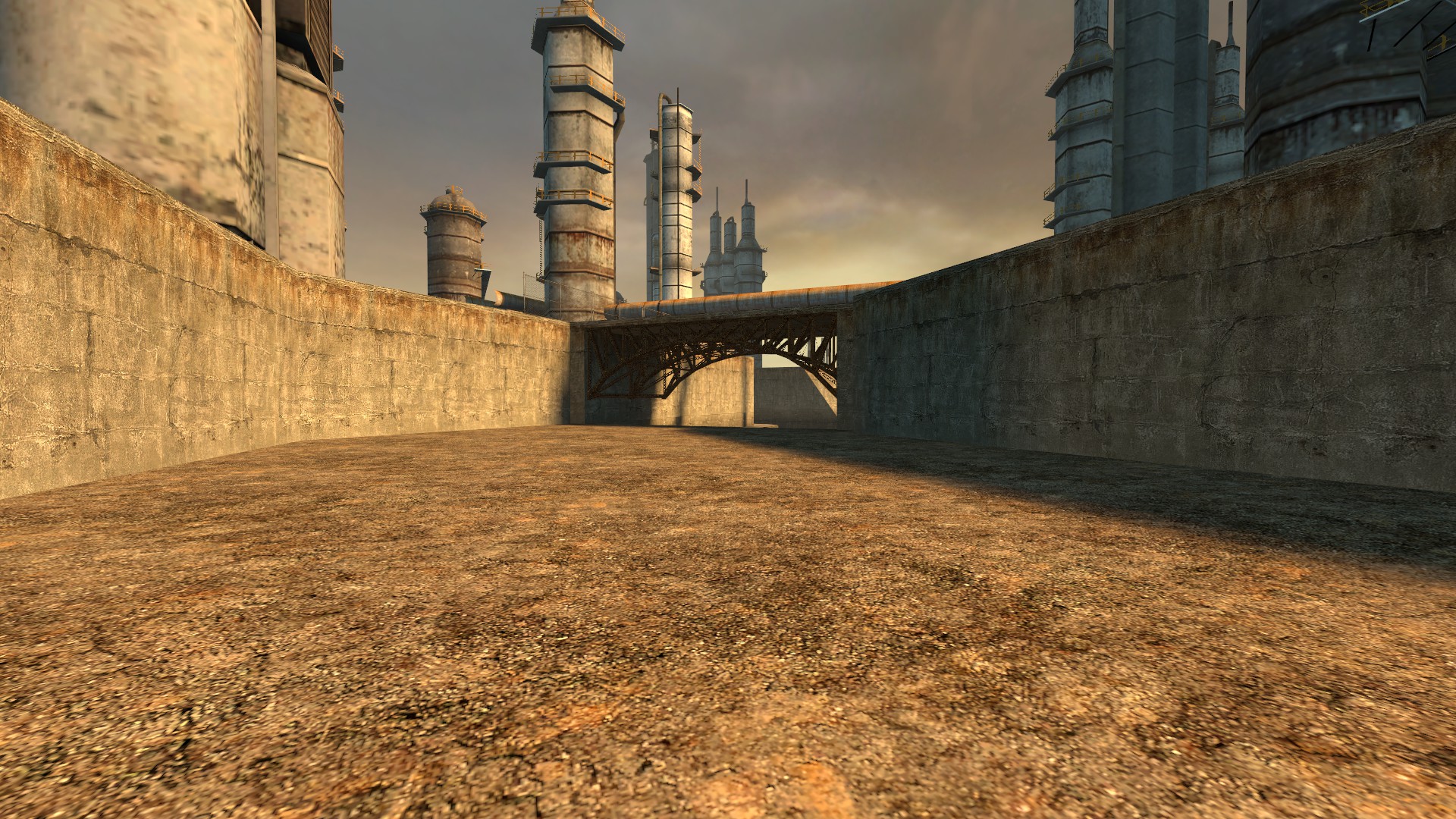 BOAT-LESS: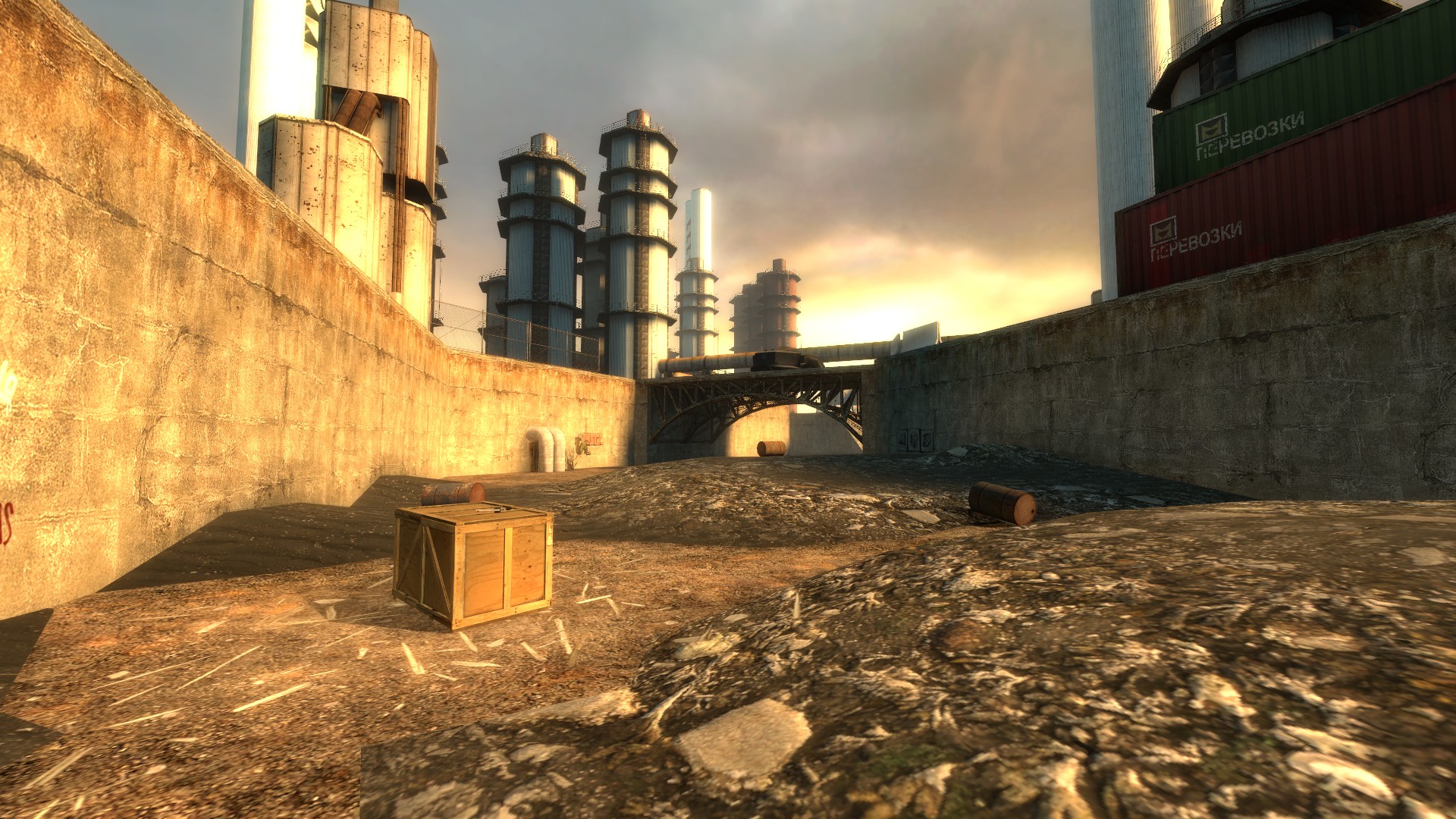 These are just 2 of many new areas waiting for you to explore. Each map will have a few of these, some leading to brand new sections, sometimes becoming alternate paths for you to take.
However, BOAT-LESS is not just the Water Hazard maps. There are brand new maps, made to expand the story. These take place in the underground sewers, with flooded corridors, abandoned Combine facilities, destroyed rebel hideouts, and more lovely and friendly stuff. Here are a few screenshots of the underground maps: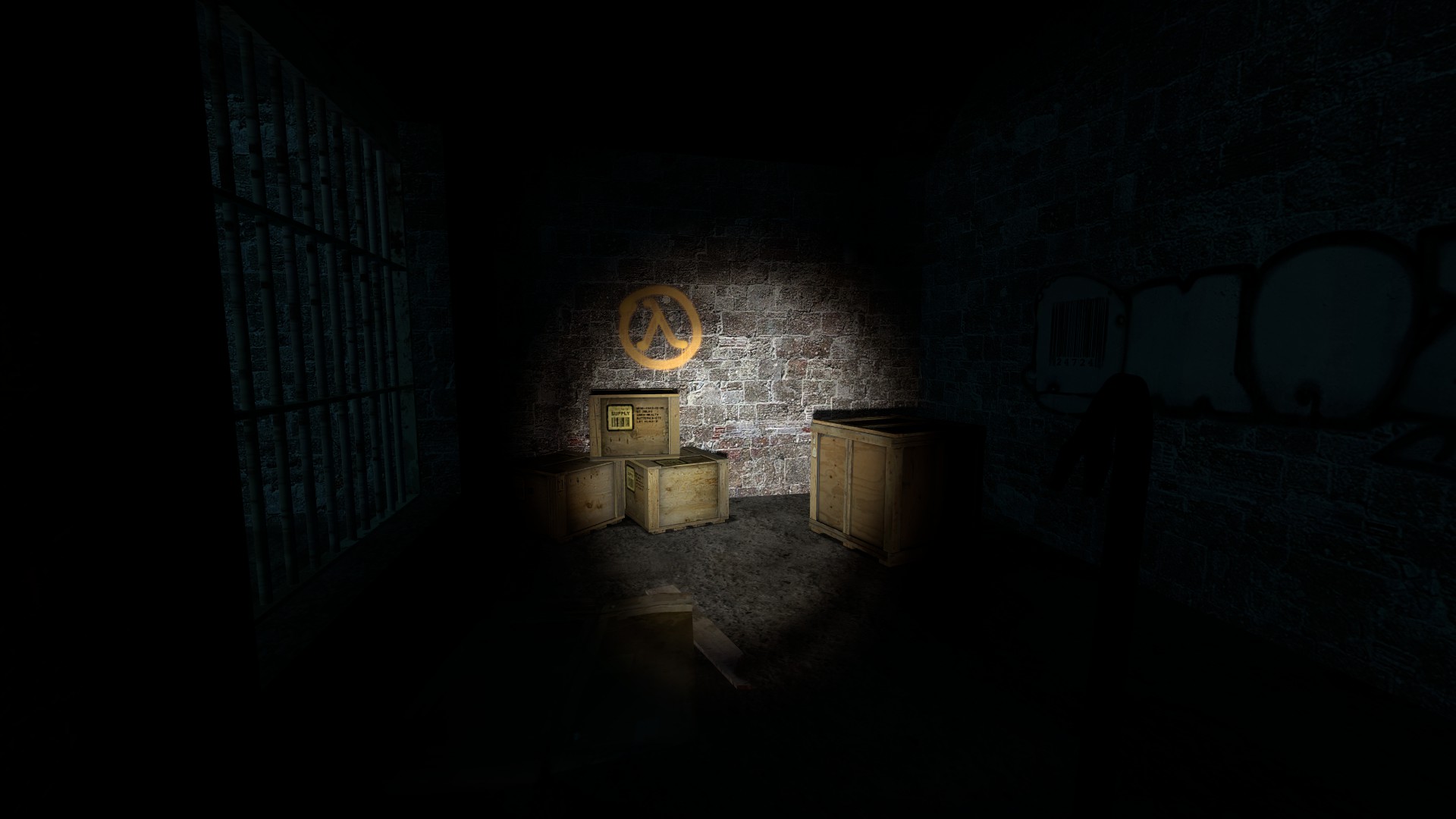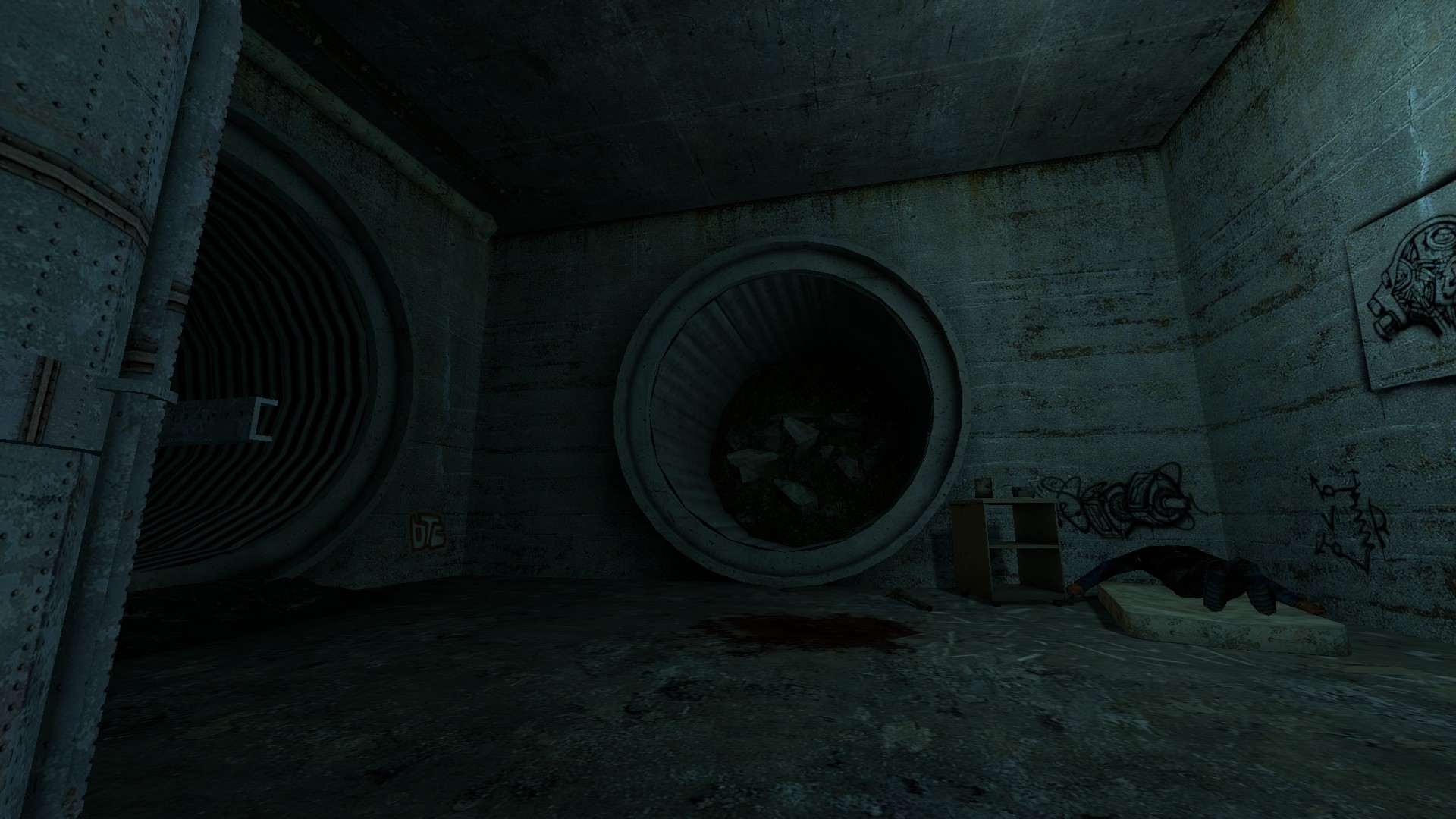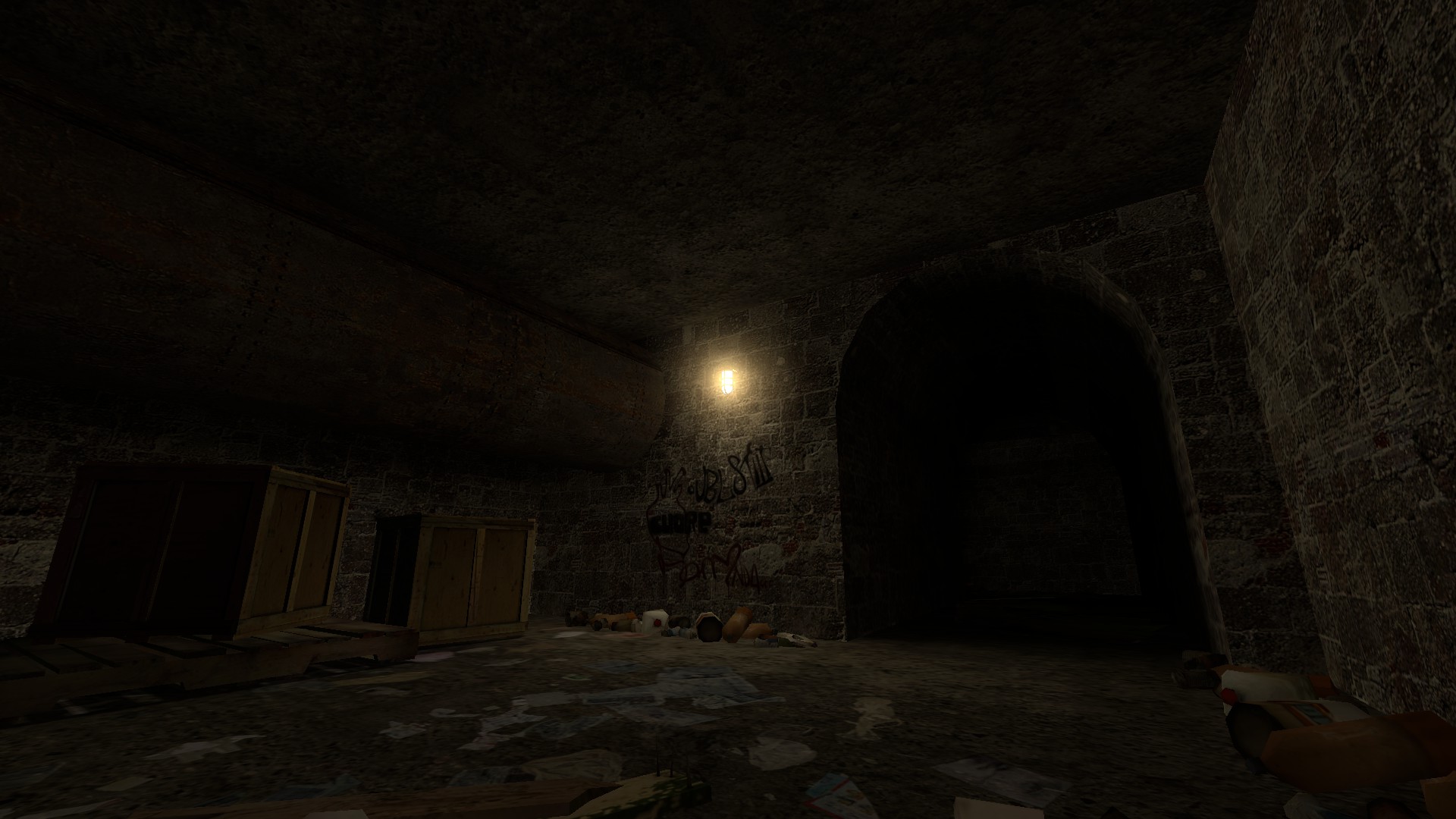 "But WALLe! This is BOAT-LESS, not LIGHT-LESS! Why are you making something that wasn't part of Water Hazard?!" I hear you asking.
Well, the answer is simple: I wanted more. I wanted to explain why the boat wasn't given, why there were changes to how Freeman got to the canals, all of that. So I decided to make this mod an alternate version of the original Half-Life 2 story. Of course, it won't cover the whole original game - this IS based around Water Hazard after all. Instead, an introduction that stays true to the original story is what I decided would be the best. I hope you will enjoy it as much as I enjoy making it!
And last but not least, a nice new music preview!
More news coming soon!
-WALLe