Disenchant Tweaked
I tweaked Disenchant, now it removes Traps and Ambushes as well as Enchantments. The result? I like it! It kills two birds with one stone as well since I was looking for a way to allow the player to remove Traps and Ambushes
Air Level 4
Having had time to play Water Level 4, the first Exploration map. I was quite pleased. These levels add a quite moment of wandering around which I think is a nice change of pace. So I'm moving forward with them in the game. The next one is Air Level 4, a sprawling cloud world with a large castle. It's been rigged and seems to be working out well, it just needs detailing.
One downside to these levels, they are big and take awhile to put together!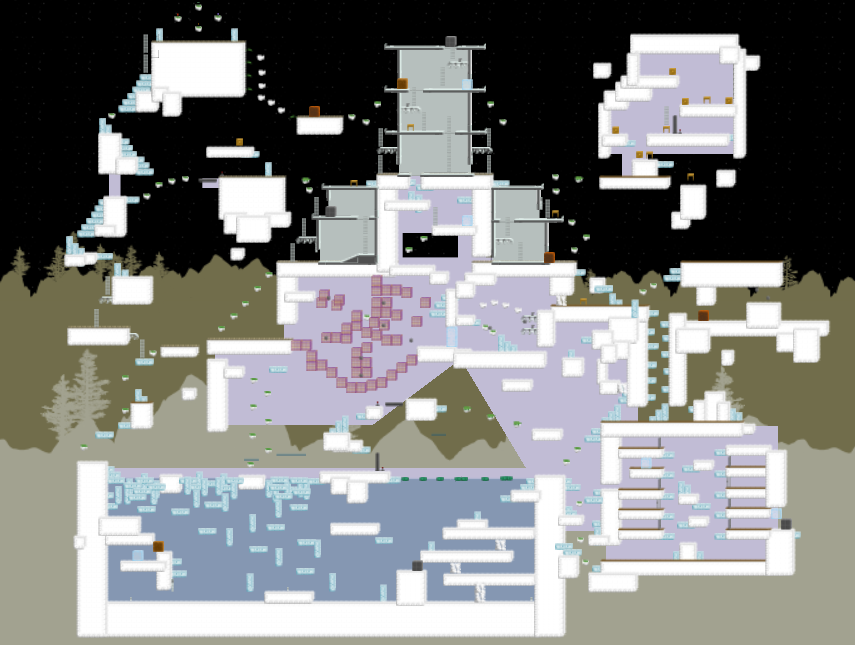 Missions Galore!
I finished two more Exploration missions and have part way finished a third. The first is Sleeping Town, break the totems to save a town caught in sleep.
The other two I'm not sure are winners for everybody. Race is a simple race across the map to beat the time. I know racing in a not racing game can be unfun. But I think the change of pace is good. I'm striving to make each mission as unique as possible.
The third is a mystery talkie. You most talk to villagers to find a thief. Not sure if it's everyone ones cup of tea, and it's not finished, but I like it so far.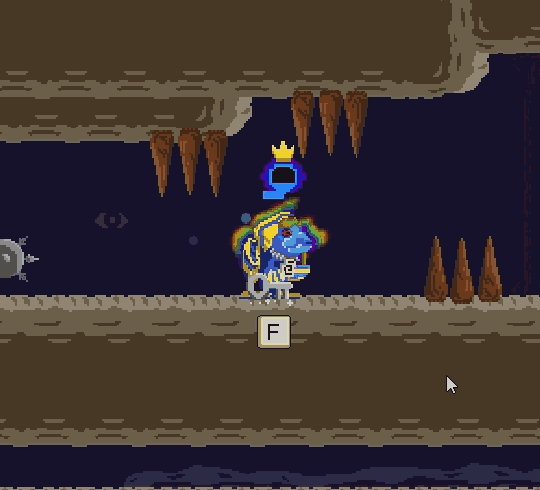 Here's your gif of the post! With Third Eye you can see invisible objects, like traps. Here you can see Disenchant in action removing a trap!
As always all questions, suggestions, and feedback are welcome.
-Del