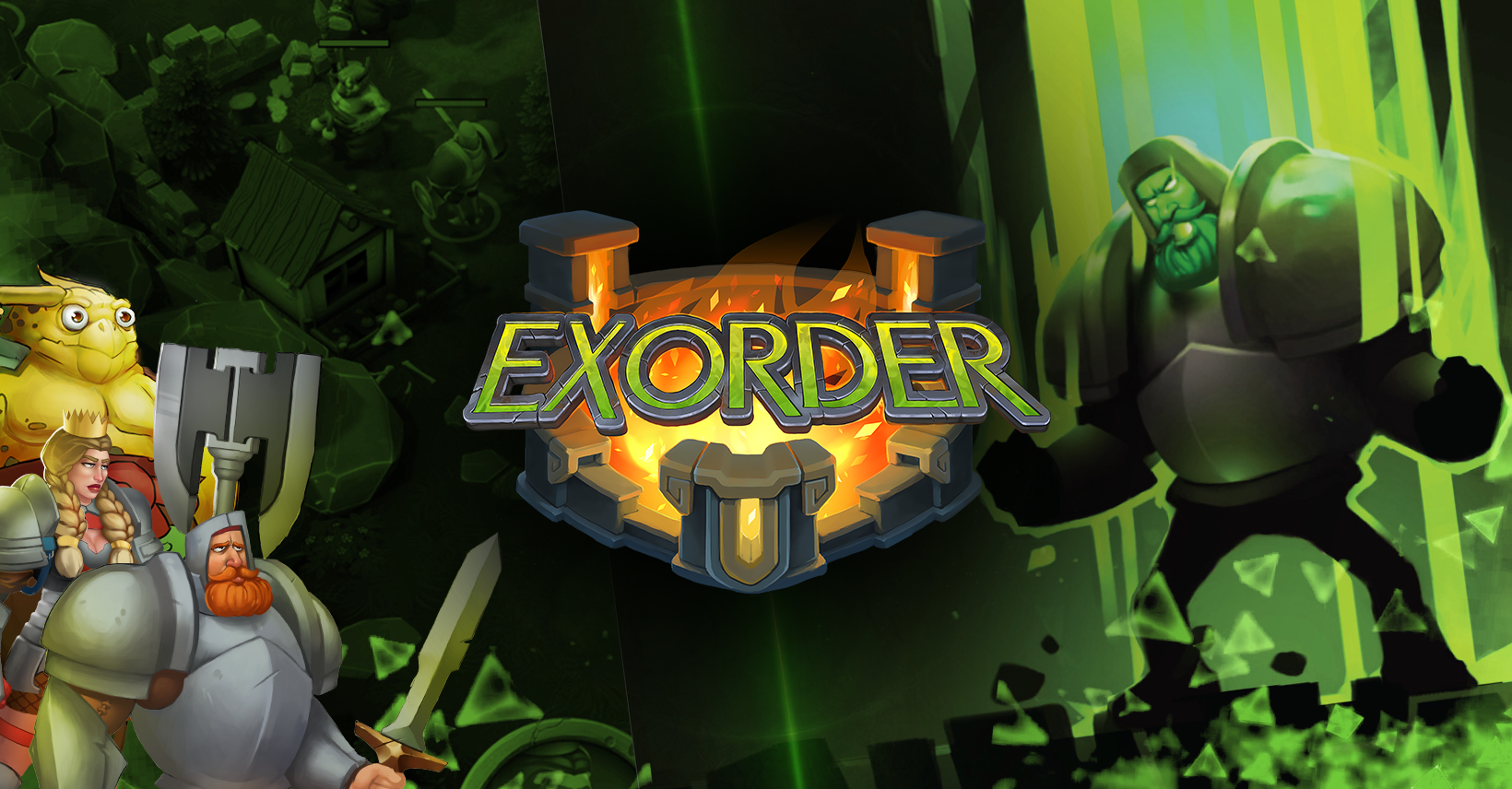 Soldiers! Your favorite fantasy war machine just got a little better with a patch.

1. We disabled the V-Sync function that was causing artifacts.
2. We enabled the FPS limit; Exorder consumes fewer resources now.
3. We also fixed some minor bugs in multi player, the campaign, and the achievement system.

We've got great news for Mac users too – your version of Exorder is coming soon! Stay tuned!
Solid9 Studio